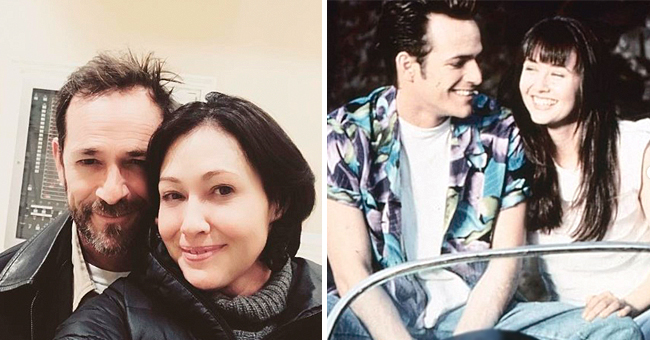 instagram.com/theshando
Shannen Doherty Pays Tribute to Luke Perry by Joining 'Riverdale'

Shannen Doherty will be making a guest appearance on "Riverdale" in order to honor her late friend and beloved actor, Luke Perry.
Doherty co-starred with Perry in the popular 90s hit teen show, "Beverly Hills, 90210." According to showrunner Roberto Aguirre-Sacasa, Luke has wanted Doherty to guest-star since season one, reported Variety.
He described Doherty being on the set of the show as "very emotional." He added that the tribute will "reflect Perry's enduring legacy and the indelible imprint his character left behind."
In anticipation of the season four premiere, Doherty shared a couple of throwback photos of her and Perry to Instagram.
She wrote:
"I am deeply honored to pay tribute to Luke on Riverdale. The care in which this show takes in honoring his memory is beautiful. He is missed. Today. Tomorrow. Forever."
Soon after Perry's death in March, Doherty said she was "devastated" when she got the news. In another post featuring her and Perry, she explained how she was "struggling with this loss and [...] having a hard time with [her] thoughts."
Perry was only 52 years old when he passed away from a massive stroke. Filming of "Riverdale" was halted immediately after and subsequent episodes are all being dedicated to his memory.
When Aguirre-Sacasa announced that the first episode of the new season would be dedicated to Perry, he also called it "the most important episode of #Riverdale we'll do this year, if not ever."
In the tweet, Aguirre-Sacasa also shared a picture of the scripts for season four's first episode, which is titled, "Chapter Fifty-Eight: In Memoriam." It will reportedly "reflect Luke Perry's enduring legacy and the indelible imprint his character, Fred Andrews, had on Riverdale."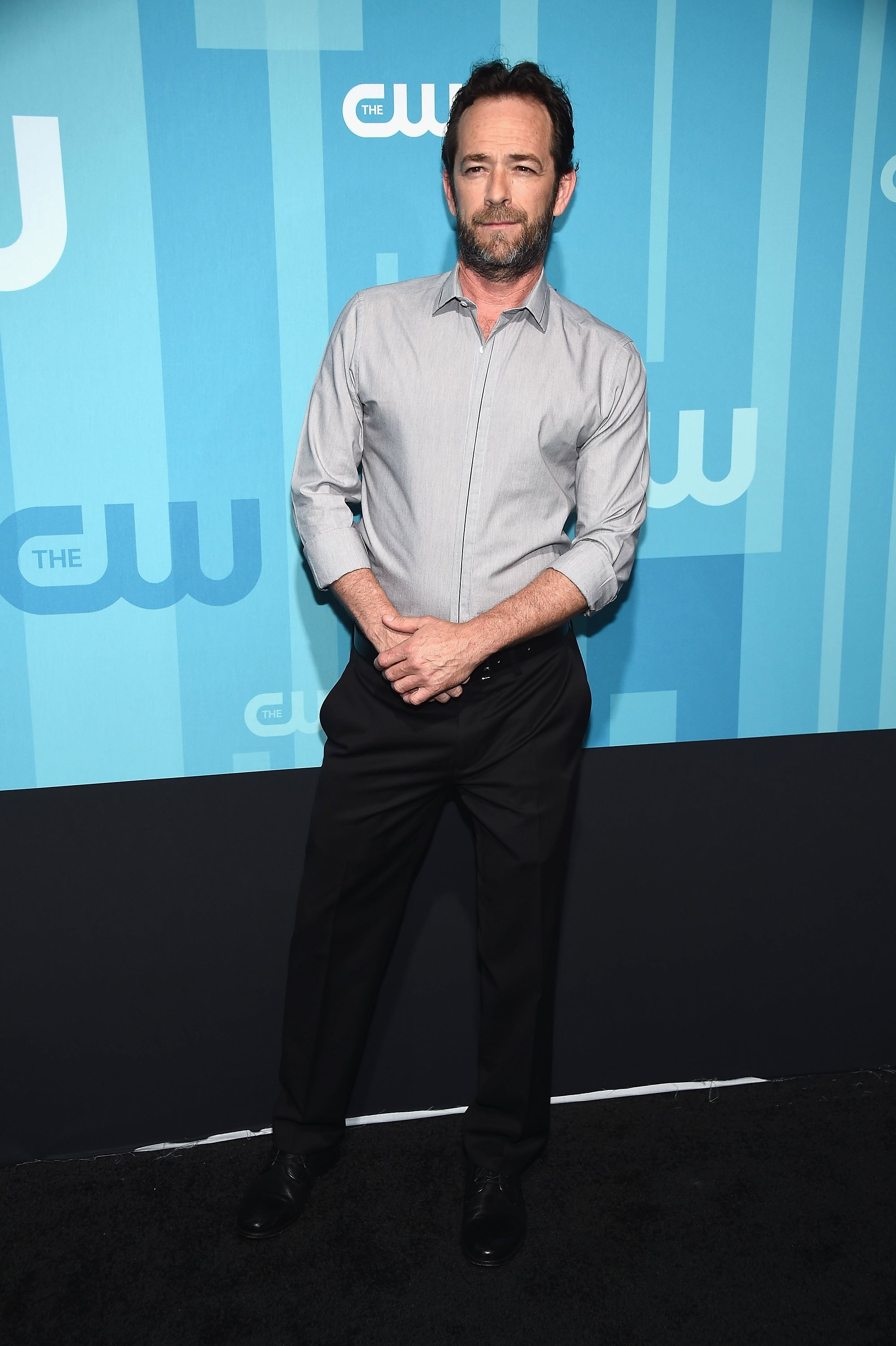 Luke Perry, late actor and former star of "Riverdale" | Photo: Getty Images
Speaking at the San Diago Comic-Con panel, Aguirre-Sacasa spoke on Doherty's appearance saying, "We wanted to make it as special as possible, and so we asked Shannen to do a pivotal, super-emotional role. She read the script and immediately said 'yes.' It's very impactful."
He added: "It was cathartic for all of us. "I think it really put the cherry on top for that episode and made a nice tribute." The show will return to the CW on Wednesday, October 9 at 8/7c.
Please fill in your e-mail so we can share with you our top stories!