Carrie Underwood's Husband Mike Fisher Urges Followers to Donate after Nashville Tornadoes Leave Trail of Destruction
This week, Nashville, Tennessee has been clouded with sadness as the state was hit by tornadoes recently. Mike Fisher, Carrie Underwood's husband, is one of the stars who've taken to social media to speak out about the tragedy.
Taking to Instagram, Fisher shared his thoughts on the storm that hit his place of residence. He wrote what he felt about it stating: "Absolutely devastating to see the news this morning."
The former professional hockey player added that he was grateful he and his family were "ok." He went on to share his condolences for those suffering losses.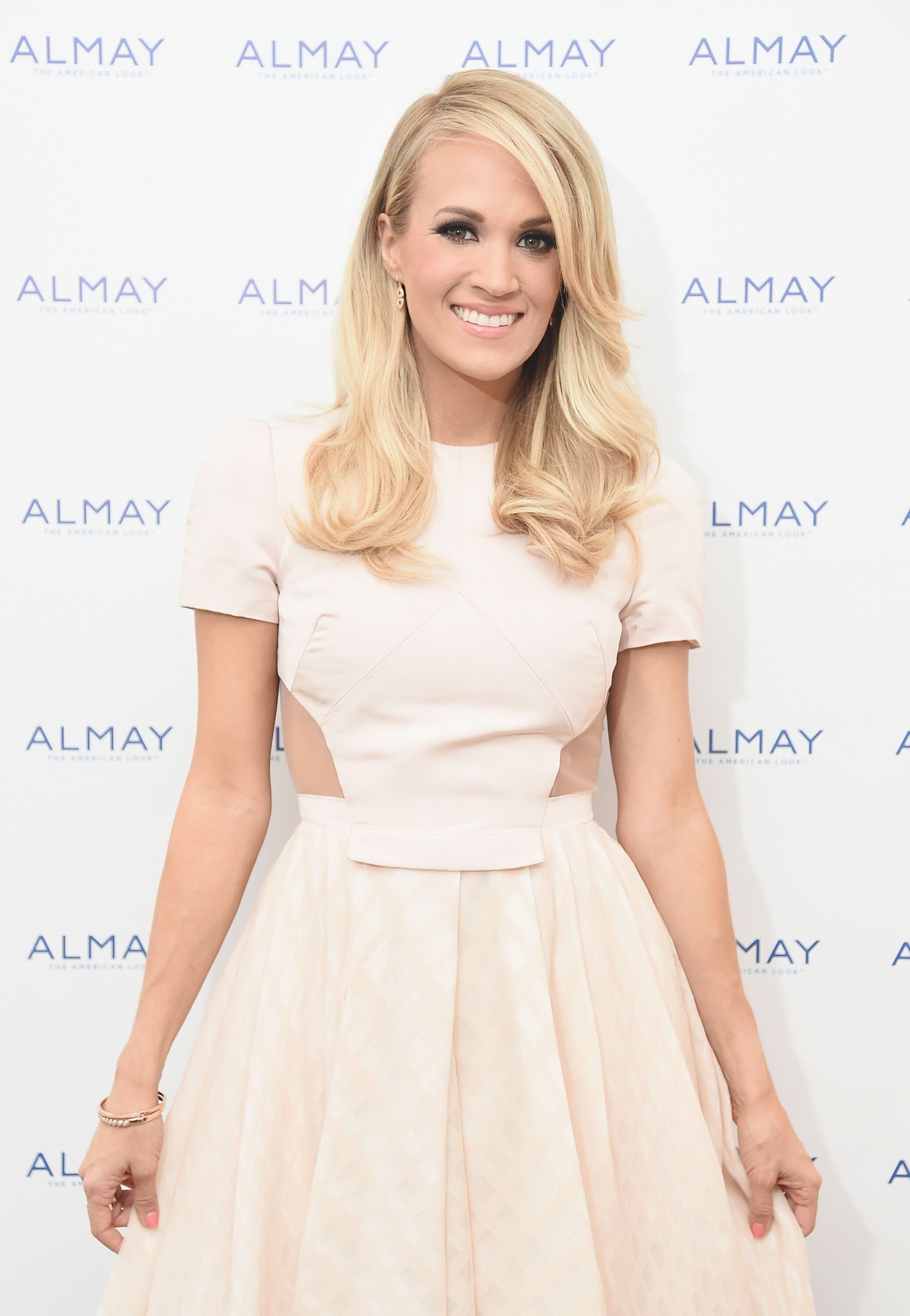 Fisher asks for donations
Fisher called for assistance in the aftermath of the storm by asking for donations to be made to the Community Foundation of MidTN. Turning to his faith, the former athlete shared a verse from the Bible in the form of Psalm 46:1-2.
He grabbed the boys at 2 a.m. to take them down 
Fisher was one of the people who faced the tornadoes when they hit on Tuesday. At the time, the former athlete was alone with his and Underwood's sons when the storm hit.
Underwood's family took shelter
Underwood was out of town in New York on her "Find Your Path" book tour. The couple is parents to Isaiah, 5, and Jacob, 1, who had to take shelter with their father during the storm.
While appearing on the "Today" show on Tuesday to promote her book, Underwood opened up about how her family was affected by the tornado. The country singer revealed how her husband had to grab the boys at 2 a.m. from their room upstairs.
Fisher hid in a safe room
The trio then went down to a "safe room" downstairs. She noted how everyone was probably crying when that scenario played out.
The damage left by the storm
Underwood actually texted Fisher while on the show to find out if they were ok. Early on Tuesday morning, Nashville was hit by tornadoes that destroyed 140 buildings.
Lives were lost in the storm
According to reports, 24 people were killed in the storms. The storm hit a large stretch of downtown Nashville and destroyed businesses and homes.
A historic church's tower and stained glass were damaged by the storm.