Diana Ross' Daughter Chudney Lovingly Hugs Both of Her Kids in Touching Family Photo
Diana Ross' daughter, Chudney Ross got into her "momma" role in a new photo where she and her kids melted hearts as they shared a warm hug.
Chudney Ross is the youngest daughter of the legendary musician, Diana Ross, but she is also a family woman at heart.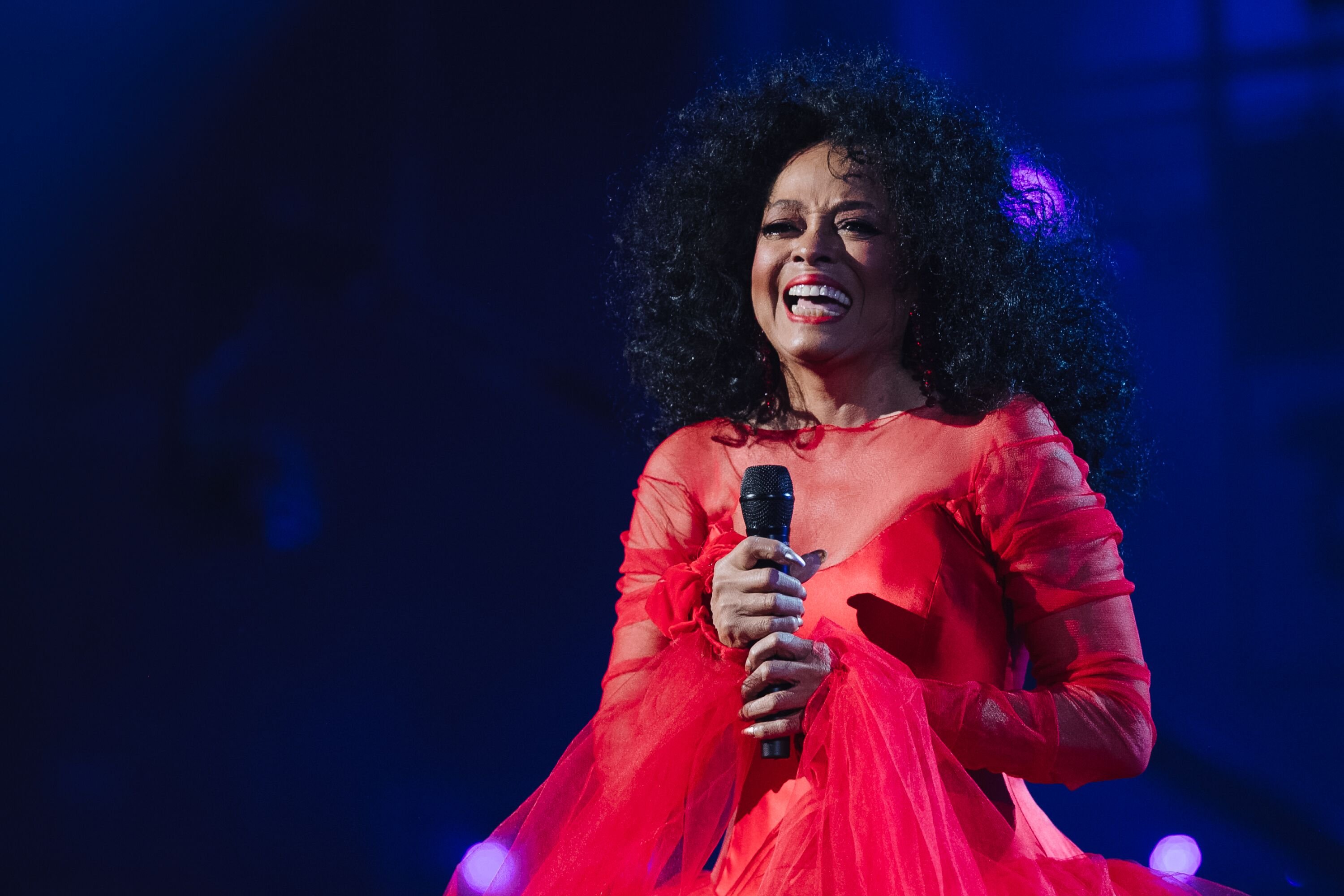 Back in 2015, when Chudney decided to walk down the aisle with her sweetheart, Joshua Faulkner, her wedding was one for the century.
Ross took to her Instagram page a few days back, where she shared an appealing mother-child shot of her and her kids.
In the outdoorsy snapshot, Chudney, and her kids are standing in what looks like a garden.
While she carried her toddler daughter in a front cuddle carrier, Chudney dearly held on to her older child, all the while smiling.
With the sun as a filter, the lovely family looked radiant as they spilled love on the timeline.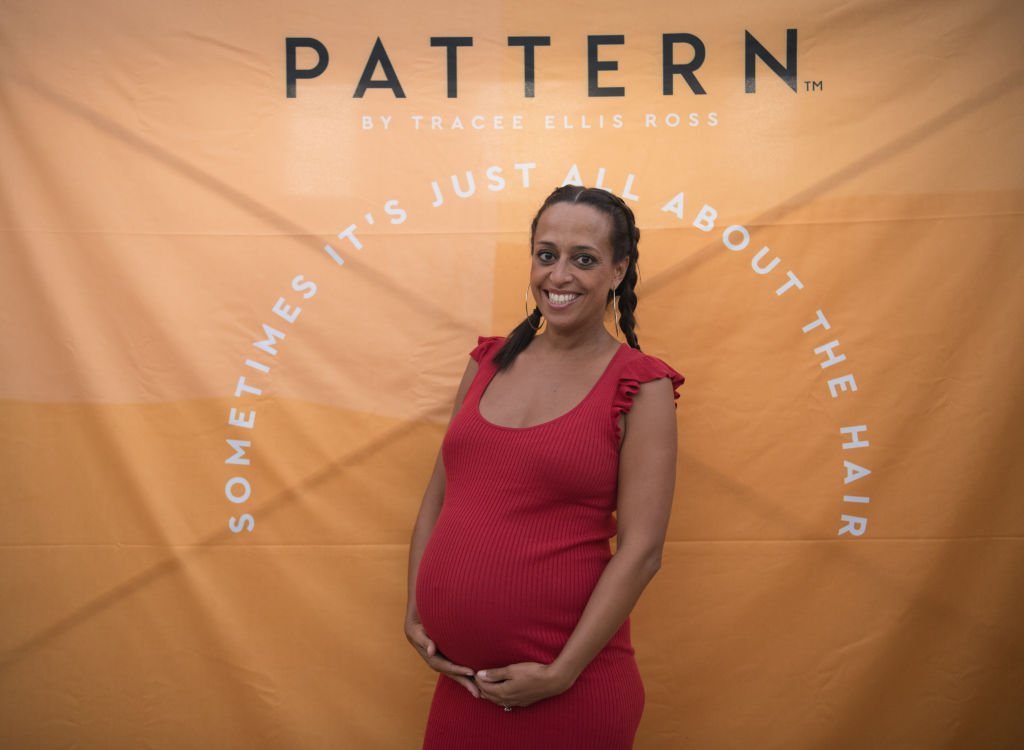 Her caption was even more beguiling as she gushed over her kids:
"Do you wear your baby? Yes, Everlee is obviously the cutest accessory, but more importantly, I love holding her close…"
The sweet mom's lengthy caption had her talking about babywearing and its advantages, which allows the mother to be with her child, and also do other things.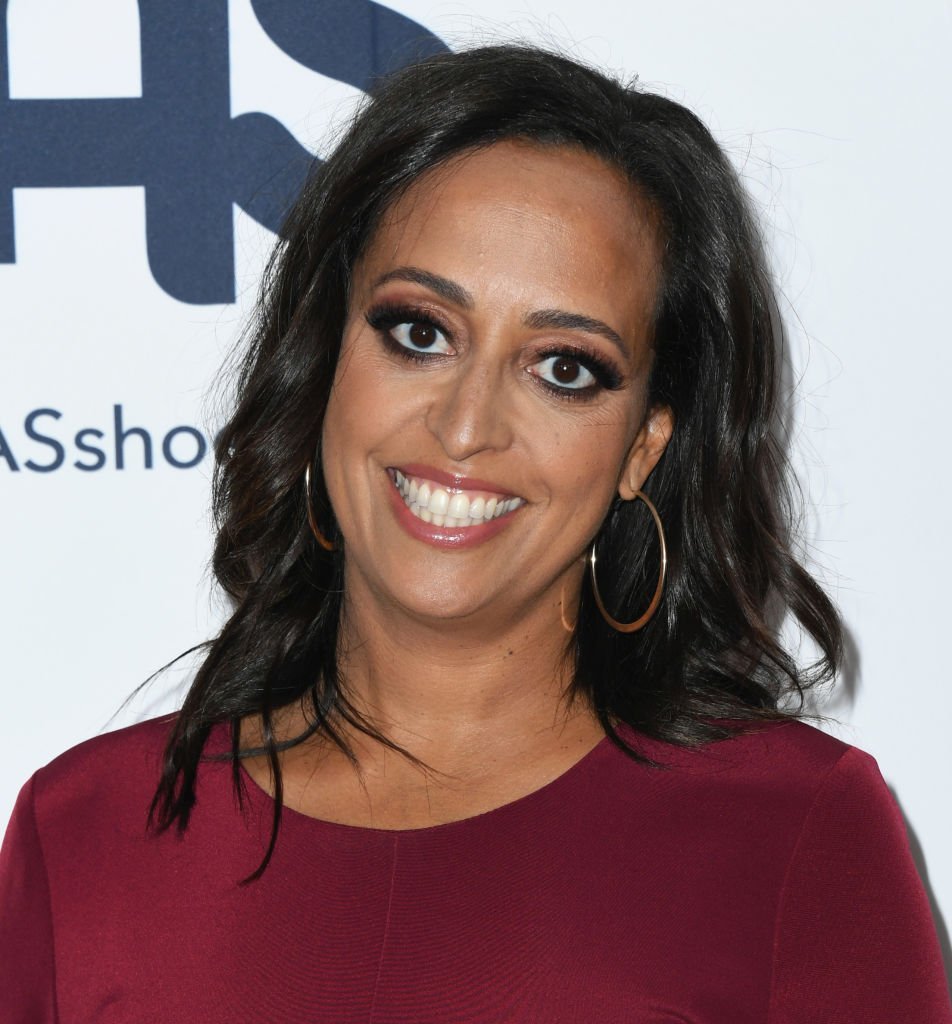 Last year, Chudney welcomed her new baby,  Everlee, in October, and the happy mom took to her Instagram page to announce the big news to fans.
She shared an enchanting photo of her, and her bundles of joy at the hospital while big sister Callaway lovingly held her baby sister, and shared a cute smile for the camera. 
Fans were joyous for the family as they joined her in celebrating, and congratulated her on the latest addition to her family.
According to Essence, Chudney became a first-time mom after she welcomed Callaway into the Ross family.
While Callaway became Chudney and Joshua Faulkner's first child, she made Diana Ross a second-time grandma. Variety shares that Chudney was once in the news after she purchased a luxury home in Venice, Los Angeles.
Unlike her mom and sister, Tracee Ellis Ross, who bought have sterling showbiz careers, Chidney decided to work behind the scenes as a TV producer.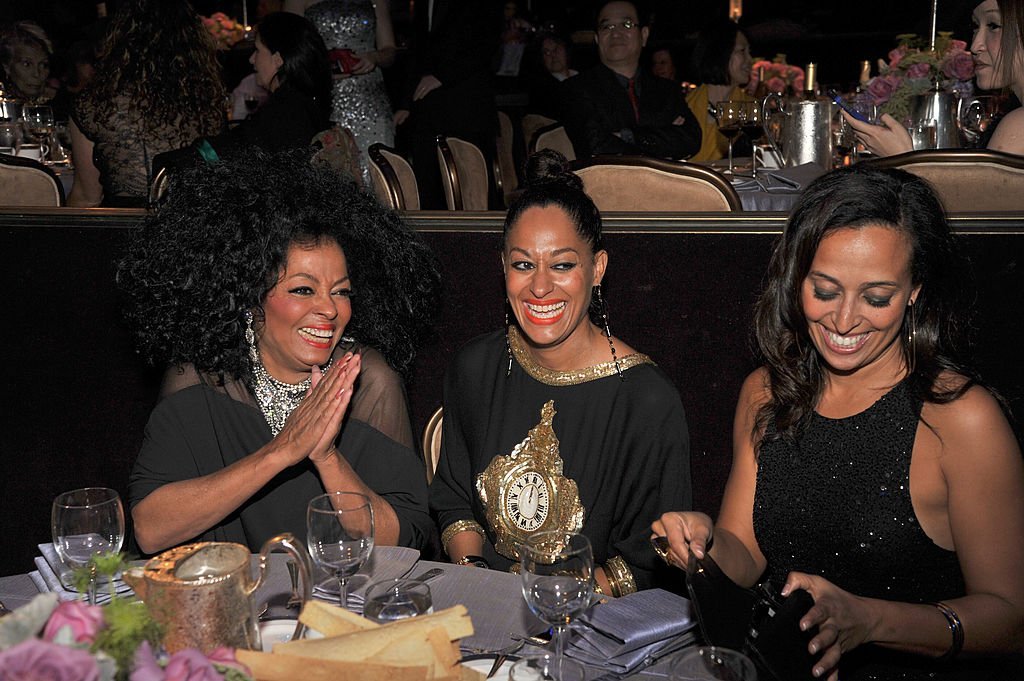 Back in 2015, when Chudney decided to walk down the aisle with her sweetheart, Joshua Faulkner, her wedding was one for the century.
According to Daily News, her superstar mom pulled all the stops and threw a four-day lavish Hawaiian ceremony for her youngest daughter. At the time, a close source shared some tidbits about the occasion:
"It's one of those weddings where there are activities day and night, and meals planned for every single meal. Very luxurious."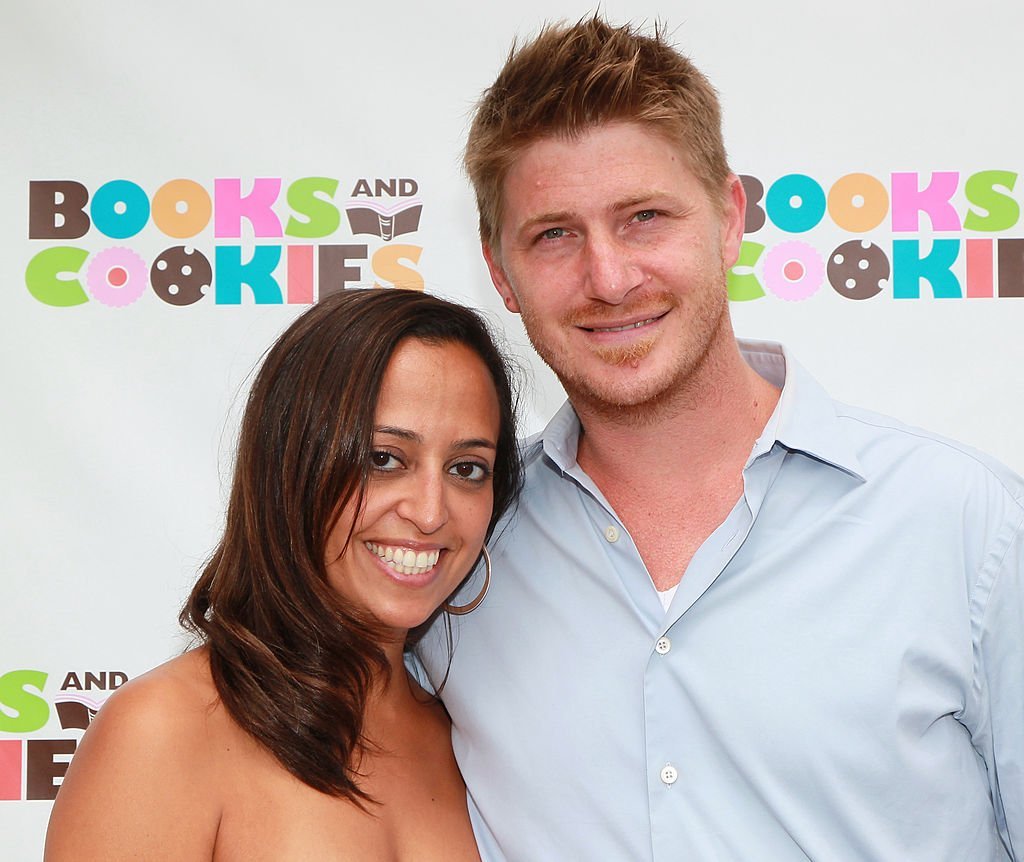 This wasn't the first of it's kind as Diana also went all out during her son, Evan Ross' wedding.