Diana Ross' Daughter Chudney Melts Hearts with New Photo of Her Sweet Baby Girls Snuggling
Chudney Ross is a proud mom who doesn't hesitate to show off her kids.
The T.V. producer recently took to her Instagram page as she shared enchanting photos of her baby girls.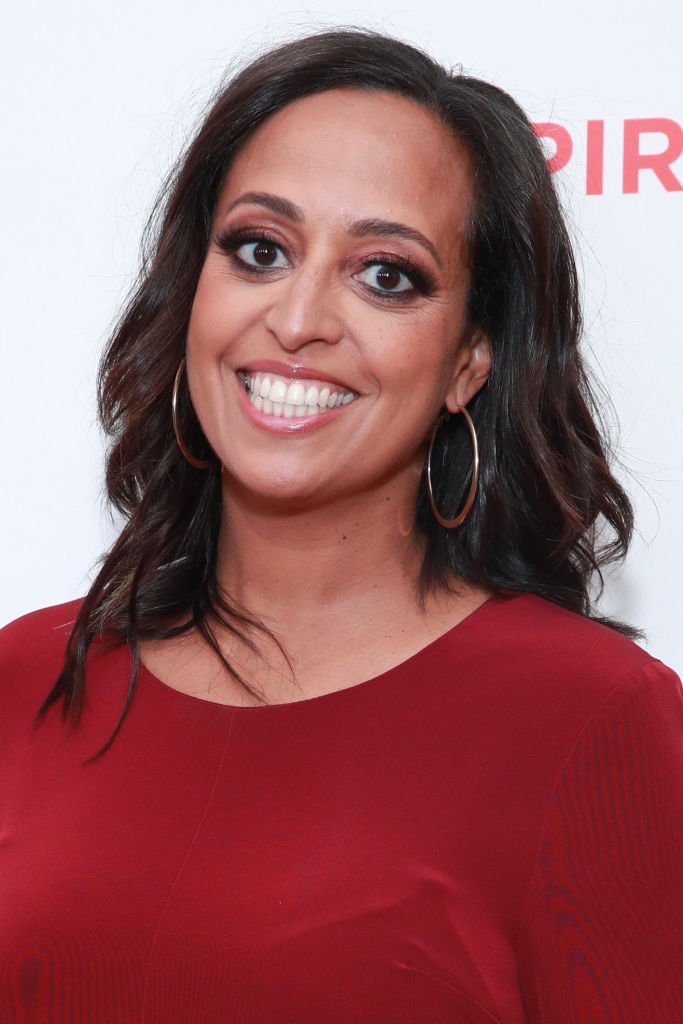 Fans were drawn to the beautiful image of Callaway and little Everlee sharing a sisterly cuddle.
Ross captioned the post with:
"I am forever #grateful to have been #blessed with these two. I always knew I wanted to be a mother, but I never knew it would fill my heart so completely."
According to INSIDE WEDDINGS, Chudney Ross and her spouse, Joshua Faulkner, got married in a Hawaii wedding after dating for six years.
The couple in an interview gave an account of how they met. Ross said:
"He was handsome, and it's so rare to meet such a gentleman in L.A.; it was like I needed to touch him to confirm he was real."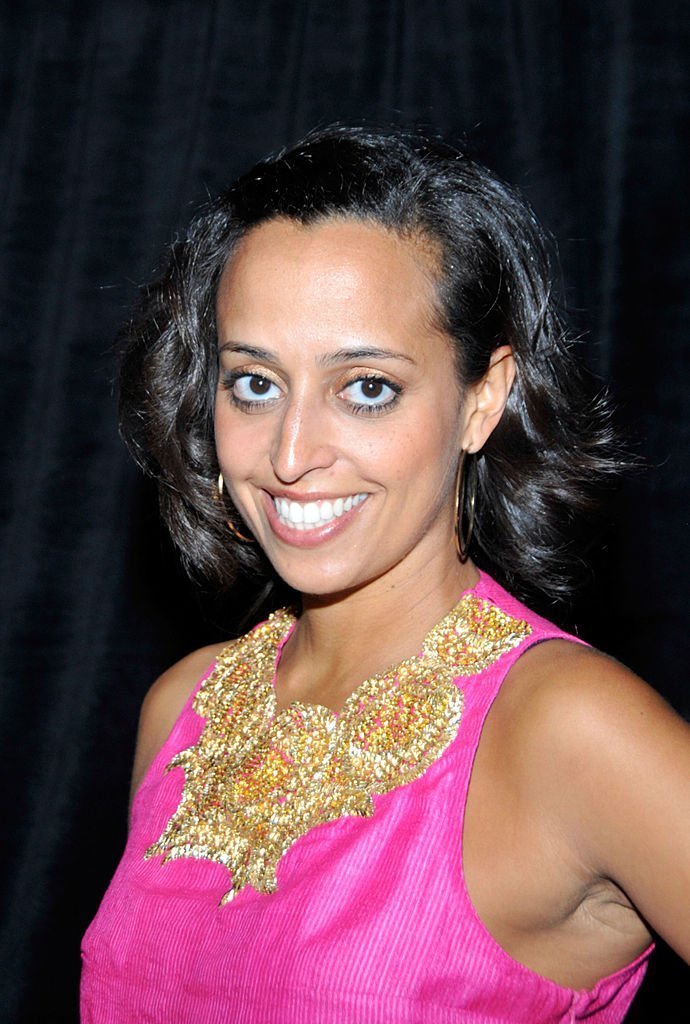 She went further as she described the scene of the proposal saying:
"Callaway handed me a box wrapped in a drawing she had made. When I looked back up, Joshua was on his knee, asking me to be his wife. The proposal was perfect! Joshua is a very low-key guy, and so it was definitely his style to do it with just us [present], but I love to celebrate. So it was fun to get to celebrate after with my family," 
Since it was her birthday as well, Joshua got the chance to meet her family and also share the great news.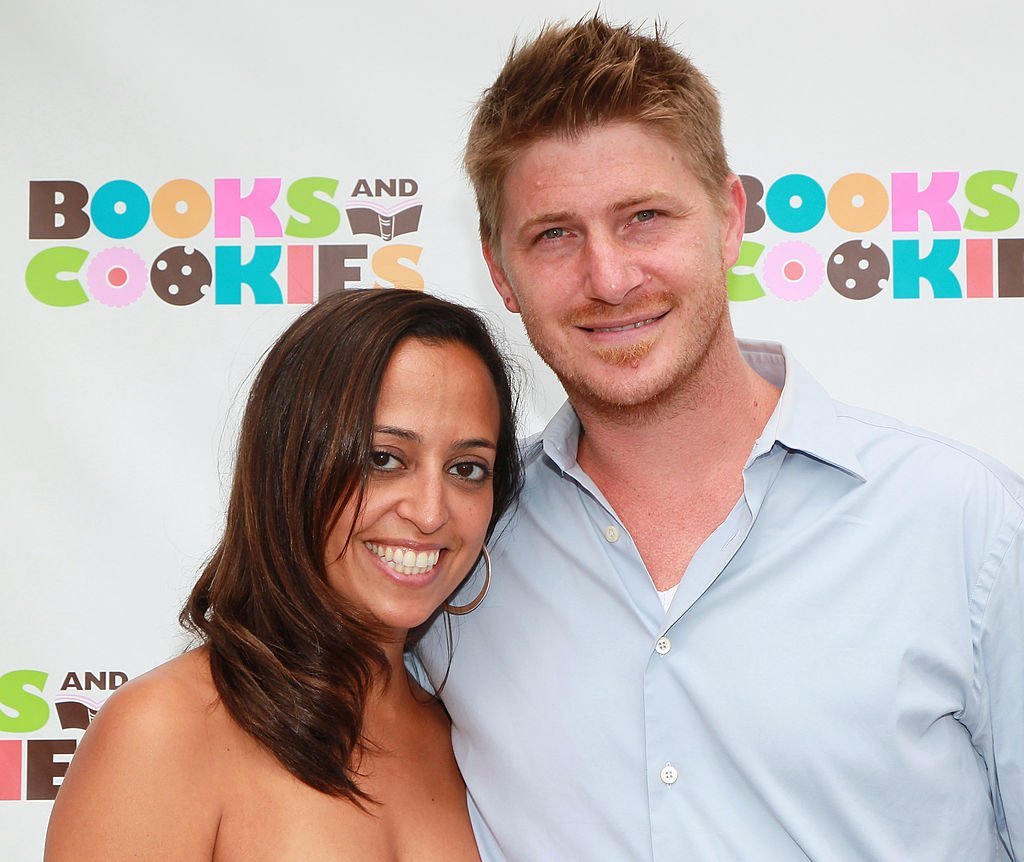 Chudney explained that her iconic mother, Diana Ross, played a considerable part in the success of her wedding ceremony. 
"My mom loves a fun project having to do with her children,"
Legendary Diana Ross pretty much gives her attention to her children as OPRAH MAG reports that the "Ain't No Mountain" crooner makes out time to be in their lives, although her kids are all grown.
Her first child, Rhonda Ross, 48, picked the cue from Diana and is also making waves in the music industry.
Together with her mom, Rhonda has been on tours where she delighted fans. "Blackish" star, Tracee Ellis Ross, is Diana's second daughter, who is quite prominent in Hollywood.
Her outstanding role in the ABC produced T.V. show has drawn a lot of recognition for the actress.
Diana's other children, Ross, Evan, and Chudney, are pretty much doing well in their chosen fields. 
Chudney Ross seems to enjoy a beautiful but straightforward lifestyle with her husband and kids.
VARIETY reports that Ross recently procured a luxury home that cost a sum of $3.3 million at L.A.