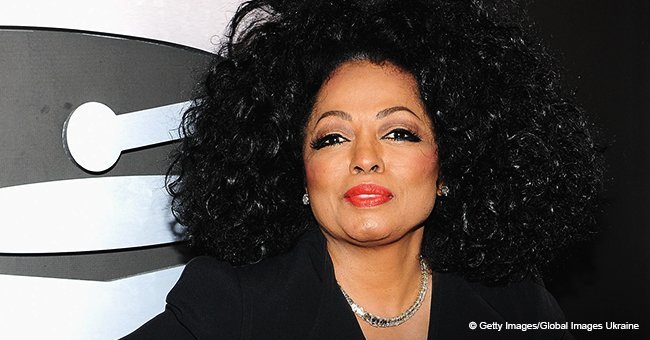 Diana Ross' daughter Chudney is a carbon copy of her mother in pics with her bundle of joy
The second eldest of the Ross family looks gorgeous in photos with her only daughter, Callaway Lane, as she teaches the girl about literature and music. Chudney decided to follow her own career path away from the spotlight, but she still considers Diana as her biggest inspiration.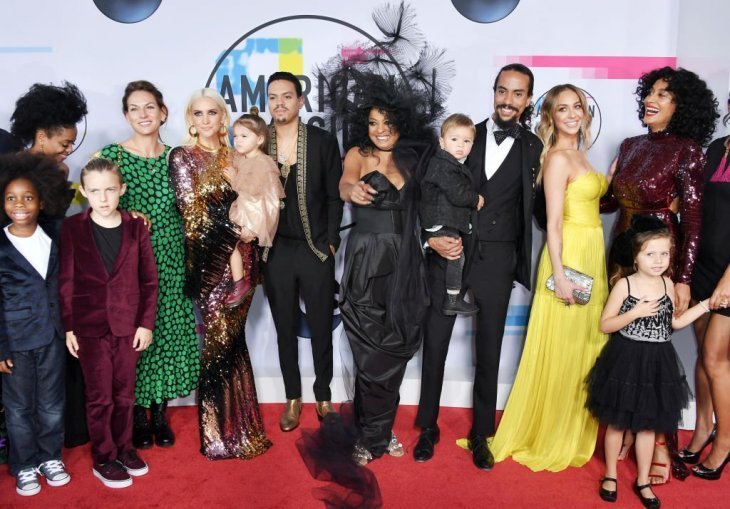 Credit: GettyImages / Global Images of Ukraine
Chudney Lane Ross is Diana's second daughter from her marriage to music executive Robert Ellis Silberstein, and unlike her sister Tracee Ellis Ross, Chudney decided to follow a career path that has nothing to do with the entertainment industry.
The beautiful 42-years-old had a short-lived career as a model, but her love for kids and literature drove her to open her own business, "Books and Cookies," a children's book­store, bakery, and enrichment center in Santa Monica, California. There, Chudney teaches kids about literature, arts, and even music
Speaking to Jolie Gazette three years ago, Ross opened about her life away from the cameras and about the influence that her mom has had on her life. She admitted that her career as a model helped her to find confidence in her looks, and despite not having the success she expected, it made her realize her true vocation was other.
"Though I had a few exciting opportunities on runways in LA and NYC, I truly was never very successful as a model, but it gave me the opportunity to find confidence in my beauty, to walk a little taller and strut more gracefully. In the end, I knew my life would steer back to working with children as it did!" she said.
Chudney is married to Joshua Faulkner, the father of her five-year-old daughter Callaway, and even though the man rarely appears on photos with the girls, they have lived a drama-free relationship for over seven years.
Like her mom, Chudney strives for living with grace and passion for her craft, as she explained the impact that Diana has in her life saying:
"My mother has always been my role model. I am constantly in awe of her strength, talent, and beauty. She is a hardworking, passionate, loving independent woman, which I too strive to be."
The mom of one spends most of her day in casual or workout clothes while teaching and playing with kids, but she admitted sometimes she likes to dress up for the occasion. After all, growing up surrounded by all the wonderful fashion brands and clothes that her iconic mom wears, can make a difference in a girls' fashion taste.
"My mother is known for her style for the stage. She does costume changes of sequins, sparkles and extravagant ball gowns. I was always in dazzled by how she shined on stage but took to a much more understated style of my own. I do love to get dressed up in pretty dresses, though and I got to play with a bigger, more extravagant version of my style at my recent wedding."
Chudney is instilling a love for literature in her daughter, but she also makes sure to dress her up beautifully. Callaway is always wearing stylish dresses, tutus, skirts and other accessories, and Chudney admitted she loves to spend time and money on clothes for her daughter.
When asked about her future, Ross replied:
"Who knows? Isn't that what makes life exciting! Of course, I would hope to continue to see growth with Books and Cookies. I would love to get back to writing and to continue to build my family! Truly, I am not sure where my future will lead, but I have found that being open to change and new experiences can bring exciting growth and development and for that I am ready!"
Chudney looks happier than ever and we can't wait to see what the future brings to her and her gorgeous family.
Please fill in your e-mail so we can share with you our top stories!