Shaquille O'Neal and Former Girlfriend Arnetta Yardbourgh Share a Daughter — Meet Taahirah O'Neal
Taahirah is the first child of the retired American basketball player and father-of-five Shaquille O'Neal. Here are a few things to know about the young O'Neal.
Although her parents are no longer together, Taahirah has managed to maintain a healthy and close relationship with both her mom and her dad.
As a result of her father's romantic relationship with another woman other than her mother, Taahirah has half brothers and half sisters.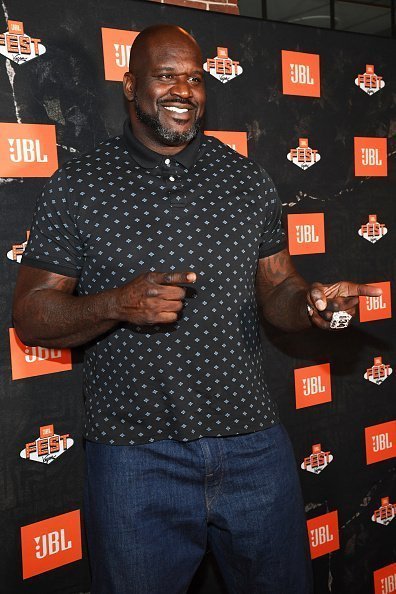 MEET TAAHRIAH O'NEAL
The only daughter of NBA player Shaquille O'Neal and his former girlfriend, Arnetta Yardbourgh, was born in July 1996.
The 23-year-old was born in Orlando, Florida, but was raised in Houston, Texas, where she currently lives and engages in several philanthropic activities.
She gives her support to several charities and sponsors a project that creates awareness for young people, encouraging them to also engage in philanthropy.
Taahirah also schooled in Atlanta, Georgia. Last year, she graduated from Oglethorpe University with a Bachelor of Arts in Sociology and a minor in politics and African Studies.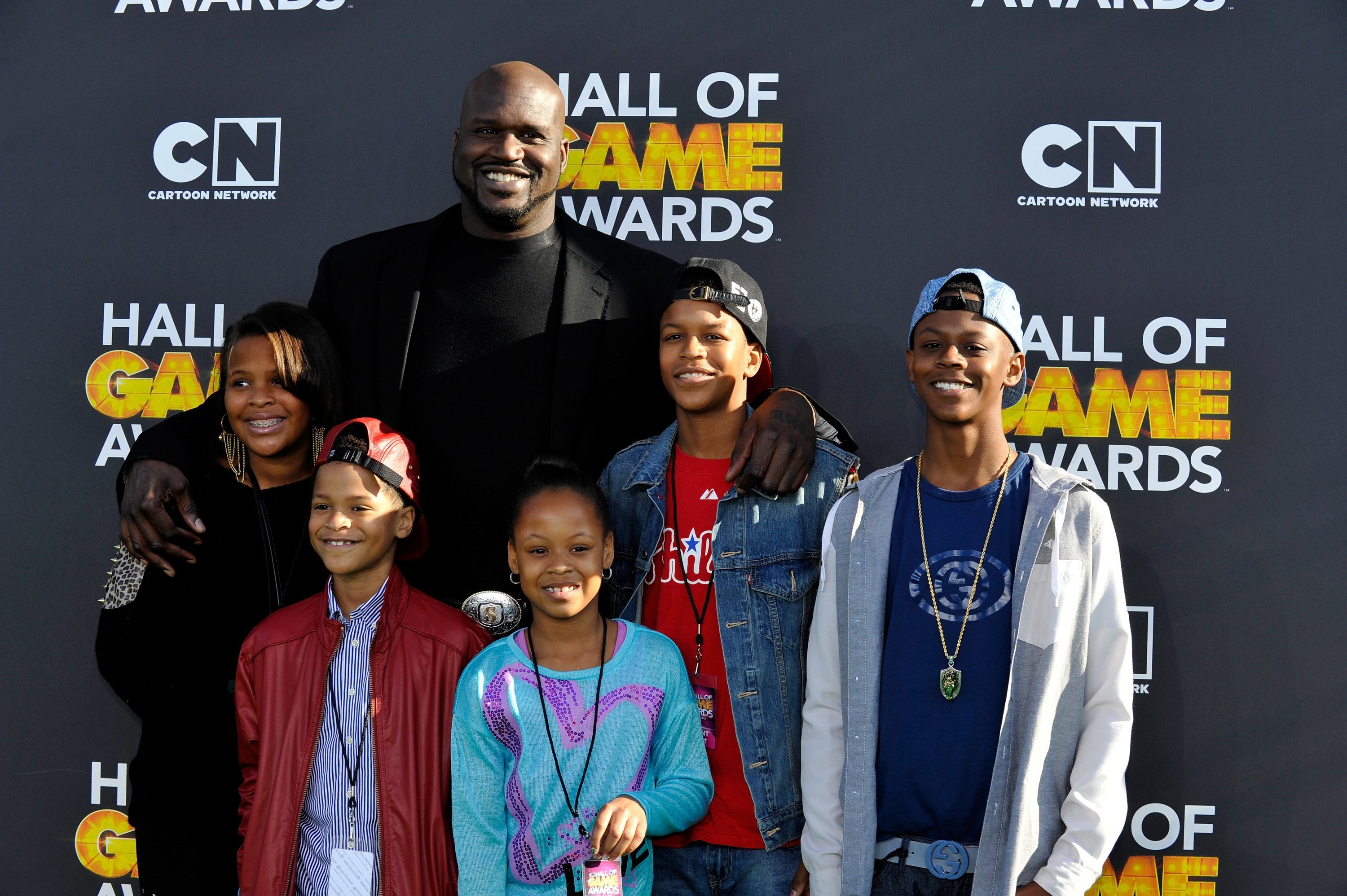 TAAHIRAH'S RELATIONSHIP WITH HER PARENTS
Taahirah's mom, Arnetta Yardbourgh, is a businesswoman, and like her daughter, she is a philanthropist who was also raised in Houston, Texas.
In 1992, Arnetta entered a relationship with Shaquille. The duo was on the road to marriage until their relationship came to an abrupt end with Arnetta's refusal to sign a prenuptial agreement. 
Although they are no longer romantic, Arnetta and Shaquille have maintained a civil relationship with each other and with their daughter.
While the 23-year-old resides with her mom in Houston, Texas, she doesn't leave her father out as she is very present in his life.
She goes all out for him and supports every one of his endeavors. As a supporter of everything charitable, Taahirah also supports community events and charities spearheaded by her father.
The 23-year-old also expressed her support and pride in a heartfelt speech which she delivered at the unveiling of her father's statue.
The proud father, in turn, never fails to spoil his daughter silly at any chance he gets. In 2017, Shaquille threw his daughter a dreamy party.
For her 21st birthday, the NBA player threw Taahirah an all-white birthday party at life HTX in Montrose. The then-21-year-old graced the party in a gorgeous black dress designed by Chloe Dao.
TAAHIRAH O'NEAL'S SIBLINGS
While Taahirah is the only child of her mother, Arnetta, she is the first of five from her father. After Taahiriah's birth and Shaq's split with Arnetta, the basketball player went on to have another romantic relationship from which he had more children. 
He began a relationship with the producer of "Basketball Wives," Shaunie O'Neal, with whom he shares four children; two of which were born before they tied the knot.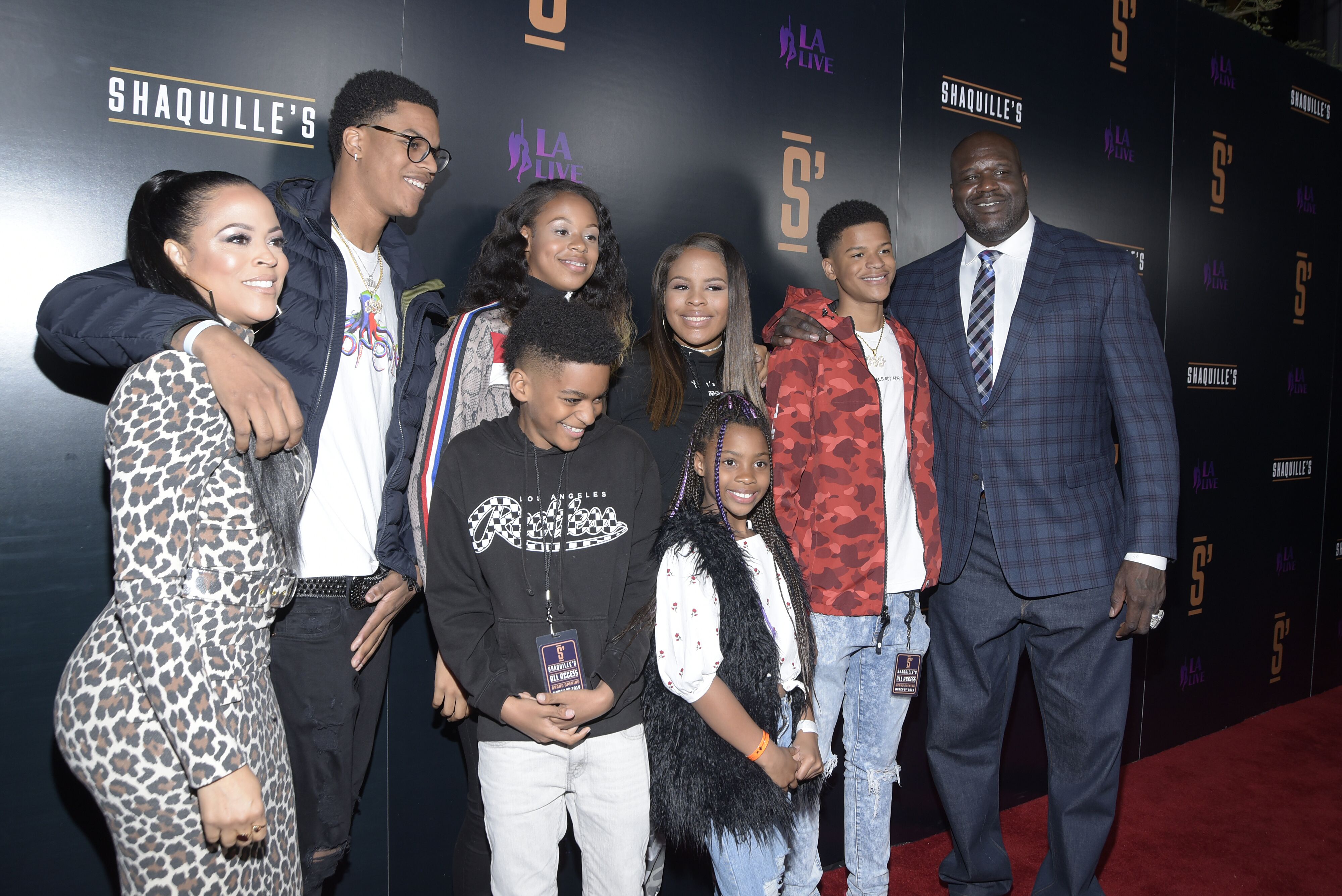 In 2002, Shaunie and Shaquille tied the knot, and subsequently, Shaquille O'Neal's wife had two more children, hence their four kids together.
As a result, Taahriah has four half-siblings: Shareef Rashaun, Amirah Sanaa, Shaqir Rashaun, and Me'arah Sanaa.
SHAQUILLE'S PARENTAL GUIDELINES
The father-of-five left all the disciplining to the mothers of his children while he took up the role of a friend to his kids. Like most fathers, however, Taahirah's father is protective of his mini me's.
As much as they have the freedom to find their own paths, Shaquille laid down guidelines for his kids to follow.
For his girls especially, the 42-year-old had rules for dating. In an interview with US Weekly, Shaquille revealed that his daughters have age restrictions when it comes to dating. He said:
"My daughters can't date till they're like 25."
While he is not sure they have broken that rule, Shaquille said they have probably not. When it comes to his children, Shaquille stated that their moms, Arnetta and Shaunie have the real jobs.