Garth Brooks Believes Fellow Singer Blake Shelton Is a Good Trainer on 'The Voice'
In a recent interview, Garth Brooks explained why fellow singer Blake Shelton does so well coaching on "The Voice."
Blake has been on the singing competition television series since its inception. In six of eighteen seasons, a member of his team has won.
Garth lauded Blake for knowing how to support aspiring singers, for the most part, because the "All Over Me" singer used to be one himself.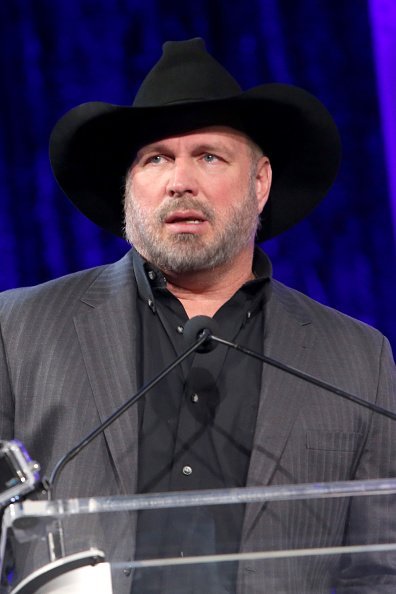 LOVE AND LEARNING
"What I love about Blake is that Blake was coached by 'The Man' Bobby Braddock, the Hall of Famer," Brooks disclosed to CMT's Cody Alan. "Blake got what it was like to be coached by somebody really quick."
The acclaimed singer, whose combination of rock and pop elements into the country genre has earned him popularity, added:
"I think Blake took that love and learning experience over to these guys who are coming in."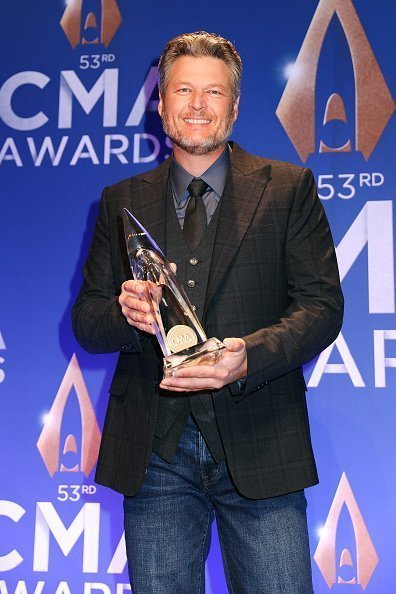 REALLY COOL
He proceeded with that the multi-awarded country music artist is absolutely cool at making people feel great in their own skin.
Meanwhile, as reported by Pop Culture, Blake said that he and Garth had a phone discussion in April 2019, only a day or two after the ACM Awards.
In December 2019, Blake and Gwen released a song called "Nobody But You."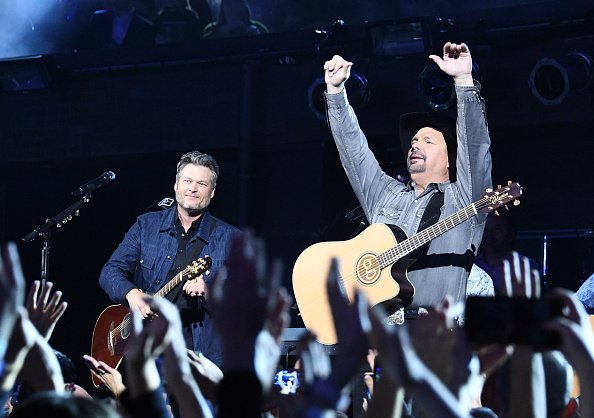 A LITTLE BIT AWKWARD
Despite the fact that the conversation was somewhat "awkward" for Blake, he agreed to record the hit song "Dive Bar," which is nominated for an ACM Award for Music Event of the Year.
Blake, who made his debut with the single "Austin" in 2001, has been dating pop-rockstar Gwen Stefani since 2015. The couple fell in love while serving as coaches on "The Voice."
A few months earlier, both of them announced their split from their former spouses. Blake and fellow country singer, Miranda Lambert, announced their split in July 2015. The two didn't have a child.
Stefani, who started on a solo pop career in 2004, filed for divorce from Gavin Rossdale in August 2015. She shares three sons — Kingston, Zuma, and Apollo — with the British rock musician.
In December 2019, Blake and Gwen released a song called "Nobody But You." The couple sing about their relationship and how they plan on spending the rest of their lives with one another. 
In an interview with Nashville Lifestyles, Blake explained how the song spoke to him. He said the lyrics of the song are very on point, not just for him and Gwen, but for many people.
He added that the song is the "most epic, earth-rattling love song" he had heard in a long time because the lyrics are so realistic.