Will & Jada Pinkett Smith's Son Jaden Flaunts His Muscular Physique in New Video & Fans React
A video of Jaden Smith, son of Hollywood veterans Will Smith & Jada Pinkett, looking fit and healthy, made the headlines and fans couldn't stop raving about his new look.
Over the last half-decade, fans have gotten accustomed, yet concerned with the worryingly pale and fragile look of child star Jaden Smith. So it came as a pleasant surprise when The Shade Room put up a video of the karate kid actor, looking fit and ripped.
In the video, the 21-year-old actor and model looked super hot as he showed off his new physique topless while rocking blue shorts.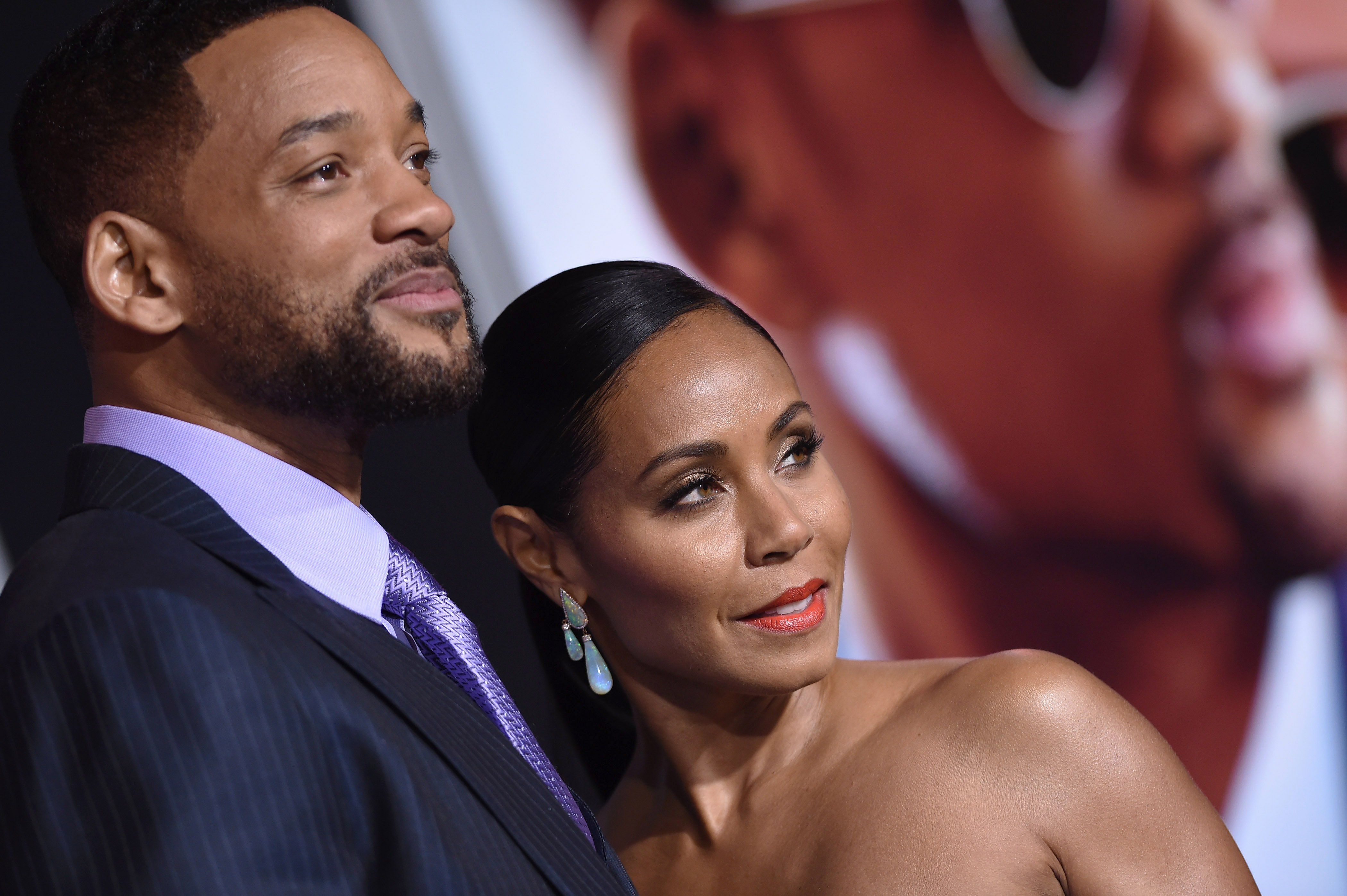 The video drew a lot of reactions and commendations from the Instagram audience of the talented actor, who has been left frustrated by his deteriorating looks over the years. A fan who was impressed wrote:
"He looks so healthy and happy!"
Not too long ago, Jaden's parents, Will and Jada, had to resort to a very public health intervention with him on their live talk show. 
On the Monday episode of the "Red Table Talk," the concerned parents spoke to Jaden about his appearance, especially how he looked drained and lacking nutrients.
Jaden is certainly not afraid to express himself.
During the intervention, Jaden confirmed that he had been trying out a vegan lifestyle for over a year and had developed some stomach issues during that period.
It was also revealed that Will had sanctioned a health test three months before the intervention, and the results were crucial to him calling for an emergency family meeting. The results showed that the former child star was low on essential vitamins like B12, omega-3, and vitamin D. 
The youngster who co-starred with his Dad in the hit movie "Pursuit of Happiness," claimed people asked if he was sick and offered him some food, after that episode of the show. He said:
"After the last episode, I walk in the street, and people are like, 'Oh my God' — they're like, 'Are you sick? Like, can I pick you up? Can I get you some water?'"
That episode was a trying time for the Smiths, and watching the intervention, everyone could see the raw emotions.
Seeing them pull through that episode as a family goes to show the strong bond that exists within the Smith's family and how open Will and Jada are with their parenting.
Will Smith recently admitted they might have gone a bit too far with their parenting in the amount of freedom they gave their children, but stated how proud he is that they can express themselves.
Well, Jaden is certainly not afraid to express himself, and he recently drew speculations when he called rapper Tyler The Creator, his boyfriend.