Jada Pinkett Gushes over Husband Will Smith's Relationship with Their Daughter Willow in a New Post
Will Smith's wife, Jada Pinkett Smith, feels nothing but joy at the relationship between her husband and daughter, Willow Smith, as she revealed in a recent Instagram post. 
Growing up, Jada Pinkett Smith never had a daddy and daughter relationship with her father, and for that reason, she is delighted that her daughter, Willow, has such a bond with her dad.
Jada Pinkett shared a cute photo of her famous husband, and her daughter, as they shared a special moment, with Willow Smith sitting on her father's laps.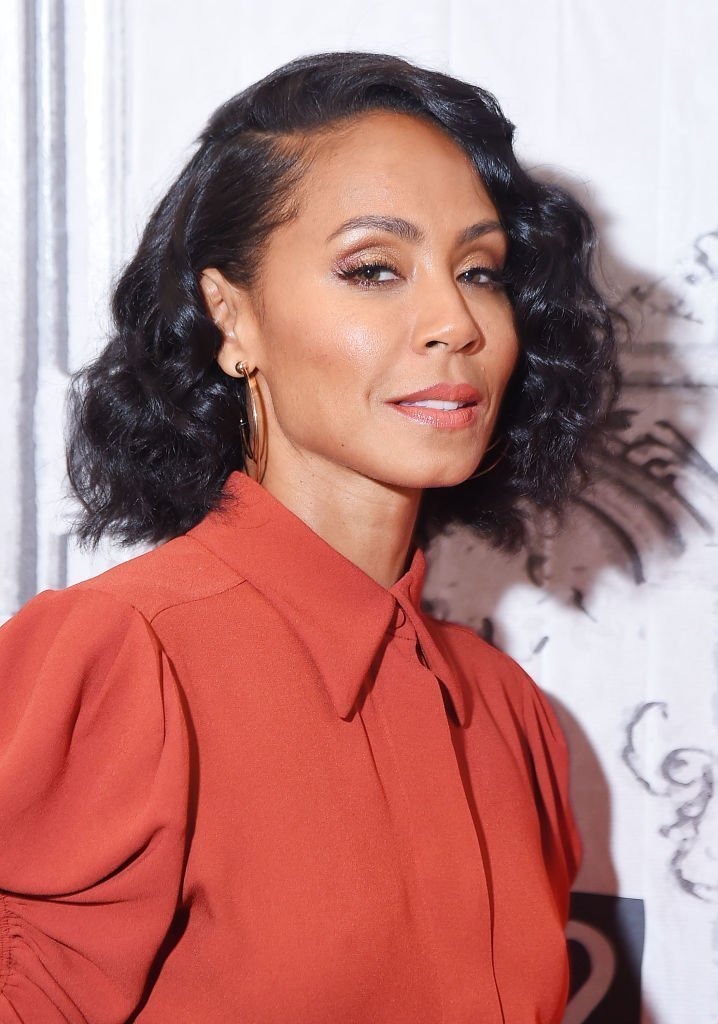 The picture was made more special with the way Will Smith, who wore a white long-sleeved sweater looked lovingly as he held Willow, who was looking in another direction, and wearing a "Red Table Talk" branded sweater. 
In the caption to the post, Jada expressed her delight at the relationship between her husband and her daughter, writing:
"That daddy/daughter love I never had … but it makes my heart smile that Willow does [emoji]."
Jada's post was liked by over 1million people, while over 8000 people commented on it. One person said, "So beautiful, precious and Blessed." Another fan who commented said, "I admire your family," while a third person with a similar experience with Jada said, 
"Same! I didn't have it either, but made sure my daughter did [emoji]."
Jada, Will, and Willow combined during the Christmas festivities to sing a Christmas Karaoke. While Jada Pinkett was behind the camera, Willow and Will sang some tunes while reading the lyrics from the actor's phone. 
Jada Pinkett shared videos of the Karaoke moments on her Instagram story. The first video showed Will Smith singing alone, before being joined by the 19-year-old Willow for a duet. 
The Smiths share a close bond but have not been away from controversies and public scrutiny. One of such controversies came in 2014 when Will and his wife were accused of starving their daughter, Willow. 
The accusations were so serious that Child Protective Services (CPS) were called in on the star couple. Willow and her mother recalled the moment during an episode of "Red Table Talk" in December. 
The whole issue began with a photo of Willow, then 13, in bed with a shirtless Moises Arias, who was 20 at that time. Moises is a family friend to the Smiths. 
Some people who saw the photo interpreted it as being inappropriate, and the speculation led someone to call CPS and file a complaint, which made them visit the home of the Smiths. 
During the show, Willow said she was looking at the CPS official, a lady, the whole time, thinking she could be helping so many children at that time, rather than wasting her time with a child who had everything she needed.
Jada Pinkett also said that the social worker was a nice lady, and knew that Willow wasn't being abused. Mother and daughter even joked about how Willow greeted the social worker with a bowl of cereal in her hand. 
Willow explained she did so to show that her parents weren't starving her, while her mother added that the whole episode helped the Smiths bond together as a family.