Tearful Jada Pinkett Smith reveals to Will's ex that she regrets dating him before their divorce
The actress sits down with her former nemesis and sets things straight with a tearful confession revealing her biggest regret.
Jada Pinkett-Smith premiered her new Facebook Watch series, 'Red Table Talk' with a heartfelt one-on-one with her husband Will Smith's ex-wife, Sheree Zampino Fletcher. She tearfully admitted her regrets over dating the actor while he was still officially married to Sheree.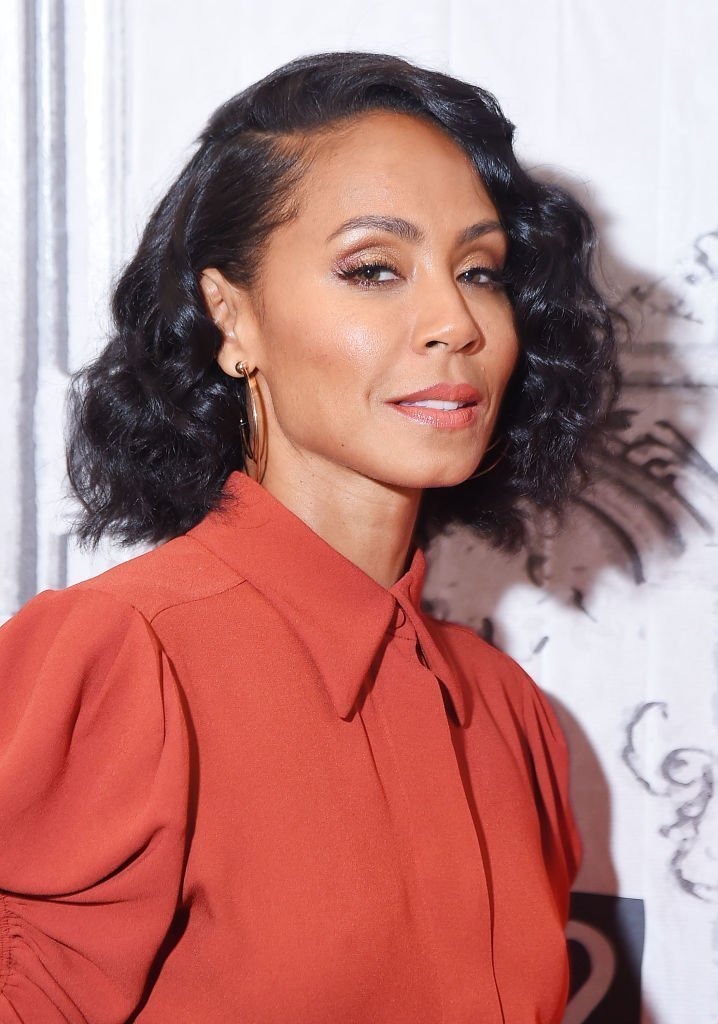 The Daily Mail has recently revealed the 46-year-old actress became emotional on her new show, as she recalled how she wronged Sheree when she dated Will in 1995 while his divorce with the 50-year-old New Yorker hadn't been finalized yet.  
Speaking to Sheree who was a guest in her show, the 'Gotham' star confessed,
"Because I did not understand marriage. I didn't understand divorce. I will say that I probably should've fell back."
Sheree couldn't help but snap back, 
"You think?"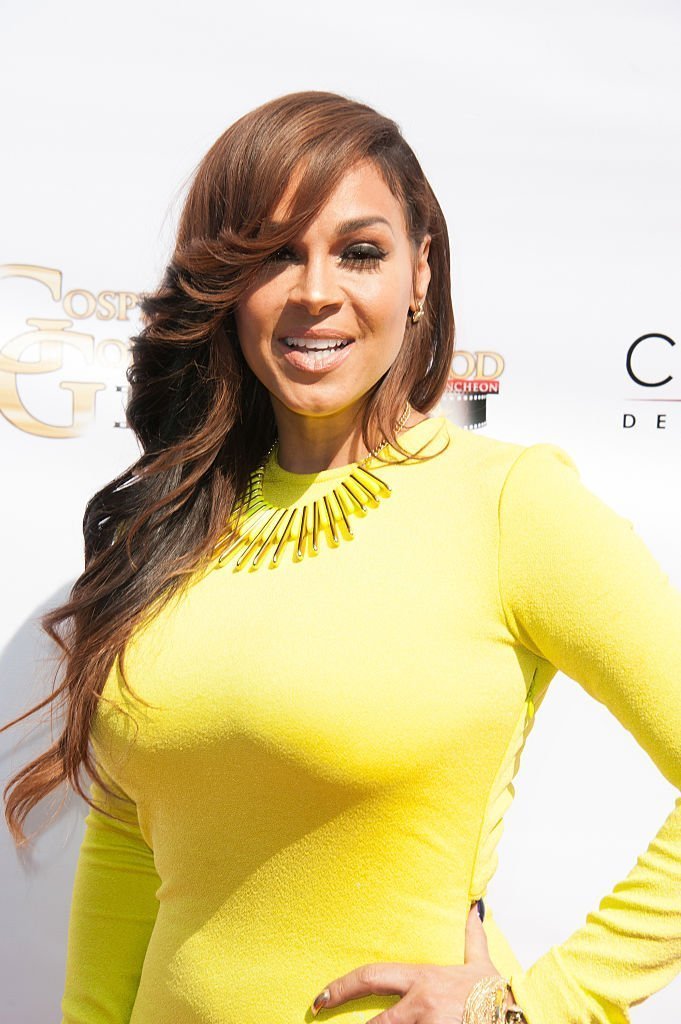 While the two women in Will's life have mended fences since, Jada admitted she was being insensitive and inconsiderate back then, "trying to get in there" when Will and Sheree were still settling the end of their marriage. 
But that all seemed to be water under the bridge now as they managed to laugh at their past encounters when they would lash back at each other. Sheree amusingly recalled,
"I called back and happened to say, "B***h, you living in the house I picked out!" And you said, "It's my house now."' 
Jada also recalled Will telling her to be nice to Sheree, as she was the mother of Will's son Trey, who was only three at the time.
"His take was, "That is Trey's mother and that's just not your place."'
Then the two women became emotional again when they remembered the first time Trey met Jada. Sheree recounted how her son, now 25, reacted. 
"So Trey comes home and I said, 'How did you like Miss Jada?' He said, 'I really liked her, Mommy."'
On a serious note, Sheree thanked Jada for being a good second mom to Trey. 
"Thank you for loving my baby...I'll tell you, on this side of things, my son could not have a better bonus mom."
It's been twenty years since Jada and Will got married and they now share two children, 19-year-old son Jaden and 17-year-old daughter Willow. Their marriage may have started off in the wrong foot but they clearly made things right. 
Red Table Talk streams on Mondays on Facebook Watch.