Tatyana Ali from 'Fresh Prince of Bel-Air' Shares Adorable Photo with Her Son Edward Who Looks Exactly like Her
Tatyana Ali recently shared a picture of her and her son, and her fans couldn't be happier about it.
Tatyana Ali won the hearts of millions when she appeared on the NBC sitcom "The Fresh Prince of Bel-Air" from 1990 to 1996. These days, however, the actress and singer occasionally appear in the news for her social media posts.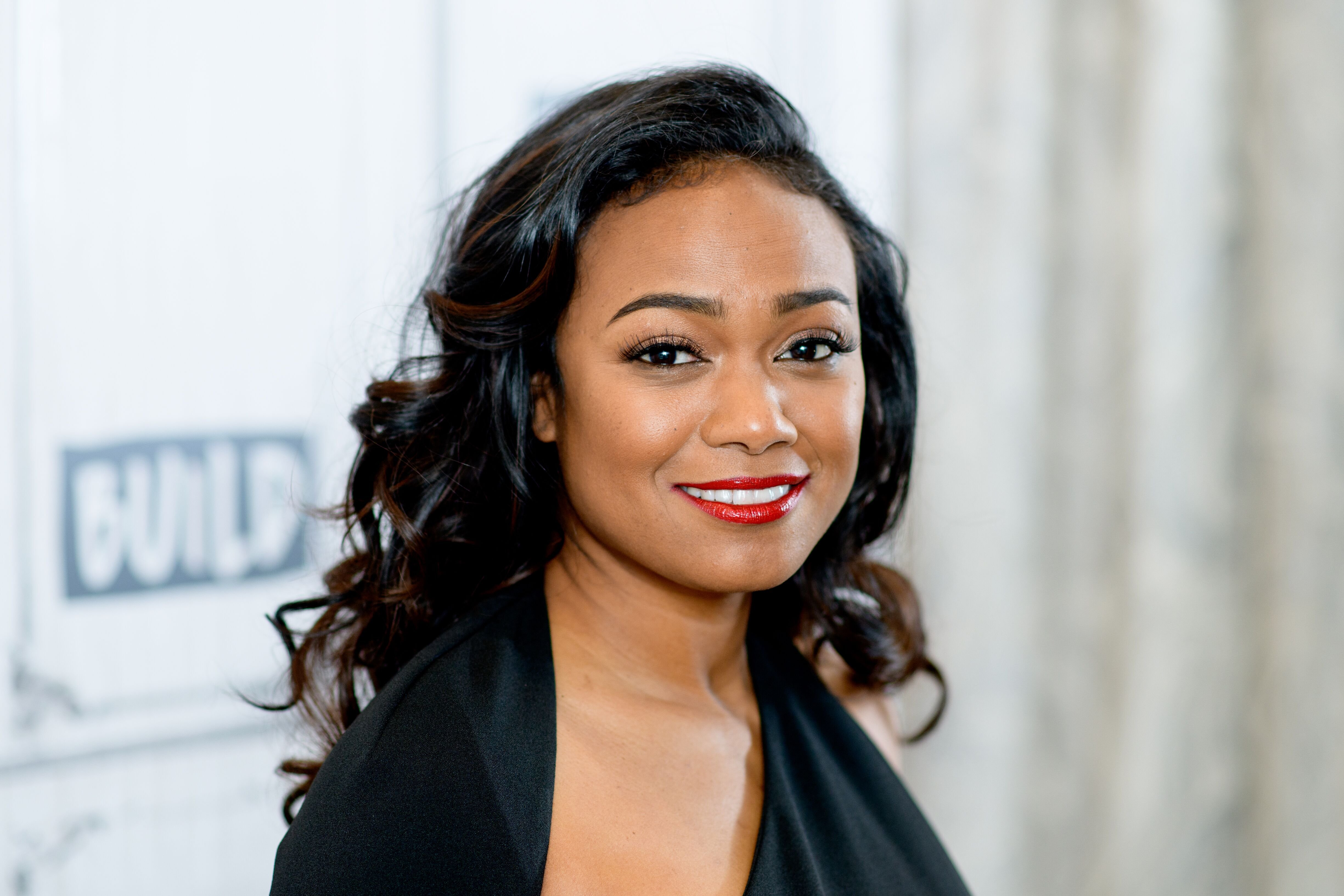 [Tatyana Ali] was anxiously waiting for all the "firsts" that came with having a new baby. 
Tatyana recently took to her Instagram feed to share an adorable picture of her and her son, Edward Aszard Rasberry.
In the image, which she also shared with her Story, the mother-of-two stared lovingly at her 3-year-old boy whom she has in her arms. While the tot has on a cream-colored sweater, his mother opted for a long-sleeved round-neck shirt.
While her fans took to the comments to praise her for birthing such a gorgeous boy, the "Love That Girl!" star captioned her post:
"Today is the day we confront those who abuse their power and deny our freedoms. They don't want us to vote, but we vote anyway!"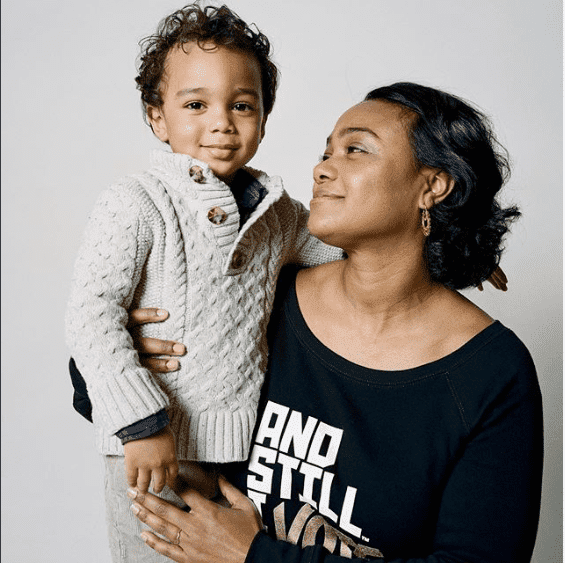 It would be recalled that Tatyana became a mother for the second time after she and her husband, Vaughn Rasberry, welcomed Alejandro Vaughn Rasberry in August 2019.
People reported that soon after the baby's arrival, the 41-year-old had stated:
"Vaughn and I are gushing with joy over the birth of our newest family member. Our sleepless nights are deliriously fun. Our baby boy is here!..."
Madam Noire noted that the actress was anxiously waiting for all the "firsts" that came with having a new baby. 
With no hesitation in starting the journey of "firsts," excited mother had shared the first photo of Alejandro, who was born just two months after Tatyana and her man walked down the aisle, on her People Babies blog.
E! Online divulged that on the blog, the "Wrapped Up In Christmas" actress recounted that she saw her son "move like a flash dancer" during her first ultrasound.
That action had caused everybody in the room, including the doctor and technician, to laugh.
In addition to the laughs, the new mother said that she had also assumed that her child would be spirited and as it turned out, she was right.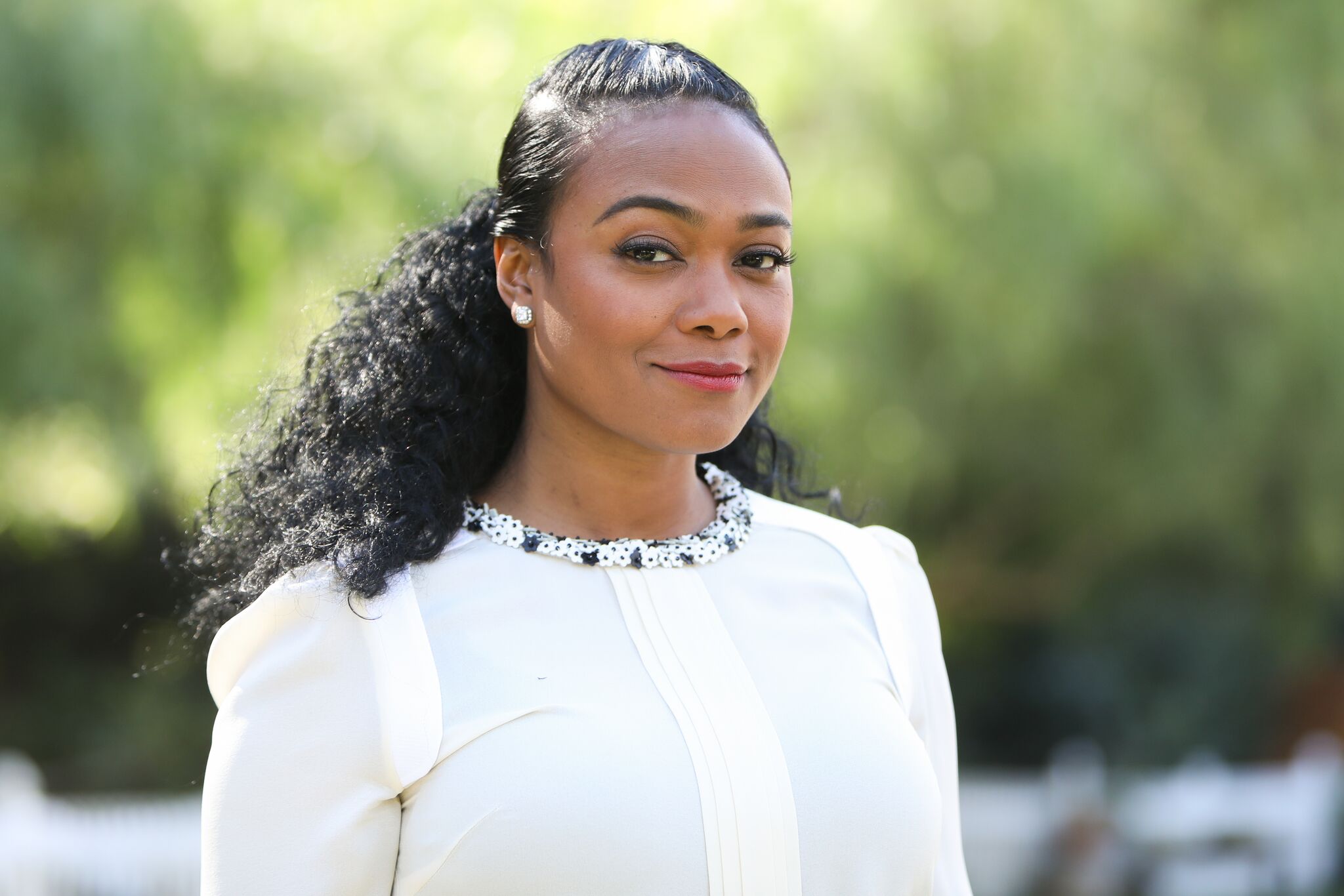 Fans, who are yet to get enough of her posts, have shown their appreciation for her musings.