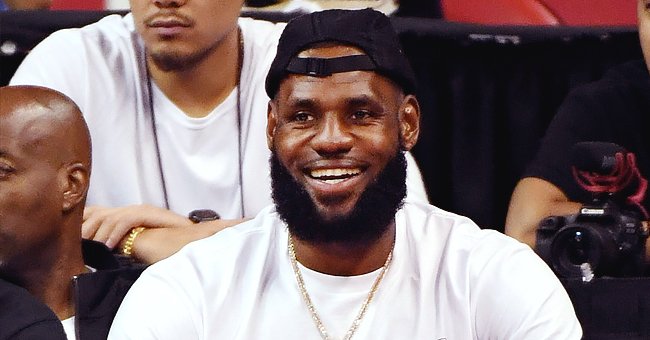 Getty images
LeBron James and His Family Dance to Remix of MC Hammer's 'Can't Touch This' in New Video
Famous basketball star, LeBron James, is a proud family man as he took to social media to share a heartwarming video clip of his family dancing.
LeBron James is an American professional basketball player who is often regarded as the greatest basketball player of all time; however, not many know he is also a proud family man.
The 35-year-old athlete recently took to his Instagram page to post a video clip that just raised the standard on family goals.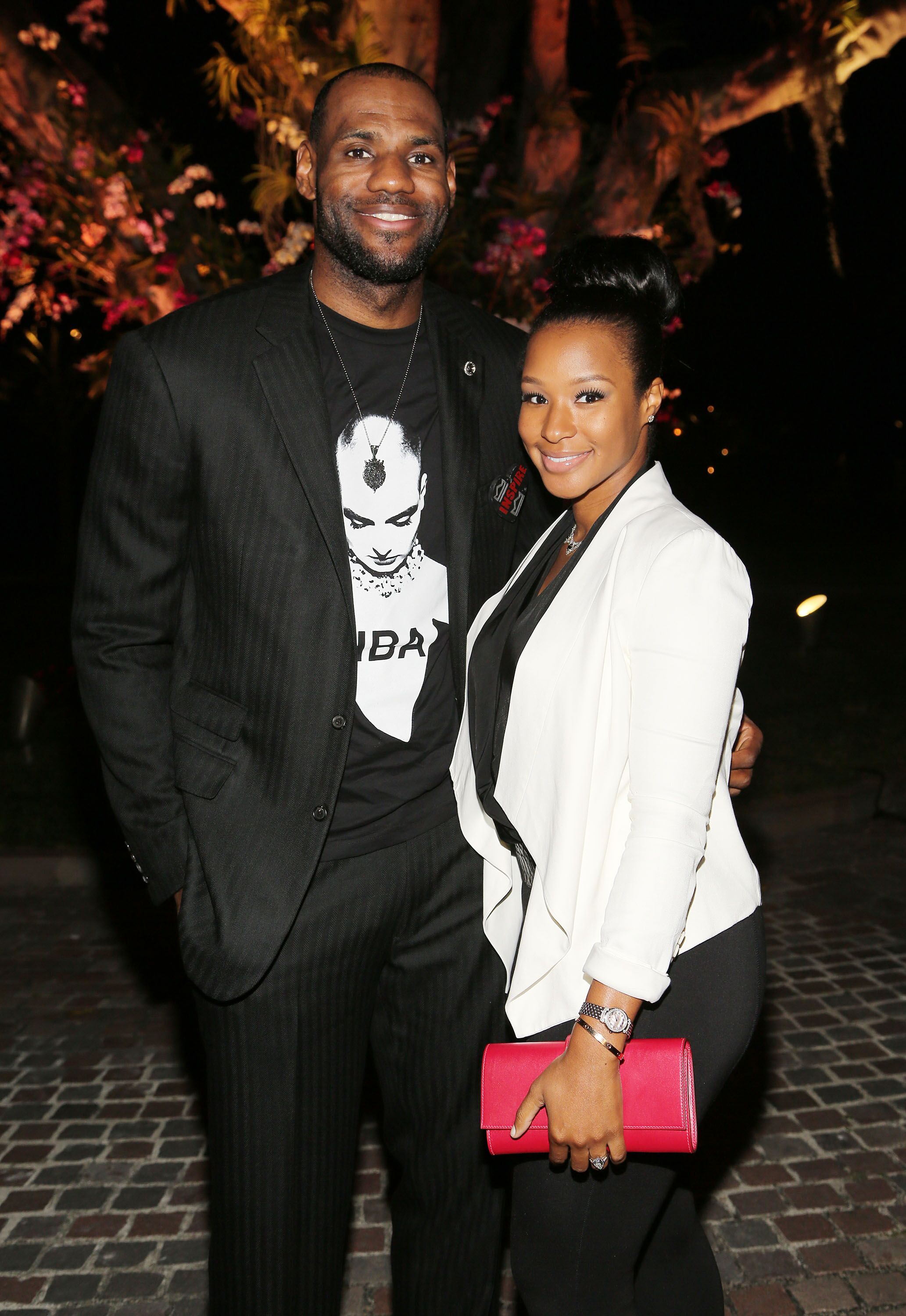 LeBron James and Savannah Brinson attend the Miami HEAT Family Foundation night of "Motown Revue" on February 27, 2013 in Miami, Florida | Photo: Getty Images
The clip featured LeBron, wife Savannah, and their three children, Bronny, Bryce Maximus, and Zhuri, having a great time busting out rhythmic dance moves though their steps didn't rhyme until the last few minutes of the video.
Fans of the 35-year-old three-time gold medalist took to the comments section to compliment him and gush about his too cold family. A fan stated, adding several red heart emojis,
"What a beautiful family and you got moves too, I love it."
LeBron's love for children is no secret, and according to CNN, he will be launching a children's book later this year. The book is reportedly a picture book titled "I Promise," and it is scheduled for release on August 11, 2020.
LeBron James is the proud founder of the "I Promise" public school that allows students to earn full-tuition college scholarships.
In a public statement, the father of three revealed why he is particular about writing a children's book:
"Books have the ability to teach, inspire, and bring people together. That's why these books, and the opportunity to get children and parents reading together, mean so much to me."
Earlier in February, a publishing firm, recognized as Harper Collins Publishers, released a statement confirming that LeBron has signed a two-book deal with them with his next book scheduled to come sometime in 2021.
Suzanne Murphy, president and publisher of the HarperCollins Children's books, encouraged members of the public to grab a copy of the book promising that it "will resonate with students and readers everywhere."
Aside from his incredible feats on the court, the famous basketball star has dedicated a healthy percentage of his time to helping students from Akron, Ohio — his hometown.
LeBron James is the proud founder of the "I Promise" public school that allows students to earn full-tuition college scholarships.
The school reportedly has an on-site, full family resource center that provides GED assistance, legal aid, and mental health resources, among other things. It also boasts a financial literacy program and unlimited access to a food pantry.
Please fill in your e-mail so we can share with you our top stories!