Christine Baranski Tidbits That Fans Might Not Know about the Iconic 'Cybill' Star
Christine Baranski is widely known for her role in the "The Big Bang Theory" series as Leonard's mother. But there are more facts about the iconic "Cybill" star that fans know little or nothing about.
The award-winning actress said that acting runs in her veins. She shared that it was a natural skill she inherited from her grandparents.
"My grandparents were Polish actors in Buffalo at the Polish-American theater, so I grew up around flamboyant personalities and music and expressively. It seemed like a wonderful playground," Baranski said.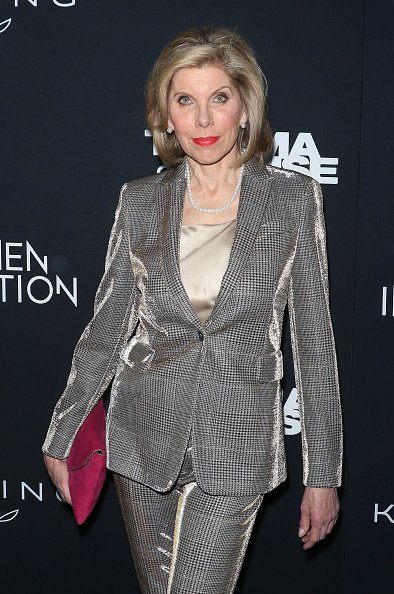 ENJOYING THE 60's
As a 67-year-old performer, Baranski continues to stay healthy, doing power walks, pilates, and yoga. She also revealed that she dances in the living room as a means to keep fit.
Doing supporting roles in a number of television series, Baranski felt accomplished after landing a lead role at her age. She plays Diane Lockhart, a power attorney in the CBS hit spinoff "The Good Fight."
"These are the best years of my career. I'm finally a leading lady, after all this time," she said. Baranski was also a cast member in the TV series, "The Good Wife."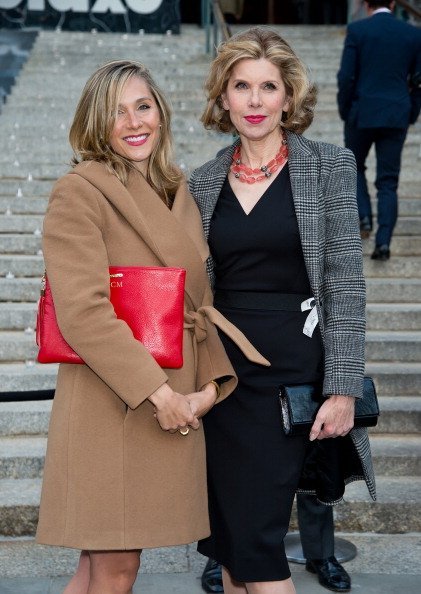 ON AND OFF-SCREEN ROLES
Baranski proudly considers herself a cool grandma and an excellent babysitter. She has an 8-month-old grandchild named Matthew.
She also shared that wanted to be a rock star like Keith Richards of Rolling Stone if she was given another life to live. The actress is really having the time of her life.
Baranski shared that whenever she's out on the streets, she was called and pointed out as "Leonard's mother."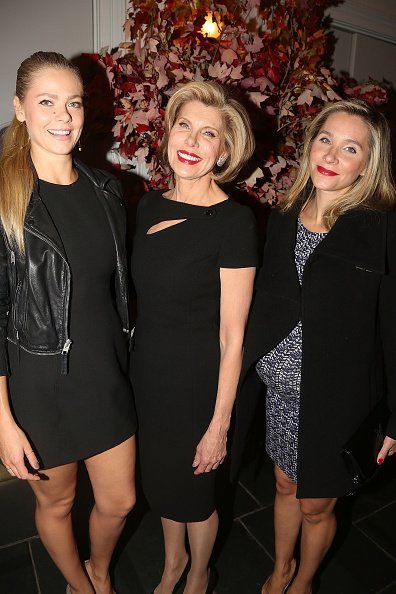 EQUALLY FAMOUS HUSBAND
Of all the roles the veteran actress has taken, her fans could not help but associate her most with the "The Big Bang Theory."
Baranski shared that whenever she's out on the streets, she was called and pointed out as "Leonard's mother," as reported by People in 2017.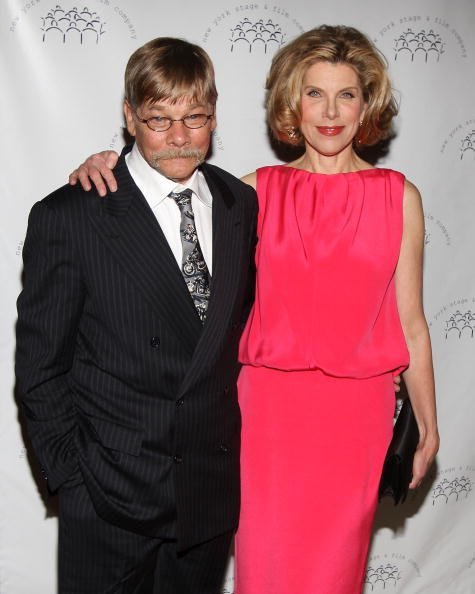 Many fans did not know that Baranski's late husband was Matthew Cowles, who was also a talented actor like her. Cowles died of congested heart failure in 2014.
Cowles was known for his villainous role in the ABC soap opera "All My Children." His career spanned four decades, and was decorated with two Emmy nominations.
The actor, according to his friends, was a gifted actor and a kind-hearted man. The death of Baranski's husband broke her and her children, but she felt happy after her grandson was named after him, according to Hollywood Reporter.