Dorothy Malone's Ups & Downs — a Glimpse into the 'Written on the Wind' Star's Life
Dorothy Malone's movie career reached its peak by the start of the 1960s. She accomplished later success with her TV role as Constance MacKenzie on "Peyton Place."
In January 2018, the "Written on the Wind" actress died of natural causes. She was 92, according to her manager Burt Shapiro, as reported by PEOPLE.
Malone shot to fame in the 1950s, after a consistent career in bit parts and supporting roles. She won a Best Supporting Actress at Oscars for her spectacular performance in Sirk's 1956 melodrama.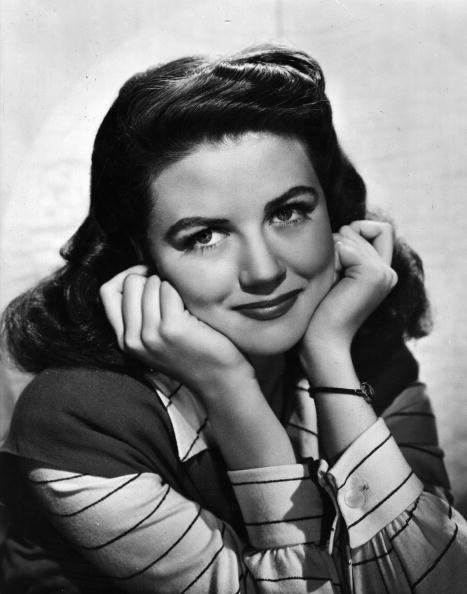 Her other notable movies were "The Tarnished Angels" and "The Last Sunset." Many knew the acclaimed actress from her television career.
She starred as Constance Mackenzie on "Peyton Place" from 1964-1968. She then reprised her role in two TV films, 1977's "Murder in Peyton Place" and 1985's "Peyton Place: The Next Generation."
She portrayed Hazel Dobkins, a mother accused of killing her family in 1992's "Basic Instinct." That project was her last screen appearance.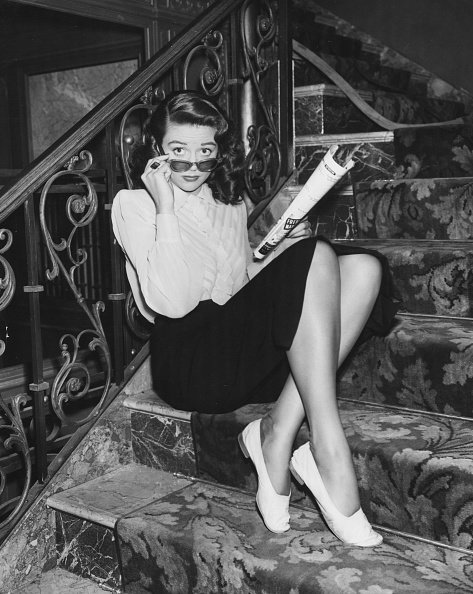 As reported by Los Angeles Times, in 1967, Malone stated, "I came up with a conviction that most of the winners in this business became stars overnight by playing shady dames with sex appeal."
Malone married three times. In June 1959, she wed actor Jacques Bergerac. The two, who had two daughters, divorced in December 1964.
Malone was born Mary Dorothy Maloney in January 1924 in Chicago, Illinois.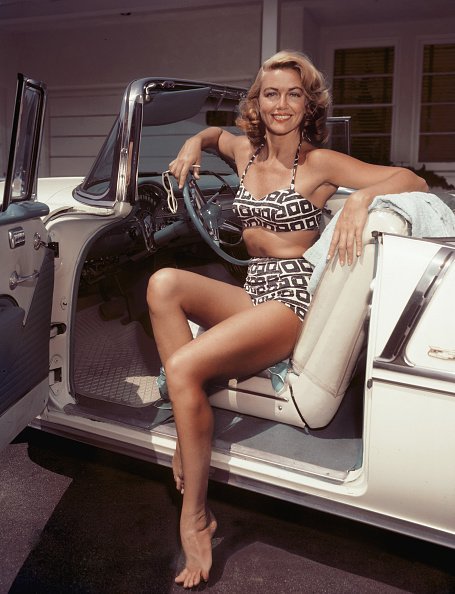 The actress then tied the knot with New York businessman and broker Robert Tomarkin in April 1969. They annulled after six weeks.
In October 1971, she married Dallas motel chain executive Charles Huston Bell, and they divorced after three years. She once said:
"I don't have very good luck in men. I had a tendency to endow a man qualities he did not possess."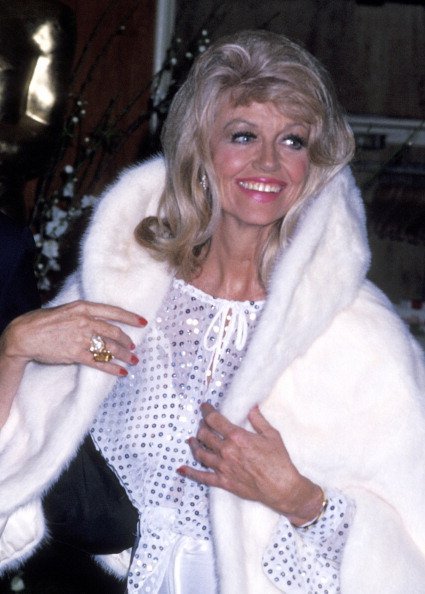 Malone was born Mary Dorothy Maloney in January 1924 in Chicago, Illinois. She's one of five children born to Esther Emma "Eloise" Smith and her husband, Robert Ignatius Maloney.
Her two sisters passed away from polio complications. Malone moved as an infant to Dallas, according to Independent.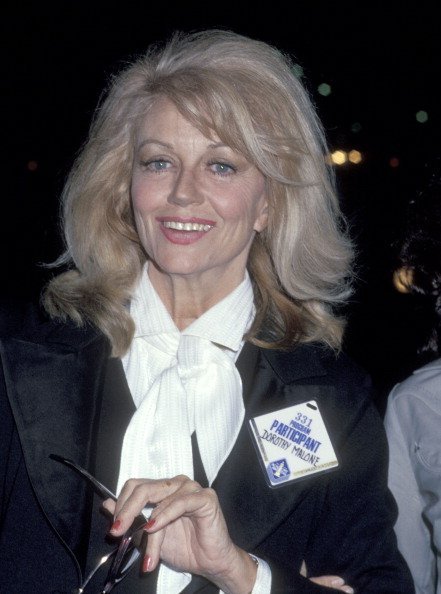 She modeled for Neiman Marcus and attended Ursuline Academy of Dallas, Highland Park High School, and Hockaday School for Girls.
Malone, a Roman Catholic, later attended Southern Methodist University. She initially considered becoming a nurse