Billy Porter from 'Pose' Will Be Fairy Godmother without Gender in Upcoming Cinderella Remake
Billy Porter reveals that he will be playing the role of FAB G, the fairy godmother as a genderless character in the new Cinderella classic set to drop in 2021.
The world is changing fast, things that used to be the norm are now being questioned, and diversity is encouraged. A lot of people are more open in their decisions about gender, and this is fast becoming a trend that some find acceptable, and others do not.
Quite a number of people are going to be in for a surprise as gender-fluid personality Billy Porter has revealed that he would be playing the role of the fairy godmother in the new Cinderella classic set to drop next year.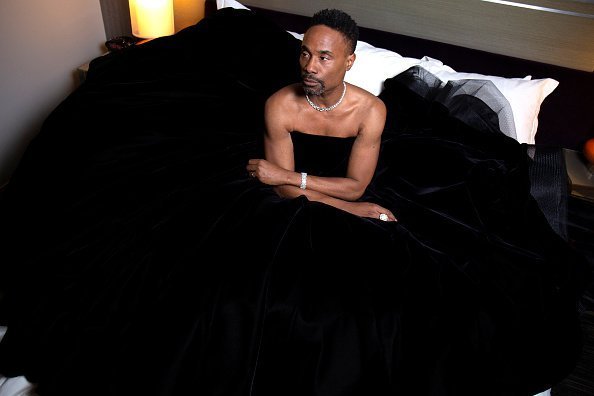 MAGIC HAS NO GENDER
In a recent interview with CBS, Billy expressed that he was going to be playing the role of the fairy godmother in "CIinderella," a project he was very excited to work on as it was a means of retelling a story. He further explained saying:
"They call it the Fab G. Magic has no gender, and we are presenting this character as genderless. At least that's how I am playing it, and it is really powerful."
The Emmy, Grammy and Tony winner further expressed that the classic, which is for the new generation, is something worth doing as he felt the new generation is ready to break the barriers and accept differences something the old generation is not willing to do.
GENDER BENDER
Interestingly, if anyone can pull off the role of the genderless godmother, it is Billy Porter. The actor who has strengthened himself as a gender-bending and fluid personality has all the right qualities to take on the character.
Supporters started a petition urging HBO and PBS to cancel the episode of "Sesame Street" that Billy took part in.
The 50-year-old nonconformist has admitted that he is always excited to play roles like this because it serves as a means of liberating other people who are stuck in a rut about their gender and need a guide to show them how to be comfortable in their own skin.
FASHION ICON
In a similar interview with Yahoo Lifestyle, Billy expressed how important fashion was to him. Billy, who is known for his gowns and head-turning dresses at events, stated that:
"I always have enjoyed fashion and enjoyed looking good. It's a surprise to me how effective it has been for me, to sort of push that narrative and crack open that conversation. But I'm very grateful."
As a showstopper, he has gone on to wear the most ridiculous yet fabulous outfits at events. Billy, who says that he does not feel the pressure to outdo himself, also states that the way he dresses makes him feel more alive and expressive as ever.
NOT WITHOUT BACKLASH
Even though many people are open to Billy's lifestyle choices and embrace his fluidity, some find it outrageous and do not want to have anything to do with it.
Recently, Billy made an appearance on a not yet aired episode of "Sesame Street," where he wore his famous Oscar tuxedo gown, and he received quite the backlash from the anti-LGBTQ community called One Million Moms.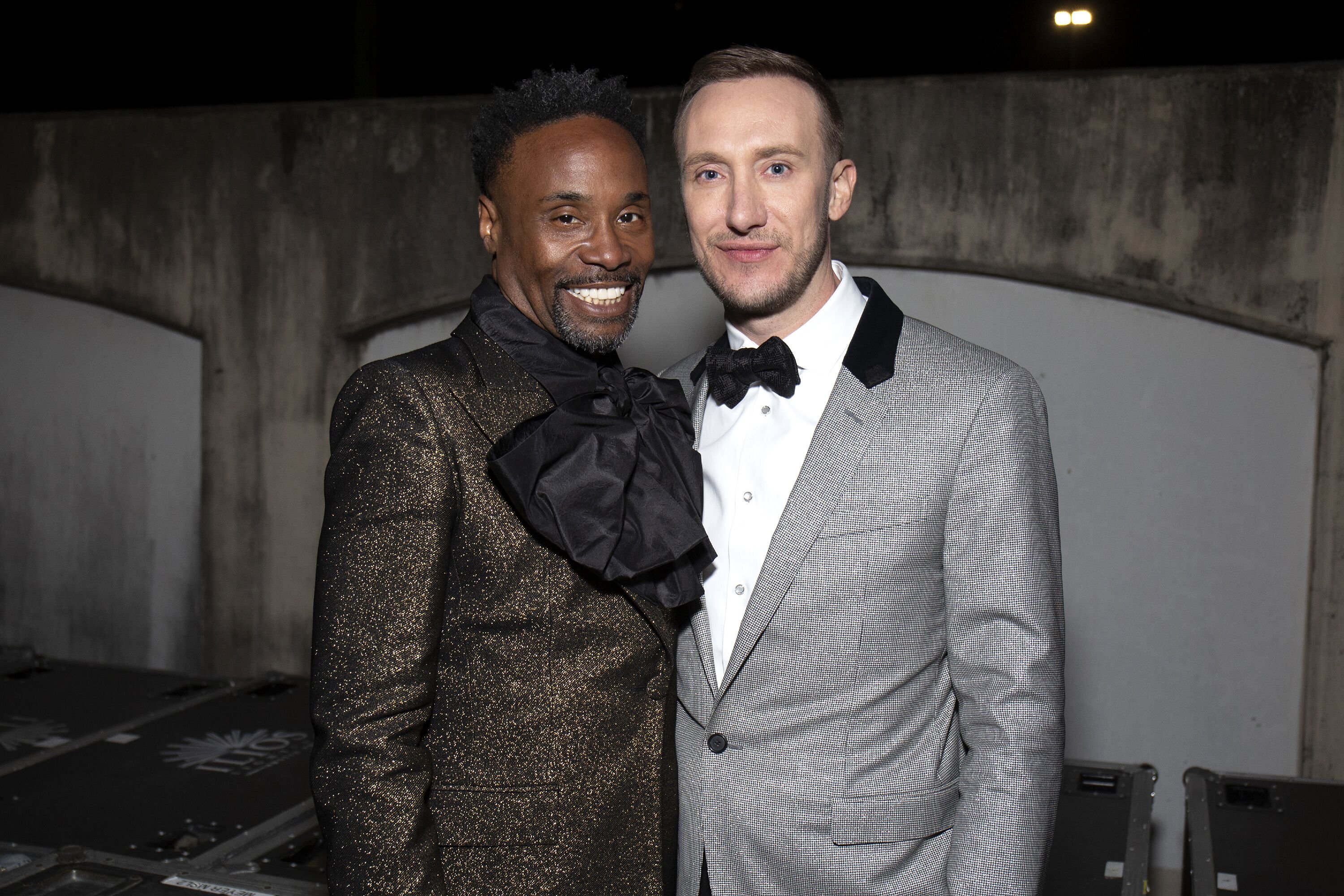 The group and their supporters started a petition urging HBO and PBS to cancel and not air the episode of "Sesame Street" that Billy took part in.
Responding to this, Billy stated that friendship, kindness, and inclusivity were all that was needed for the world to become a better place.