Ray J & Brandy Defend KUWTK Star Kim Kardashian Following Recent Braids Controversy
Ray J and his sister Brandy thinks fans are "reaching a little bit" in slamming Kim Kardashian's recent hairstyle of choice. The siblings defended Kim while appearing in a talk show. 
Kim Kardashian has been sporting cornrow braids recently and not many were happy with it. Twitter flared up with comments accusing her of cultural appropriation and wearing a hairstyle meant for Black people.
But not everyone shares that opinion. In fact, even Ray J, who Kim has slammed in the past, and his sister Brandy took Kim's side on this one.
BRANDY'S REACTION
While on a guest stint on "The Talk," the siblings defended Kim by saying there was nothing wrong with her fashioning braids. They even think that it's a compliment for Black people to have Kim wear the hairstyle.
"I think it's reaching a little bit," Brandy said of fans bashing the reality star's hair choice. "I mean, it's great, I love braids. I think everybody should have braids, but I think we're going too far with that with her."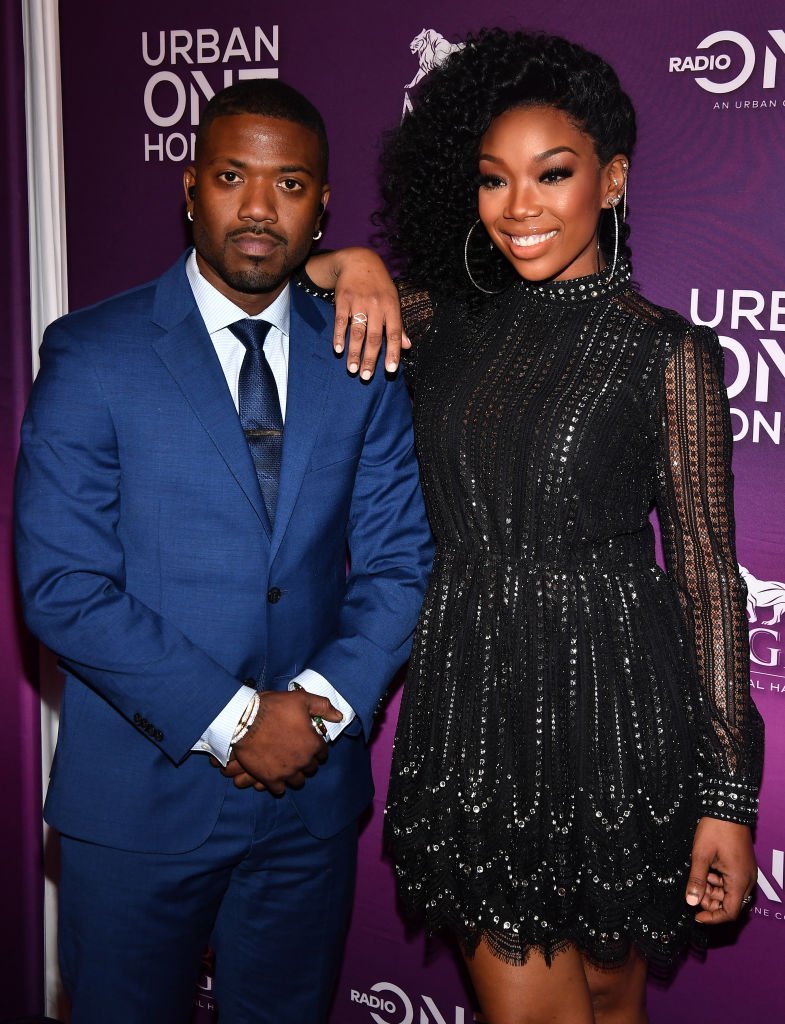 RAY J'S THOUGHTS
Meanwhile, Ray J respects Kim's decision to wear braids and believes it is a good thing.
"I just think that, if you are paying homage to another culture by you know, rocking the braids, I think it's a compliment. It should be looked at, it's going global, you know."
Ray J added that by Kim feeling and looking good in braids, it sends out a positive message to others about embracing the hairstyle which should be a compliment to the Black community.
Kim and Ray J famously dated in the early to mid-2000s. In 2007, a sex tape of the two of them taken around 2003 surfaced. 
KIM AND RAY J'S SCANDALOUS PAST
It's no secret that Kim doesn't reciprocate the same respect Ray J has for her. In 2018, she slammed the singer for allegedly spilling details about their sex life to the press, which Ray J denied. She accused him of being a "pathological liar."
Kim and Ray J famously dated in the early to mid-2000s. In 2007, a sex tape of the two of them taken around 2003 surfaced.  This prompted Kim to file a lawsuit against the company that released it. She eventually settled out of court and took home $5 million.
The fame Kim received after the scandal launched her career. The rest we now know is history. But like any other celebrity, fame comes with a price. In Kim's case, it comes with frequent bashing which she may be used to by now. From time to time, an old ex steps in to defend her as Ray J recently did.