Max Von Sydow of 'Game of Thrones' and 'The Exorcist' Passes Away at Age 90
Max Von Sydow was best known for his starring role in the timeless horror film, "The Exorcist." At 90, the actor passed away and left behind several revered works. 
Max Von Sydow's widow Catherine von Sydow released a statement to the media via international reps saying the actor died on Sunday, March 8, reported Deadline. He was 90 years old. 
Born in Sweden, Sydow studied at Stockholm's Royal Dramatic Theatre. Ingmar Bergman mentored him and helped put him in films like "The Seventh Seal, "Wild Strawberries," and "The Virgin Spring."
R.I.P. Max von Sydow (1929 - 2020) pic.twitter.com/fuH3otSD8B

— Lost In Film (@LostInFilm) March 9, 2020
Hollywood entrance
Von Sydow's performances eventually brought him to Hollywood in the 1960s. He debuted with "The Greatest Story Ever Told." In 1966, he starred in "Hawaii," which earned him a Golden Globe nomination. 
Von Sydow landed one of his most notable roles in 1973 with "The Exorcist." He continued with the 1987 drama "Pelle the Conquerer" and, more recently," the film "Extremely Loud & Incredibly Close."
Max von Sydow (1929 — 2020) pic.twitter.com/p4b5dO9sDG

— MUBI (@mubi) March 9, 2020
Recent notable works
The actor is also well-known for his roles in the thriller "Shutter Island" with Leonardo DiCaprio, as well as the iconic Steven Spielberg-directed sci-fi starring Tom Cruise, "Minority Report."
"Shutter Island" celebrated its 10th birthday just last month. The film is perhaps one of the darker ones that von Sydow has been a part of as it follows a psychiatric patient stuck on an island with others like him.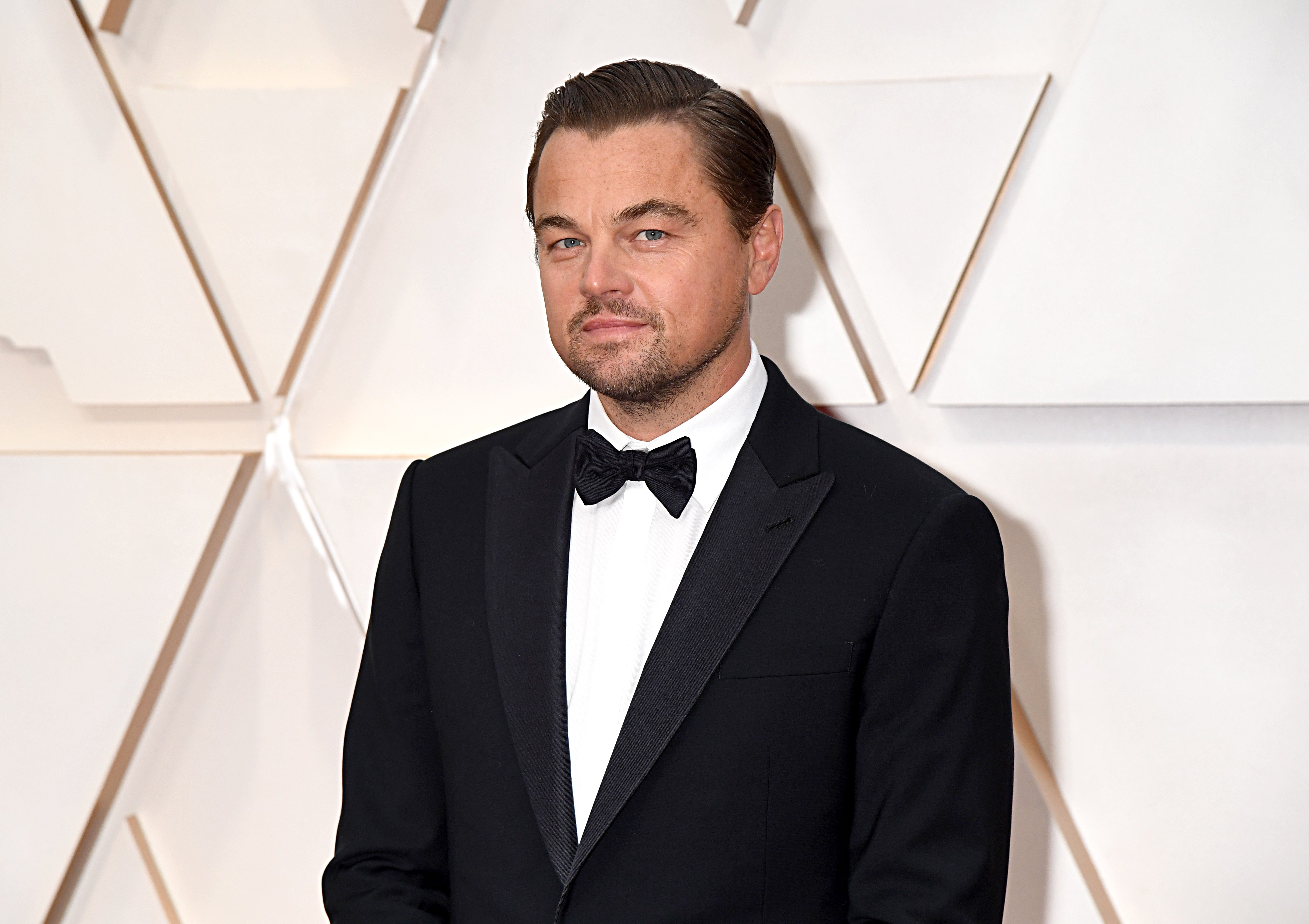 Television appearances
Additionally, Sydow cemented his place on television with parts in Showtime's popular drama series, "The Tudors," and HBO's massive hit, "Game of Thrones," where he played the Three-Eyed Raven. 
Von Sydow was married twice in his lifetime. His wife wrote in her statement: "It is with a broken heart and with infinite sadness that we have the extreme pain of announcing the departure of Max von Sydow."
RIP Max von Sydow: Crusading knight, exorcist, the Devil, Jesus Christ, Bond villain, Three-eyed Raven, Ruler of the Universe. A colossus. pic.twitter.com/DZWE04oT7B

— Little White Lies (@LWLies) March 9, 2020
The actor leaves behind four sons. He had two with his first wife, Christina Inga Britta Olin. In 1997, he remarried to Catherine Brelet Von Sydow and had two more sons. Our hearts go out to all of them.