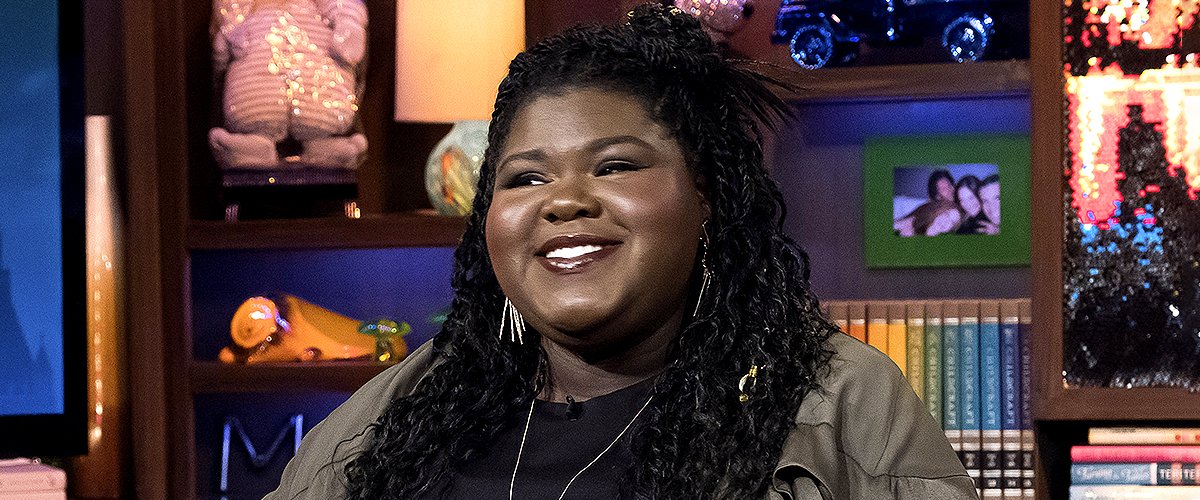 Getty Images
Gabby Sidibe from 'Empire' on How She Was Almost Hit by a Car While Filming in Chicago
Gabby Sidibe, best known for "Empire," once opened up about the time she and her castmates of "Come as You Are" were almost hit by a car while filming a scene.
The "Precious" actress has come a long way ever since she took her first acting gig back in 2009, portraying Claireece "Precious" Jones in the previously mentioned film.
"This guy's coming barreling towards us."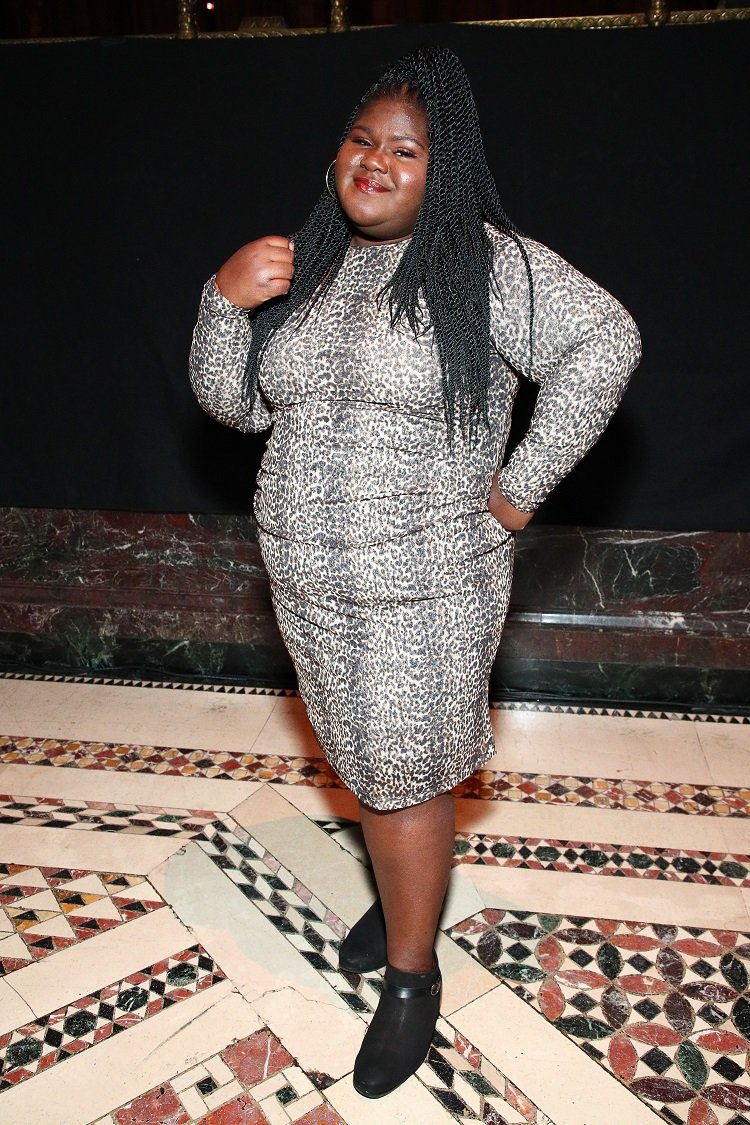 Gabby Sidibe on May 15, 2019 in New York City | Photo: Getty Images
GABBY SIDIBE'S CAREER
Even though it was her acting debut, her performance was outstanding, and it won her an Independent Spirit Award for Best Female Lead. Apart from that, she was nominated to a Golden Globe and an Academy Award for Best Actress.
Thankfully, Gaboury Sidibe has worked hard to avoid being a one-hit wonder. Over the years, she has participated in many TV projects, including "The Big C," "American Horror Story: Coven," "Freak Show," and "Hotel," "Difficult People," and "Empire."
Apart from that, she has been taking roles in films such as "Tower Heist," "Gravy," and "Come As You Are." Speaking of the latter, she was almost involved in a dangerous accident while filming a scene in Chicago back in 2018!
The main stars of the film, released in February 2020, are Gabby, Grant Rosenmeyer, Hayden Szeto, and Ravi Patel. The three men have disabilities, and Gabby's character, Sam, is a nurse who drives them to a Canadian brothel for people with special needs.
SHE AND HER CASTMATES ALMOST GOT "T-BONED"
During an interview that Gabby, Hayden, Grant, and Richard Wong (director) had with Hollywire, they recalled a threatening situation that took place while filming on the streets of Chicago.
It was the actress who brought up the story as the rest of her castmates were not sure about telling it or not. She eventually decided to tell the short version of it.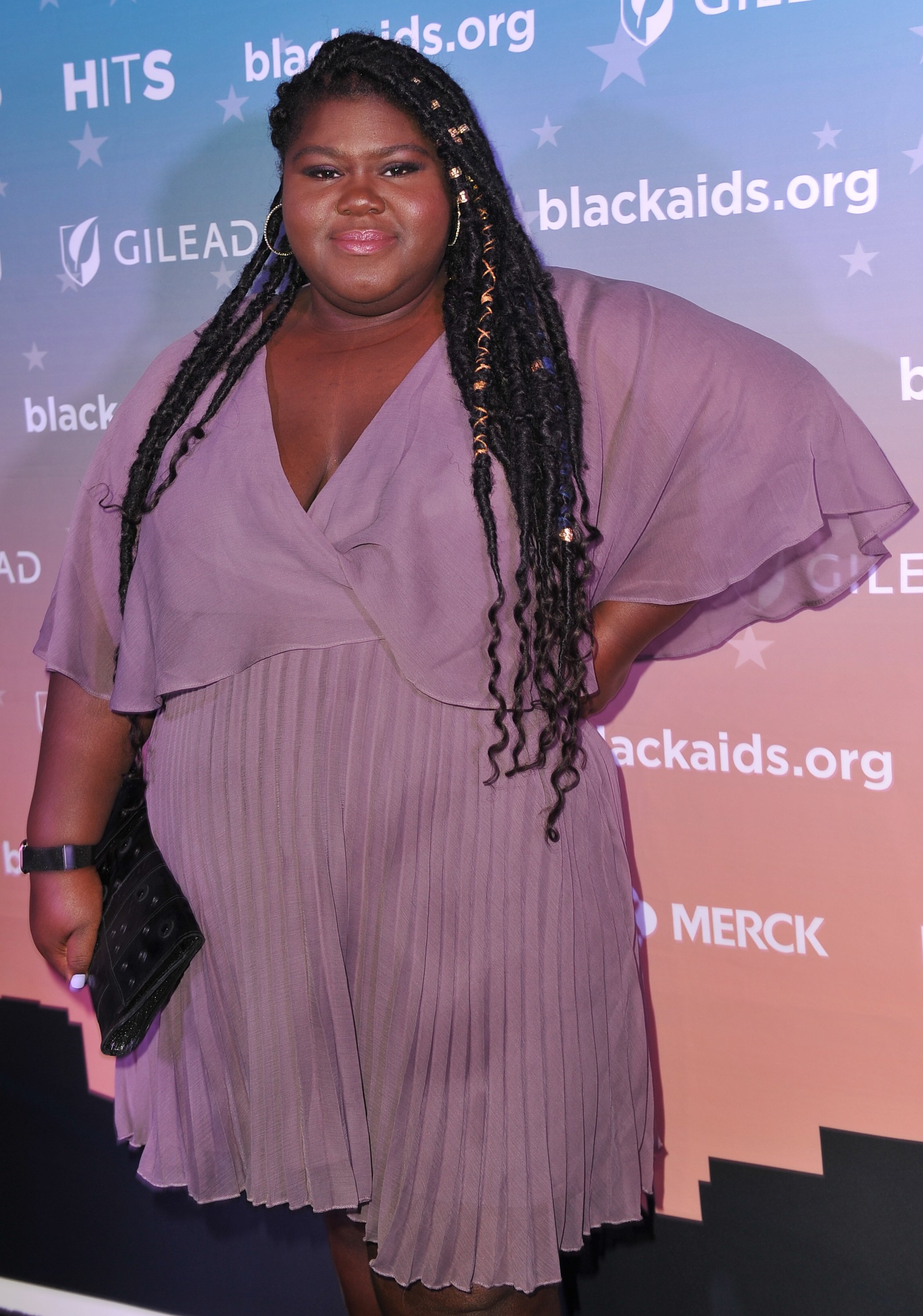 Gabby Sidibe on December 01, 2018 in Los Angeles, California | Photo: Getty Images
Gabby Sidibe revealed that they almost got "T-boned" at 4 am while shooting a scene. She pointed out that she would have survived the hit, but her castmates "definitely would have died."
Richard added that the car that almost hit them was a "crazy driver" running away from cops, but that thankfully nothing happened and that they were fine.
DIGGING INTO THE EXPERIENCE
The actress shared more details on the threatening experience talking to the Chicago Tribune. After saying that they filmed the movie in the Chicago area in the summer of 2018, she added:
"This guy's coming barreling towards us, and I'm honking the horn to say slow down, I'm right here, let me turn, and he's not stopping, and we had a follow van behind us."
Gabby pointed out that she kept honking, but the car kept speeding up, so she "just braced myself to die." She remarked that she would have made it out alive, but her castmates would have been injured as the van didn't have seat belts or seats.
Fortunately, the car swerved out of the way "at the last second" and almost hit the follow van behind them.
OTHER CELEBRITIES WITH SIMILAR STORIES
One would believe that such a threatening situation is rather uncommon for actors and that nearly being killed while working on a movie is unusual. However, several entertainers have gone through similar experiences.
Emily Blunt, for example, told Conan O'Brien on his show that she almost killed Tom Cruise while working together in "Edge of Tomorrow."
In one of the scenes, she was supposed to drive very fast and then turn, but she did it too late and ended up crashing into a tree. Thankfully, nobody was hurt, and they just laughed about it.
Another actress who cheated death was Halle Berry. In her case, she was filming a fight scene on the set of "The Call" and accidentally knocked herself by hitting her head on the concrete floor. She recovered quickly, fortunately.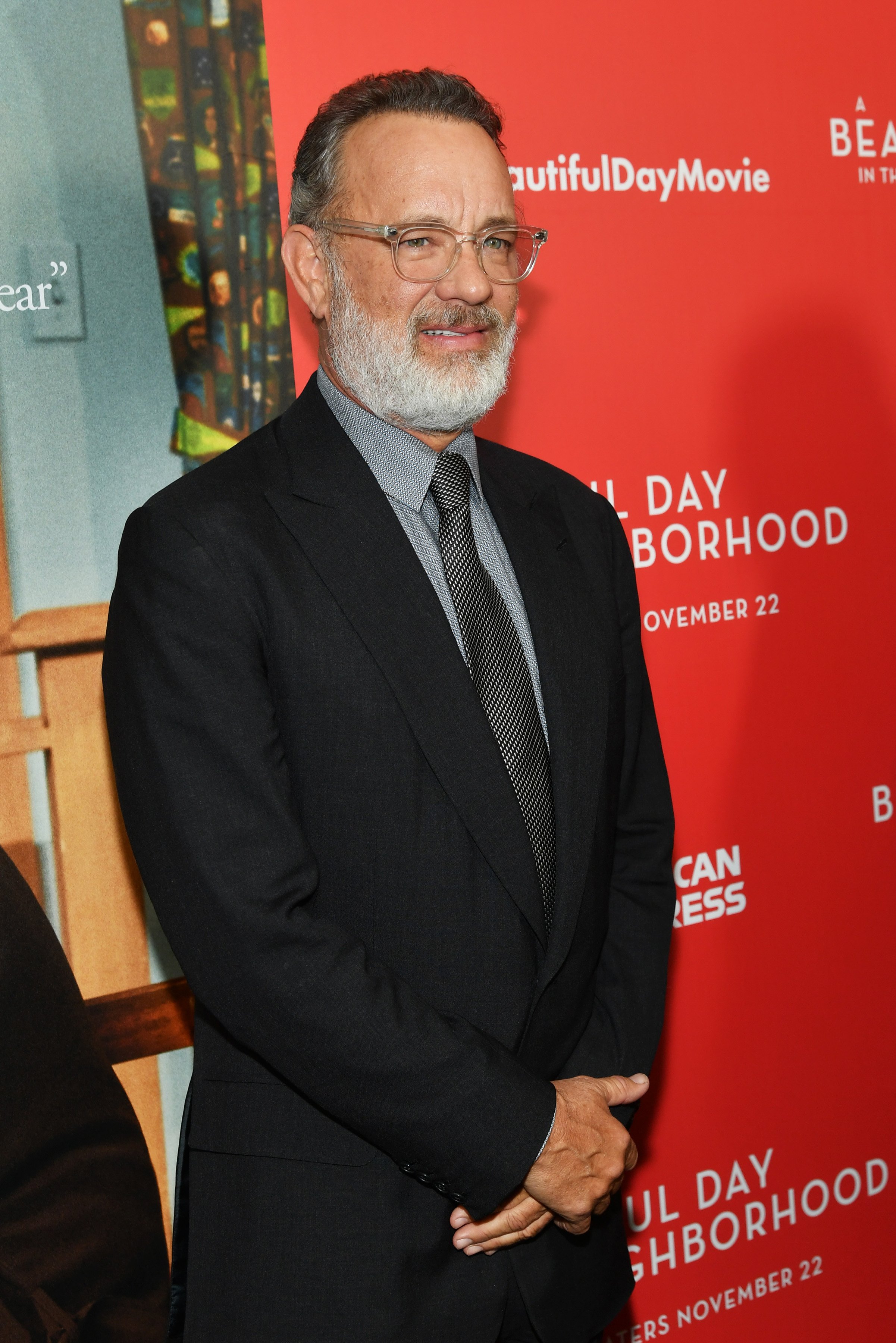 Tom Hanks on November 17, 2019 in New York City | Photo: Getty Images
Tom Hanks's character in "Cast Away" almost died after spending a long time alone on that infamous island. However, he was about to die in real life, as well, after a minor cut in his leg got infected with staphylococcus. He got better after being hospitalized for three days.
Comparing Gabby Sidibe's life-threatening experiences with those of Emily, Tom Cruise, Halle, and Tom Hanks, it is fair to say that the "Precious" actress was very lucky.
Please fill in your e-mail so we can share with you our top stories!