Steve Harvey's Wife Marjorie Looked like a Superhero in Her Leather Jacket & Tutu Skirt on International Women's Day
Marjorie Harvey got all geeked for the International Women's Day celebration as she sported a superhero jacket while brandishing a fist in celebration.
Steve Harvey's wife, Marjorie Harvey, celebrated the just concluded International Women's Day in one the most inspiring ways.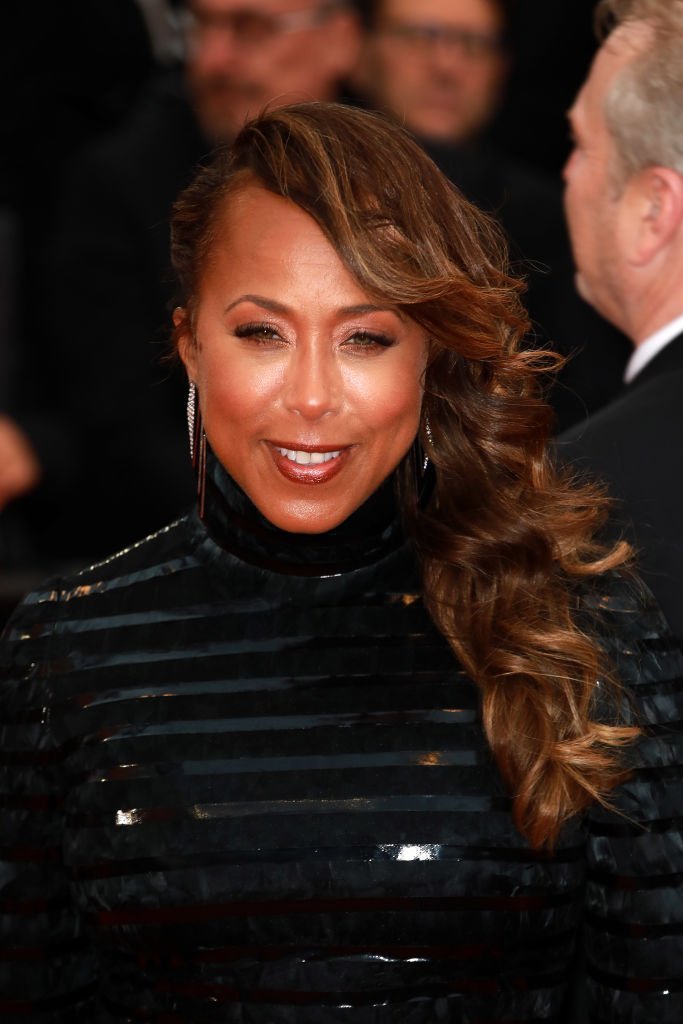 Marjorie's supporters did not let this be swept under the carpet as they trooped to the comment section in her defense.
In an Instagram post, Harvey dressed up in a superhero ensemble, which included a jacket and a blue star-print tutu.
The socialite looked elegant as she raised her fist in solidarity for the Women's Day celebration. She completed her look with a pair of dark shades and a pout for effect.
Fans were in line for the lovely photo as they all chipped in their comments while celebrating the significant holiday and admiring Marjorie.
For the most part, Marjorie is known for her blissful and fun-filled marriage to entertainment mogul, Steve Harvey.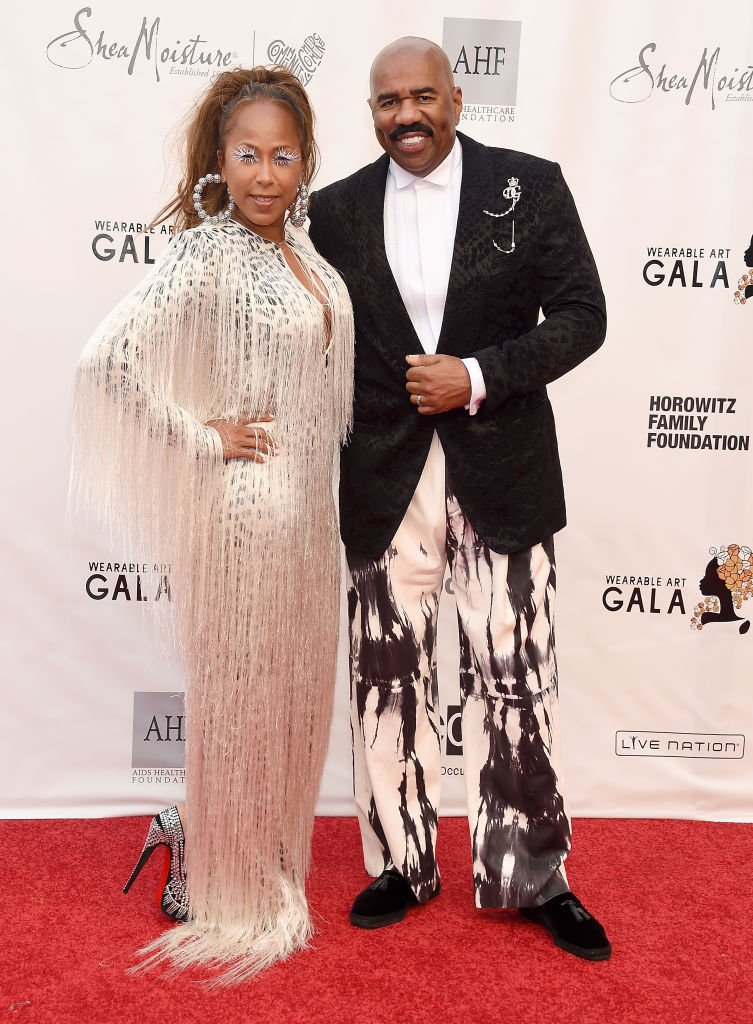 According to Atlanta Black, the couple recently took a fun trip down to Cairo, Egypt, where they had a swell time visiting the Sphinx and other tourist sites.
On her Instagram page, the Harvey family's matriarch shared several images of herself catching fun and living it up in Egypt, but fans had a different opinion. 
In the comment section, trolls lashed out at the fashion blogger while accusing her of doing nothing but spending her hubby's money.
Someone wrote in the comments that "He works hard, she spends the money." Another critic said about her "Not a hater, but when do you work?..."
However, Marjorie's supporters did not let this be swept under the carpet as they trooped to the comment section in her defense. A fan decried the comments made about the celebrity:
"You act like she's a gold digger, she did make money before she met Steve. She raised three kids on her own."
Others also chipped in their support for the mom-of-three. Despite all that wend down on her timeline, Marjorie remains undaunted.
Atlanta Black further shares that following their Cairo Trip, Harvey's wife shared an appealing photo of her and her spouse enjoying a "chill" time in their white Rolls Royce luxury car while the pair matched in white ensembles.
This couple is very much in love and living their best lives. Besides being an acclaimed TV Icon, Steve Harvey is also a family man at heart.
From time to time, the star gets off his busy schedule to spend time with his wife and also share heartwarming posts of her. 
According to Atlanta Black, one of his romantic posts shows him gushing over the 55-year-old after she garnered her grandkids for a fun trip.
Steve couldn't help fawning over his wife as he appreciated her love for their grandchildren.