Adam Brody, Ben McKenzie & Rest of OC Cast 17 Years after the 1st Episode Aired
"The O.C." may have only aired for four seasons, but some of its cast launched their careers from the unforgettable and beloved television drama series.
From 2003 to 2007, many viewers of "The O.C." were convinced that the Californian sun-kissed life was a dream they wanted to live out.
Nearly two decades have passed since the hit television show first premiered, and fans may be wondering what the cast has been up to, aside from some stars who became A-listers. Here's a look at them.
ADAM BRODY
Among cast members who rose to fame because of the show was Adam Brody, who appeared in several movies such as "Scream 4," "The Romantics," "Jennifer's Body," and "Seeking A Friend For the End of the World."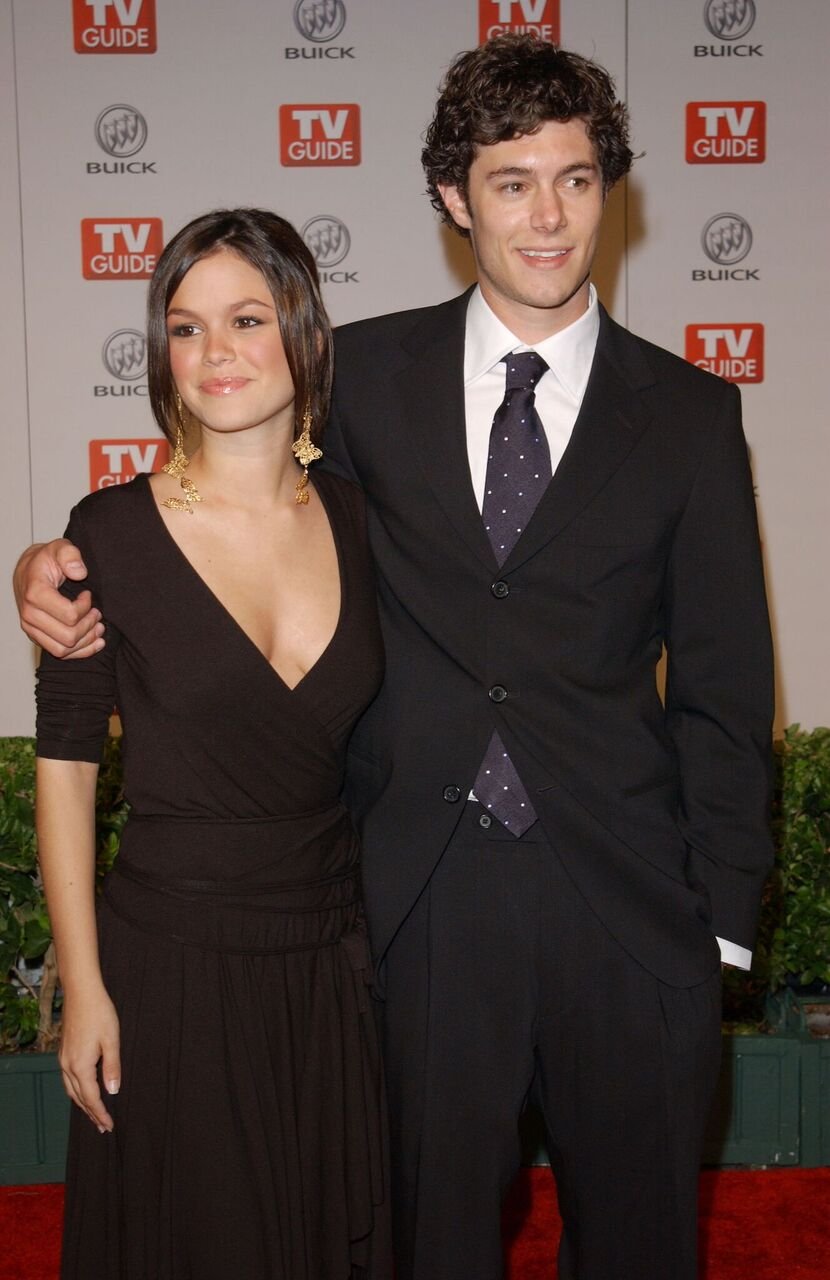 He was also cast on the show's "New Girl," "The League," and "Billy & Billie." In 2014, Brody tied the knot with "Gossip Girl" star Leighton Meester and welcomed their first child the following year.
BENJAMIN MCKENZIE
If there's one noticeable change in Benjamin McKenzie since "The O.C.," it's definitely his facial hair. Of course, looking older landed McKenzie more roles in notable films.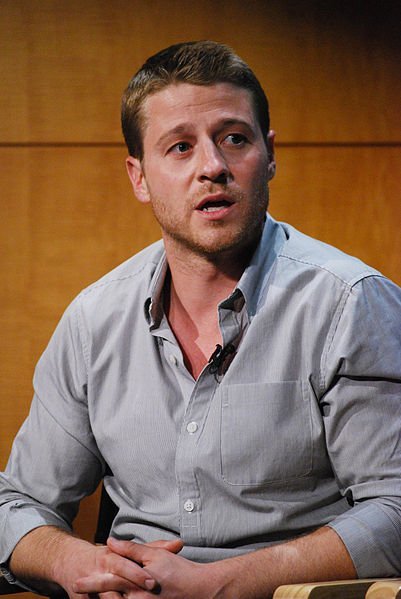 He has since starred in "Johnny Got His Gun," "Decoding Annie Parker," "Adventures in the Sin Bin," "Southland," and "Gotham," where he met his now-wife, Morena Baccarin.
MISCHA BARTON
2003 was a great year for Mischa Barton as she launched her career in "The O.C." and earned the title "It Girl" by Entertainment Weekly.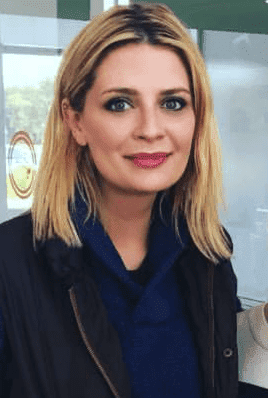 Three years later, Barton left the show and then made headlines for getting in trouble with the law and was involved in a legal battle.
The actress never really left the acting industry and appeared in "The Assassination," "Don't Fade Away," "Cyberstalker," "You and I," and "New Beginnings."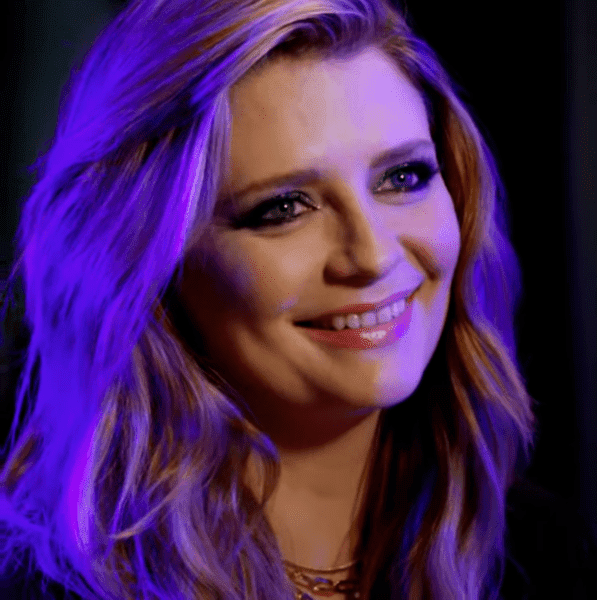 RACHEL BILSON
After starring in the drama series, Rachel Bilson landed success in her sitcom "Hart of Dixie." However, the show only lasted four seasons before it stopped airing.
She later starred in the short-lived comedy-drama, "Take Two." Apart from her career, Bilson is the mom of a little girl, whom she shares with her ex-boyfriend Hayden Christensen.
PETER GALLAGHER
Peter Gallagher was musically inclined and involved in Broadway before joining the mast of "The O.C." He released an album amid the show and returned to Broadway after.
In 2010, he appeared in "Burlesque," "Step Up 4: Miami Heat," "Hello, My Name Is Doris," "How I Met Your Mother," "New Girl," "Law and Order: Special Victims Unit," and "Grace & Frankie."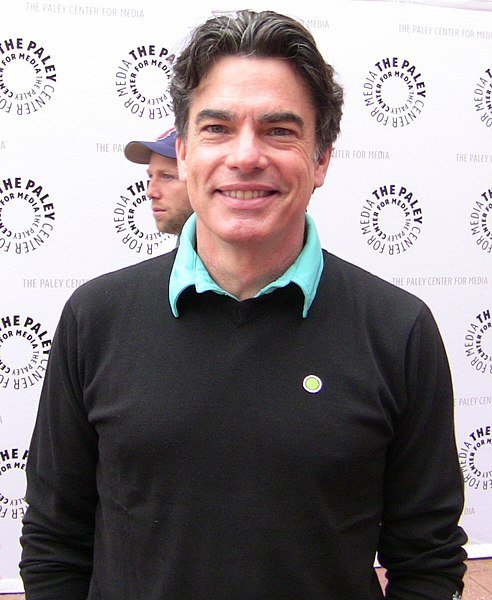 KELLY ROWAN
After landing the role of Seth's mom on the show, Kelly Rowan appeared in "Castle," "Flashpoint," "CSI: Miami," "The Good Times are Killing Me," "Cyberbully," and "Tulips in Spring."
In 2008, Rowan welcomed a baby girl, and two years later starred in the crime drama "Perception," which lasted until 2015.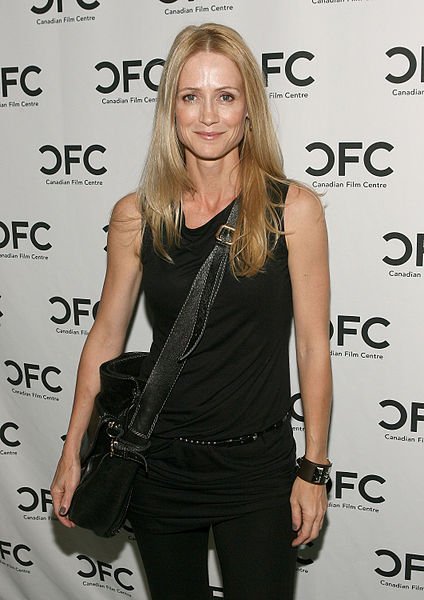 Before gaining massive success as a leading role in the "Guardians of the Galaxy" and "Avengers" franchises, Chris Pratt was but a resident eco-advocate in "The O.C."
MELINDA CLARKE
After her stint in "The O.C.," Melinda Clark continued to work with the show's creator Josh Schwartz, in his other show called "Chuck."
She also starred in two episodes of "Gotham" and voiced over in "King of the Hill" and a "Mission Impossible" game.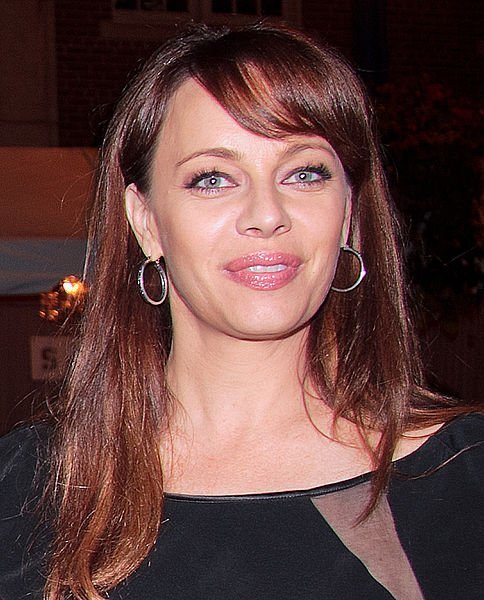 CHRIS CARMACK
Although it has been years since Chris Carmack appeared on the show, it seems that the actor hasn't aged a day, even after having a family of his own.
He appeared on the musical television show "Nashville" from 2015 to 2018 and appeared on "Grey's Anatomy" as Link.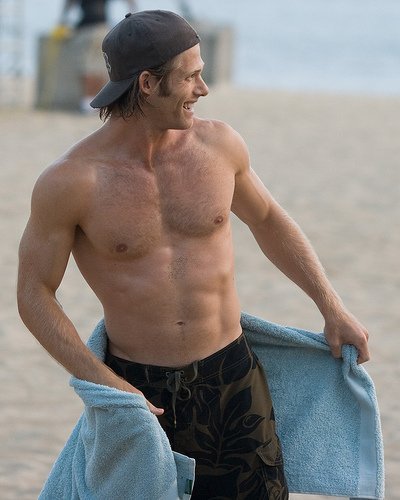 OLIVIA WILDE
Her role as Alex was a stepping stone in Olivia Wilde's career. After the show came to an end, she landed a five-year stint on "House."
Her other film appearances include "The Lazarus Effect," "Rush," "Drinking Buddies," "Cowboys & Aliens," "People Like Us," "The Change-Up," and "Tron: Legacy."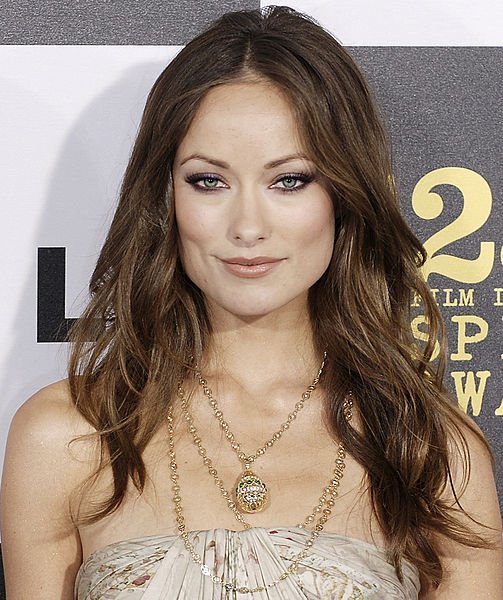 ALAN DALE
Alan Dale was already an established actor when he took the role of Calen in 2003. He also starred in "NCIS," "Lost," "Entourage," "The Mindy Project," and "Ugly Betty."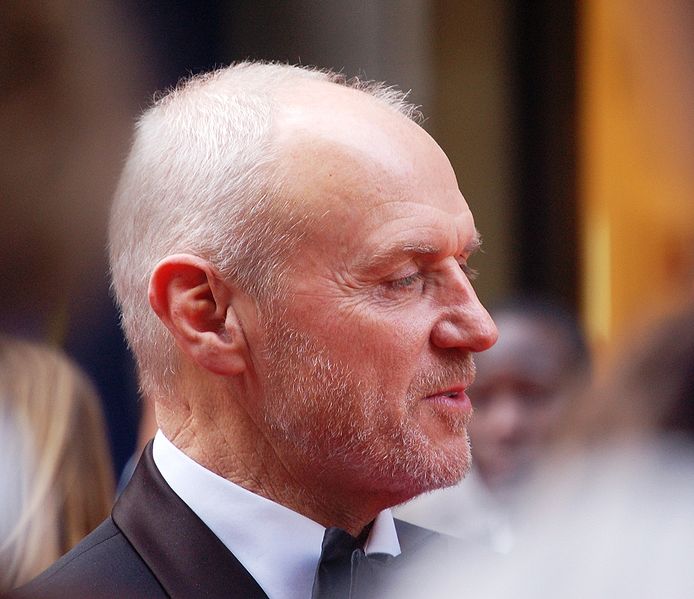 In 2016, he appeared in "Secret City," and two years later, he reprised his role in "Neighbors." Most recently, television viewers can recognize him as Joseph Anders from the "Dynasty" reboot.
CHRIS PRATT
Before gaining massive success as a leading role in the "Guardians of the Galaxy" and "Avengers" franchises, Chris Pratt was but a resident eco-advocate in "The O.C."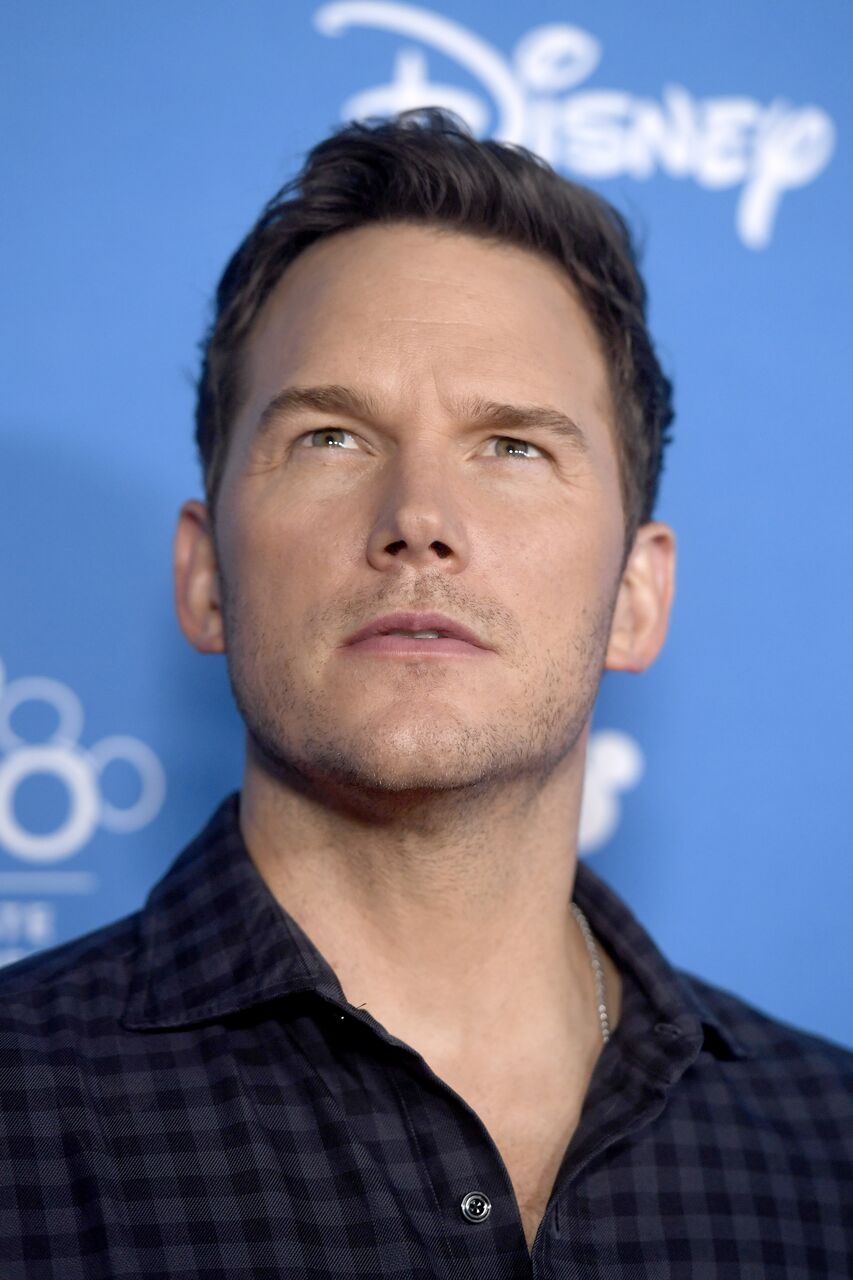 He tied the knot with actress Ana Farris but divorced in 2018. He has since been with Katherine Schwarzenegger.