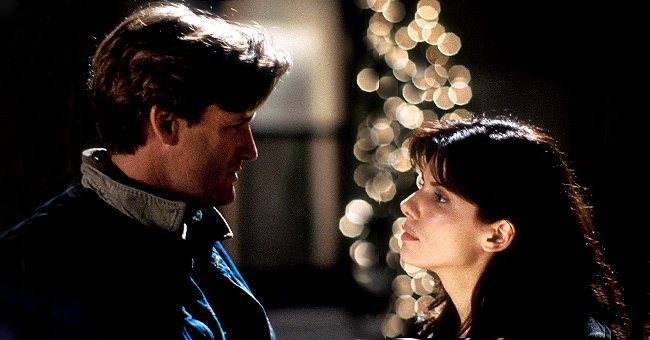 GettyImages
Sandra Bullock, Bill Pullman & Rest of 'While You Were Sleeping' Cast 25 Years after the Movie's Premiere
It was the follow-up to Sandra Bullock's breakthrough success in "Speed," and it featured a deluxe ensemble cast of performers, some of which have sadly already left us.
1995's iconic romantic comedy "While You Were Sleeping" featured one of the strangest meet-cutes in the history of the genre, leading to an incredible chain of coincidences with hilarious results and a love that overcomes all.
Here is what became of each one of the actors and actresses that brought this mad story to life.
SANDRA BULLOCK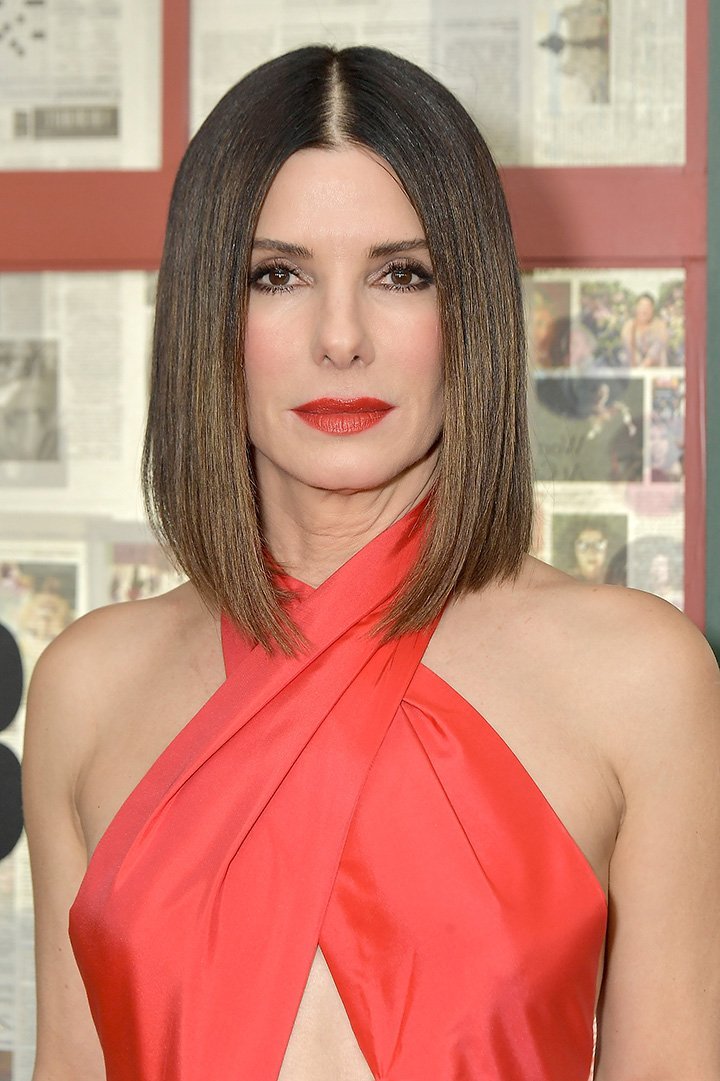 Actress Sandra Bullock attending the New York screening of "Birdbox" in 2018. I Image: Getty Images.
The 55-year-old actress played Lucy Eleanor Moderatz, a lonely fare token collector that works in a Chicago train station that rescues a man that has an accident and falls in a coma, and sees herself involved in a misunderstanding.
Bullock went on to star in "Speed 2" (1997), "Murder by Numbers" (2002), "Crash" (2004), "The Blind Side" (2009), which earned her a Best Actress Academy Award, "Gravity" (2013), and "Bird Box" (2018).
PETER GALLAGHER
The 64-year-old actor played Peter Callaghan, a handsome commuter on whom Lucy has a secret crush. He is attacked by a group of muggers and ends up in a coma.
Gallagher has starred in "American Beauty" (1999), "Protection" (2002), "Mr. Deeds" (2002), "Adam" (2009), "Burlesque" (2010), "Submission" (2017), "After" (2019), and "Palm Springs" (2020).
BILL PULLMAN
The 66-year-old actor played Jack Callaghan, Peter's older brother, who first suspects about Lucy but later falls in love with her.
Pullman continued his big-screen career with "Independence Day" (1996), "Lost Highway" (1997), "The End of Violence" (1997), "Zero Effect" (1998), "Igby Goes Down" (2002), "The Ballad of Lefty Brown" (2017), and "The Coldest Game" (2019).
PETER BOYLE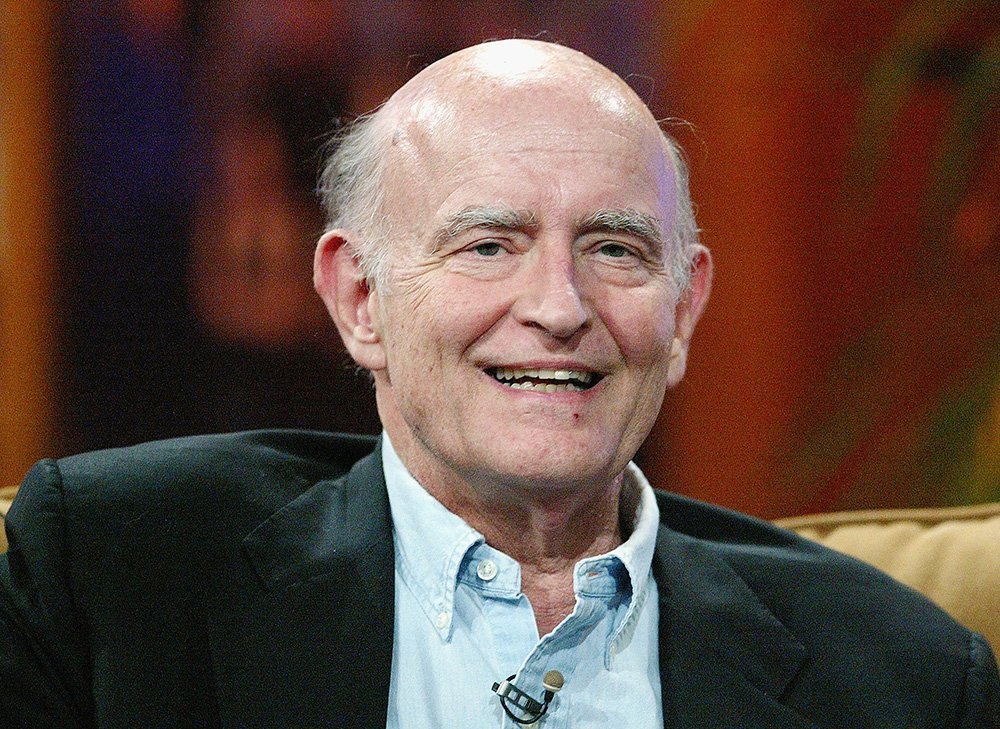 Actor Peter Boyle at the CBS 2005 Television Critics Winter Press Tour in Universal City, California in 2005. I Image: Getty Images.
The late actor played Ox Callaghan, Peter, and Jack's father, and he continued leading a prolific career until his passing in 2006 at the age of 71, with films like "Milk & Money" (1996), "Dr. Doolittle" (1998), and "All Roads Lead Home" (2008).
He became best known for playing the mean Frank Barone in the comedy series "Everybody Loves Raymond" (1996-2005).
JACK WARDEN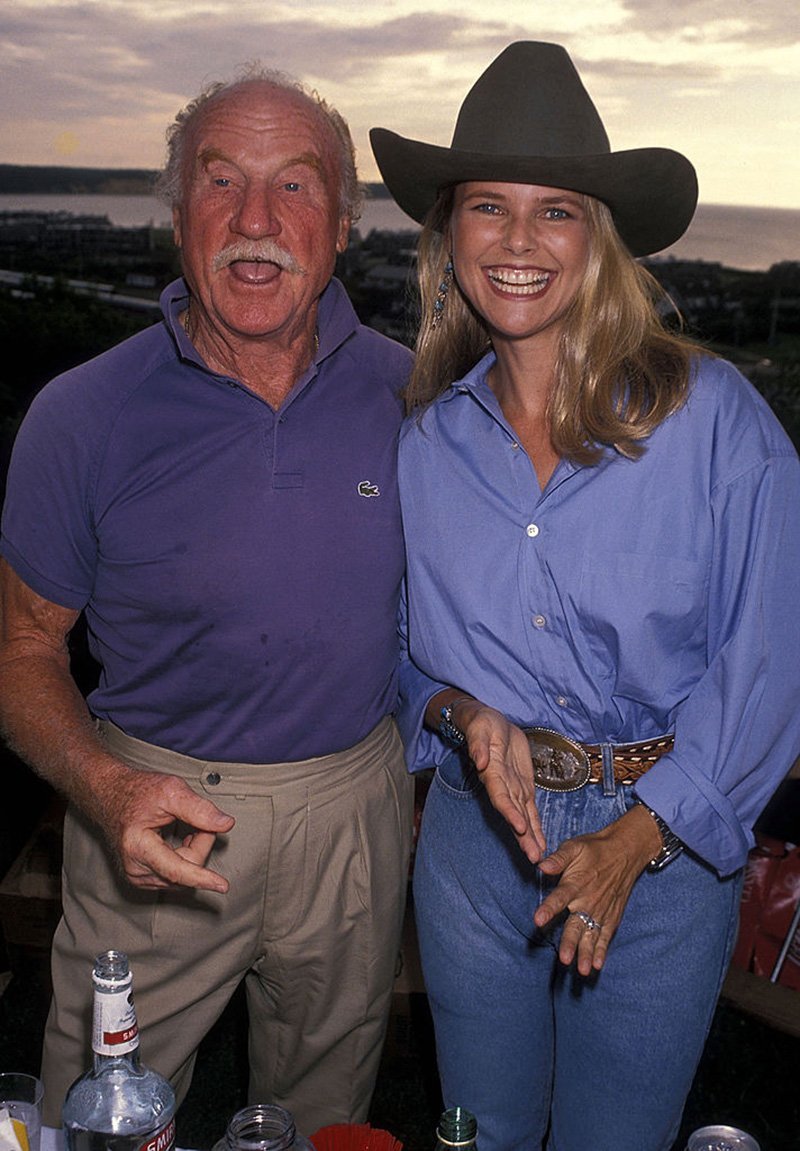 Late actor Jack Warden and model Christie Brinkley at the 1990 Scenery-Greenery Celebrity Cocktail Party to Benefit the Montauk Village Association in Long Island, New York. I Image: Getty Images.
The late actor played Saul Tuttle, Peter's godfather, who learns that Lucy and Peter were actually complete strangers before "meeting" in the subway after Peter's accident. He understands Lucy and keeps her secret.
Warden's late-career as a Hollywood veteran included roles in "The Island of Bird Street" (1997), "Dirty Work" (1998), "A Dog of Flanders" (1999), and "The Replacements" (2000). He passed away in 2006 at the age of 85.
GLYNIS JOHNS
The 96-year-old veteran British actress and singer played Elsie in the film, and she retired after starring in just one more theatrical release, namely 1999's "Superstar."
MICOLE MERCURIO
The late actress, who died in 2016 at the age of 77, played Midge Callaghan, Ox's wife, and the mother of Jack and Peter.
Mercurio continued acting in films like "2 Days in the Valley" (1996), "Just in Time" (1997), "My Engagement Party" (1998), "What Lies Beneath" (2000), "Jack the Dog" (2001), "Bandits" (2001), "American Girl" (2002), and "Eulogy" (2004).
JASON BERNARD
The late actor played Jerry Wallace, and he died the following year at the age of 58, after suffering a heart attack. His final big-screen role was in the film "Liar Liar" (1997), starring Jim Carrey.
MICHAEL RISPOLI
The 59-year-old actor played Joe Fusco, Jr. has since landed roles in films like "The Juror" (1996), "His and Hers" (1997), "Volcano" (1997), "Snake Eyes" (1998), "Two Family House" (2000), "Hacks" (2002), "The Rum Diary" (2011), "Friends and Romans" (2014), and "Faraway Eyes" (2020).
ALLY WALKER
The 58-year-old actress played Ashley Barlett Bacon, Peter's real fiancée, who only turns up at the wedding only to announce that she is already married and the union cannot proceed.
Walker continued landing roles in films like "Bed of Roses" (1996), "Kazaam" (1996), "Happy, Texas" (1999), "Angel's Perch" (2013), "Mischief Night" (2013), and "When We Kill the Creators" (2020).
Please fill in your e-mail so we can share with you our top stories!