Céline Dion Reportedly Feels Strong and Grown for the First Time Ahead of Her 52nd B-Day
Only a handful of musicians in the same genre with Celine Dion get to stardom and remain there for four decades. 
The Rock and R&B star has been releasing hit songs since 1981 when she was thirteen with her first debut album in which she sang in French.
For Celine Dion, it's been a long blissful ride, and she is enjoying every bit of it. Thirty-nine years down the line, and she has not grown weak or weary, neither health nor career-wise.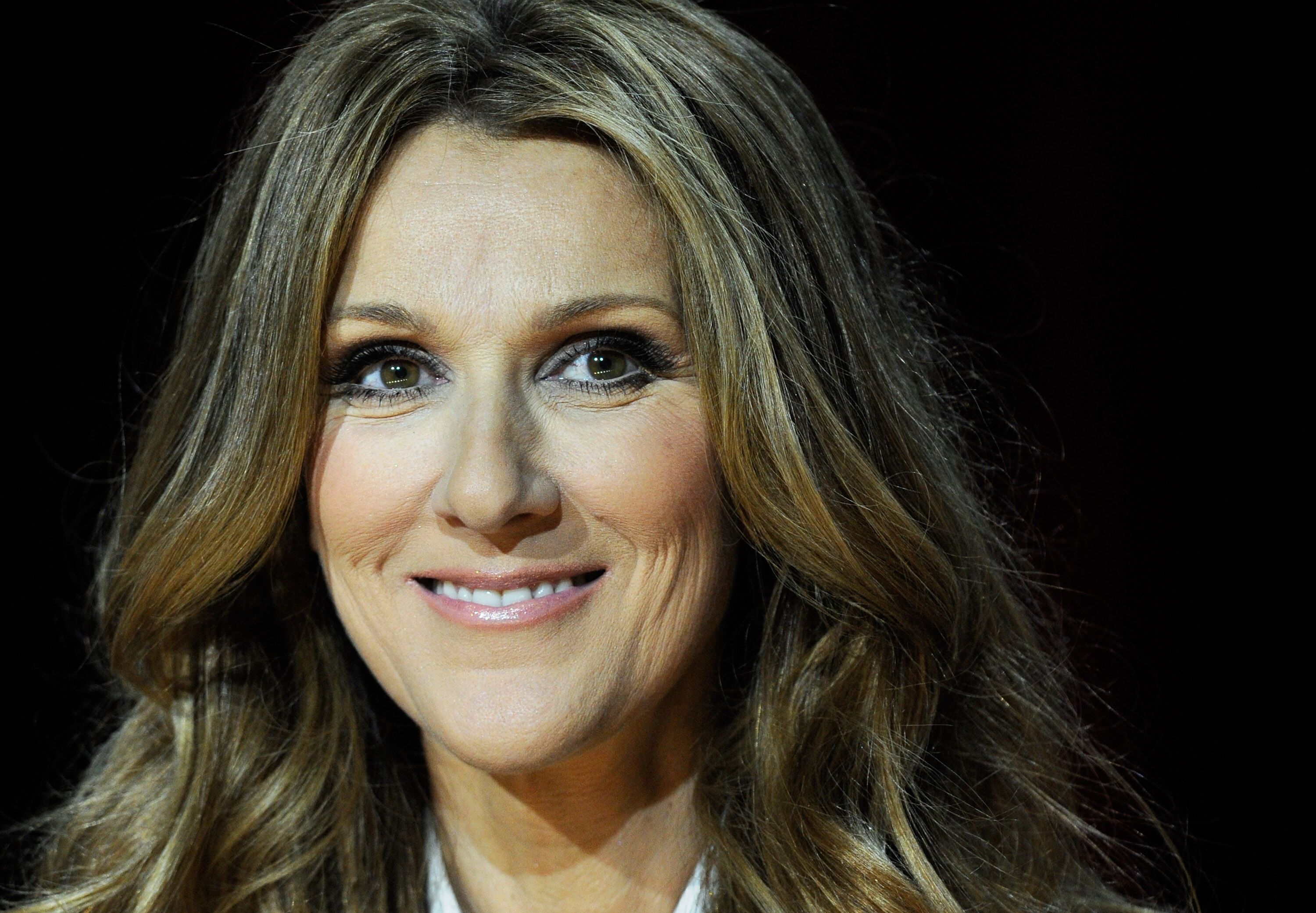 Currently, the music icon is on tour, performing songs from her new album titled, "Courage." The album, which was released November 15, last year, features twenty-one songs, an indication that the music crooner is no way near retirement as far as music is concerned.
In the same vein, her fans haven't grown tired of her. In a recent performance, the star received what she described as an outweighing ovation. 
The mother of three (René-Charles, Eddy, and Nelson), who will turn 52 this year, is clearly soaring amidst the many challenges she's been through.
Having lived in Las Vegas for sixteen years with her husband, René Angélil (whom she'd known since she was twelve), losing him in 2016, broke a part of her, which she has decided to rebuild with music.
Thriving through these times has not been easy, especially with the kids. For her, this is a time to try out new things and take new risks. Talking about trying out new things, Celine Dion has been the talk of the fashion industry for a while now. She opened her birth-month with a new look, rocking a Balenciaga outfit.
Later on, she smashed another look on Vogue in which she wore a white full collar sweatshirt covered with a long floral designed suit, leggings, and white heels set fashion ablaze and has been on the trend.
She followed this with an astounding break from the fashion norm when E-News saw her wearing a skirt with pants. We can say that Celine Dion is really trying out new things.
From the look of things, Celine is coming out of the cave in a grand style. While she may have some personal issues, the music is definitely healing, and we can all see the glow. Fifty-two has never looked better.
Thumbs up to the singer and mother and cheers to a career of splendor.