Céline Dion Accentuates Her Slim Figure in Plaid Cape Dress and Knee-High Black Boots in NY
Celine Dion flaunted her trim figure while rocking a caped dress and knee-high black boots. The singer recently engaged in a photo shoot where she struck a series of modeling poses on the streets of New York.
Award-winning artist Celine Dion isn't letting her age define her beauty. The shared images, on Instagram, looked nothing but ravishing.
The update saw the Canadian-born in a chic short caped dress. That was not all, as the 51-year-old added a brown belt on the daring outfit.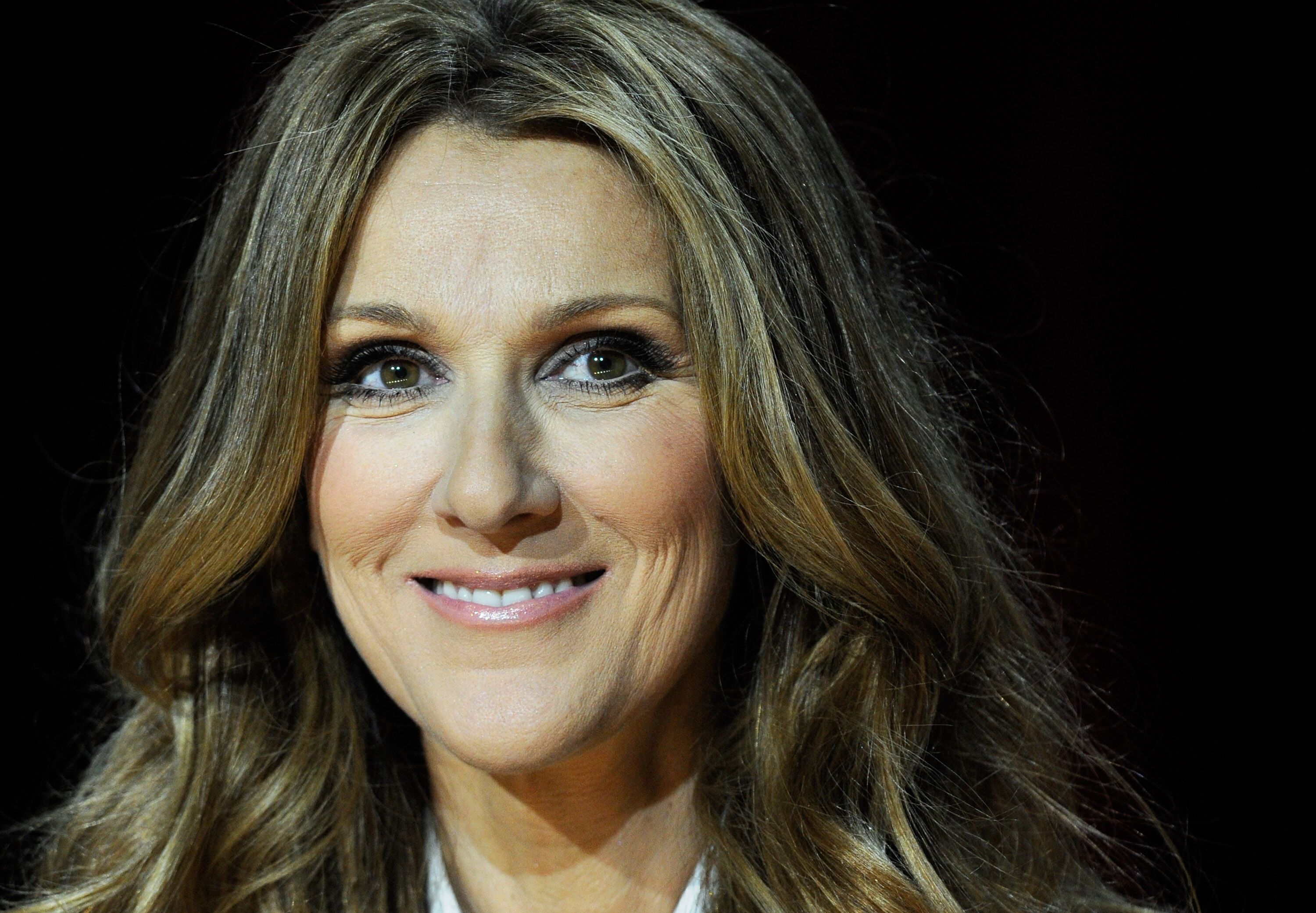 Her head was adorned in a sophisticated looking beret, while her blonde hair flowed slightly past her shoulders. To crown the diva look, the singer wore a brown colored glasses, @gettyentertainment gushed on the image saying:
"Blessing your feed with Celine Dion making the streets of New York her own personal runway...Click the link in our bio for more Celine."
A slew of comments ran on the post, as numerous fans let out their admiration for the songstress. Some even called her a Queen, while others employed emojis.
The "My Heart Will Go On" crooner was in New York promoting her "Courage" tour, but before delivering an outstanding performance at the Barclays Center, the musician gave the paparazzi a run for their money.
Before making her fashion statement, Celine got serenaded with a heartwarming performance from a star-struck fan. 
22-year-old Freida gave an impressive rendition of the singer's "I Surrender, " which consequently earned her a fist bump from her idol, even though Celine had an expressionless face throughout the show. The post on the fan's page, read:
 "Such an honor to sing to you @celinedion ? Starstruck is an understatement.'"
Comments from fans showed that they noticed the face the 51-year-old wore all through the performance. Some joked that the songstress couldn't wait for it to end.
In terms of performance, her "Courage" tour involves movement from one continent to another. After an earlier performance twice in Brooklyn, and a Barclays center show, Celine is set to proceed to Europe and Asia, making her final stop in London.
Even in her busy schedule, the award-winning musician has continued to have fun through fashion and style. What's more? Dion seemed entertained by the attention from onlookers at the photoshoot location.