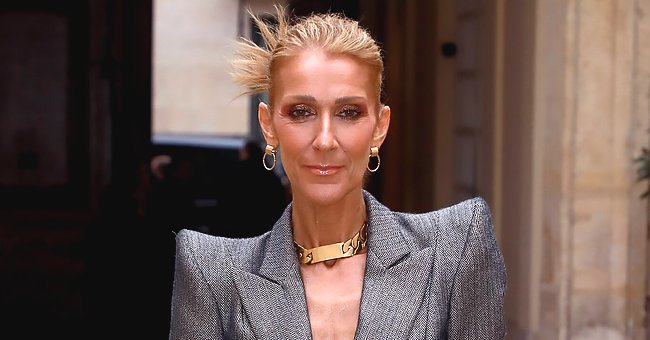 Getty Images
Celine Dion Flaunts Slim Figure in Extravagant Dress in Behind-The-Scene Video & Fans Are Excited

Canadian Singer, Celine Dion, is such a show-off. In a recent Instagram video, the songstress displays her slender shape in a stylish gown while swaying through the hallway.
The 51-year-old shared the teaser for her studio album titled "Courage" on Monday. In words written in English and French, she urged her fans to watch the complete behind the scenes video on Apple Music's Instagram page.
The pop star spoke some powerful words about being a warrior, a mother, and having strength in the snippet. She concludes the short clip by stating that "It's time to take risks."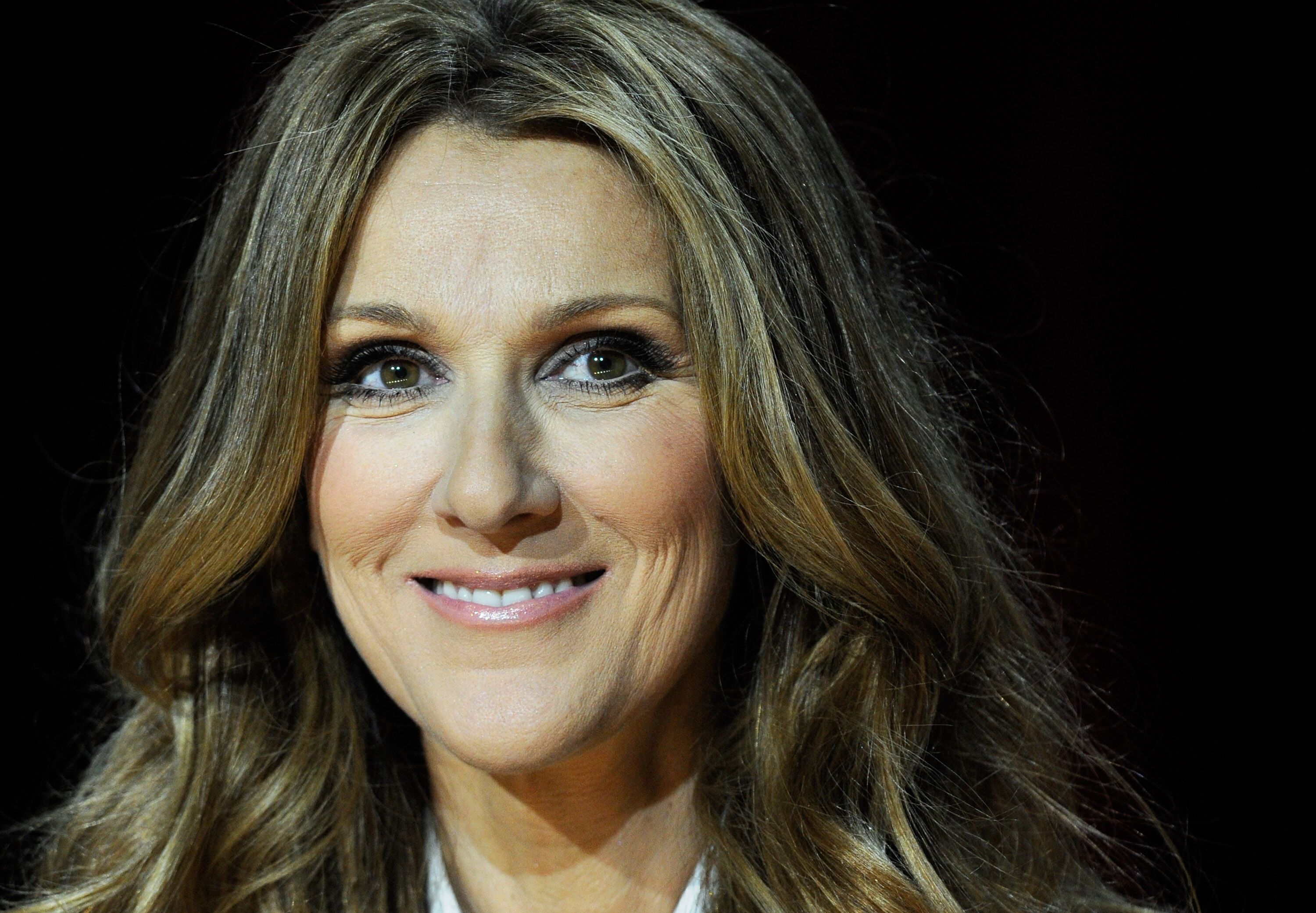 Singer Celine Dion holds a news conference after she performed during the first night of her new show at The Colosseum at Caesars Palace March 15, 2011. | Photo: Getty Images
In September 2019, Dion had an extensive conversation with iHeartRadio's Patrick Langlois, where she revealed her incoming title track album "Courage." The mother of three disclosed that "Courage" was not just a title to her but an emotion.
Dion probably found the Courage she was looking for, and now she intends to show the world what she can do with it.
The R&B legend explained that people were passing through a lot of issues in life, with so many losing hope and going through things they couldn't even understand, saying:
"You have to find the courage within yourself, your friends and family, I believe."
Dion also believed that "Courage" stood for the difficult choices people had to make in life. The opening line of the single expressed the superstar's feelings of not being okay.
Dion lost her husband and longtime manager, Réné Angélil, to cancer, three years before the interview, and has had to brace herself ever since.
The musician confirmed that she gained strength through her husband's passing. Dion probably found the Courage she was looking for, and now she intends to show the world what she can do with it.
Canada's Stephan Moccio officially composed the record with Erik Alcock and Liz Rodrigues. In November 2019, Celine Dion's website announced the singer's 12th studio album was available.
Dion released the visuals for the song earlier that week and made appearances at Gayle King's "CBS This morning" and The Tonight Show with Jimmy Fallon to promote the album.
The LP contains 16 tracks and four new singles in its deluxe version. Mostly the tunes comprised slow romantic pop songs and some up-tempo songs.
Reviews for the album came in quite early and were quite impressive. One review writeup described Dion as a sonic chameleon with the ability to change colors depending on who was nearby. The love songs were metaphors for hope and determination.
Please fill in your e-mail so we can share with you our top stories!