Laila Ali Shows off Toned Figure in Workout Clothes Following Weight Loss in Photo
A new social media post showed former boxing champion Laila Ali, brandishing her well-toned body in a sports bra and a pair of yoga pants.
Laila Ali showed fans inspiration for body goals on Instagram after she bared her abs and perfectly-toned body in a new photo.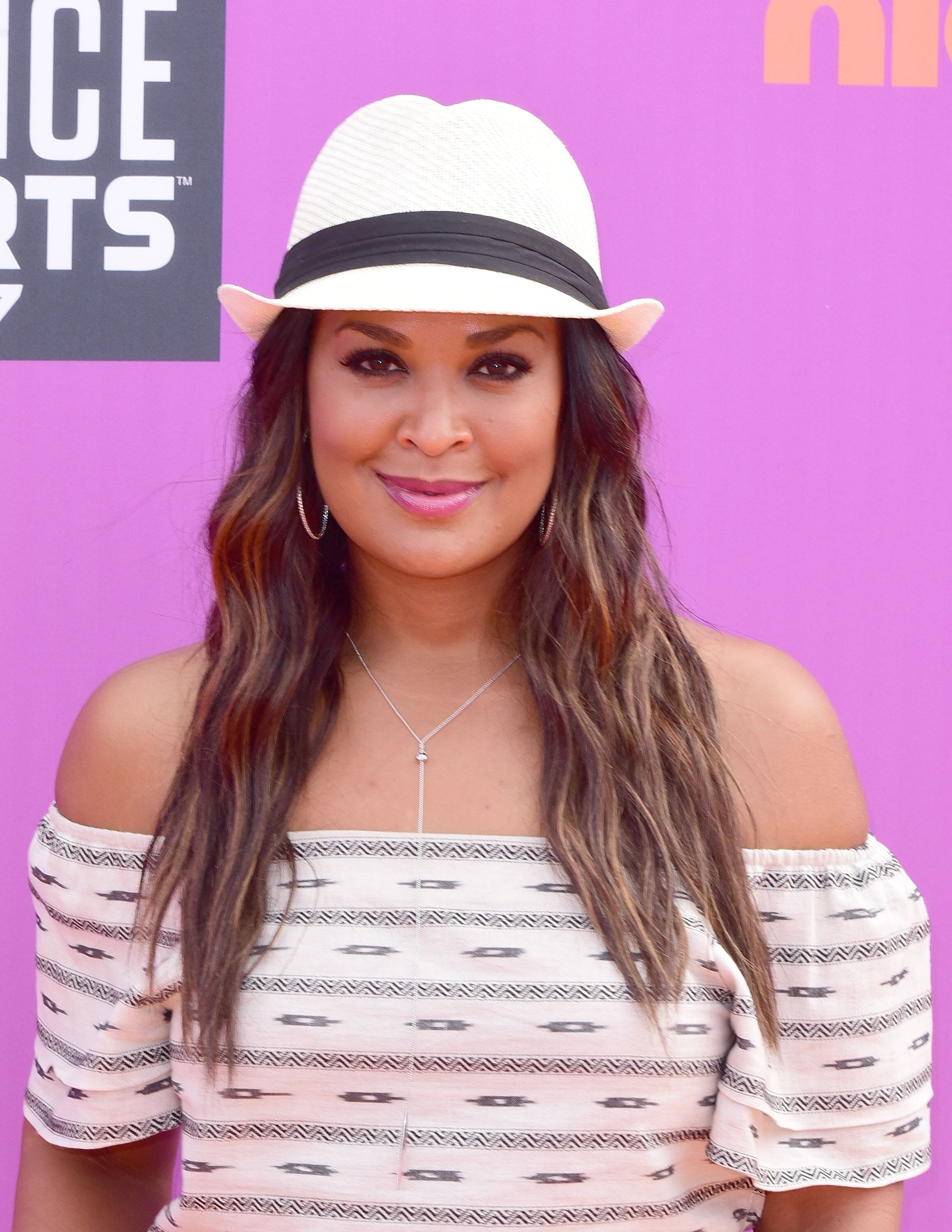 Just like her father, Laila Ali is working towards a compassionate initiative that involves caring for others in need.
The star sportswoman who looked fresh out of a workout session rocked a black sports bra and a pair of form-fitting pants to go. 
She looked pretty with her long braids let down as she spread her arms while showing off her enviable bod. She informed fans in her caption:
"I'm on day 4 of my #YouPlenish1 4DayCleanse! It's not a diet, but most people lose up to 14lbs, and feel great when they are done.."
She further implored fans to try out the routine by checking it up in her bio.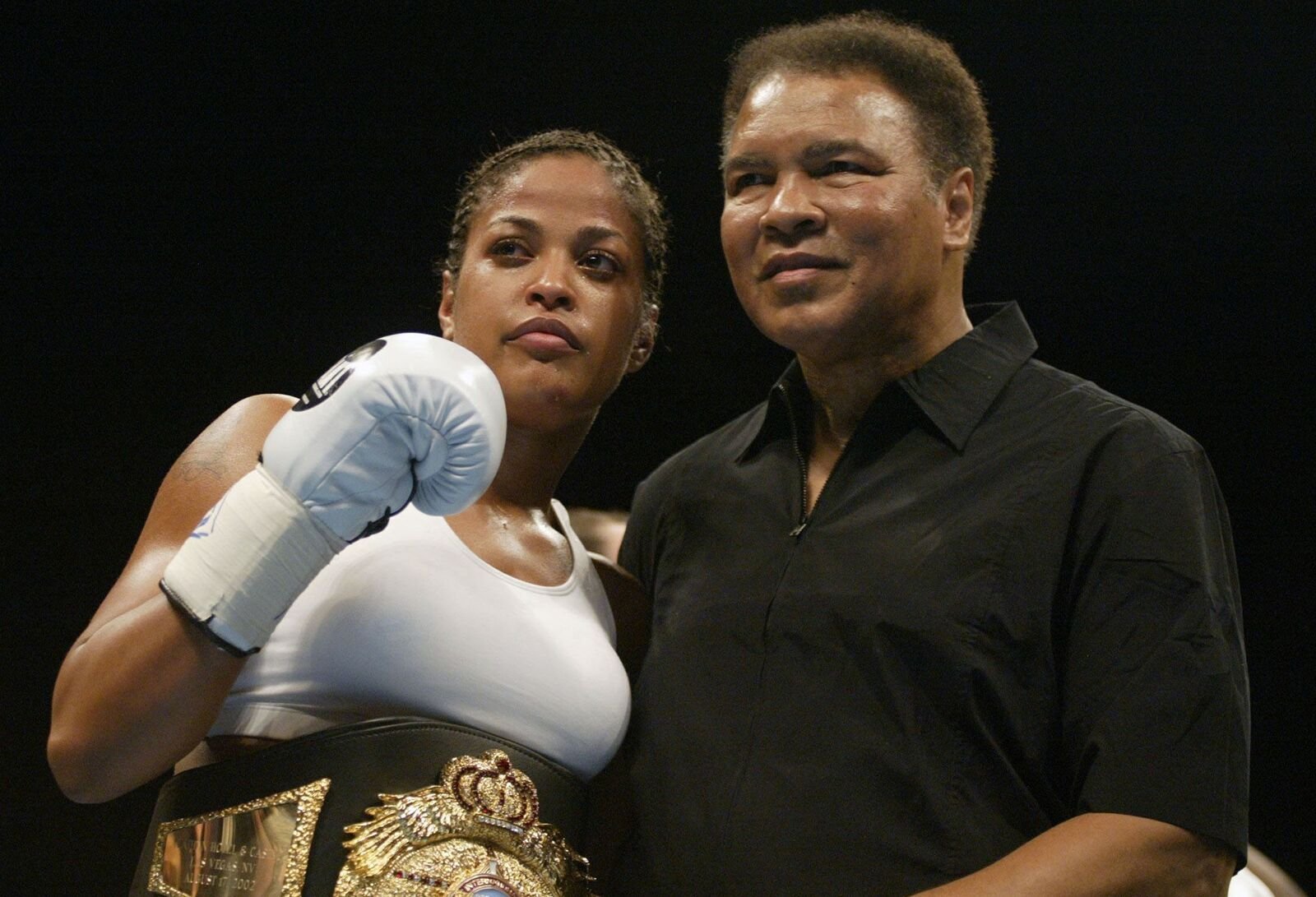 Laila's supporters were excited about the post as they praised her chiseled body. Some fans made thoughtful inquiries about her product while others couldn't get enough of her gorgeous look.
Laila Ali is the daughter of late boxing legend and world champion, Mohammed Ali, and it is not hard to see that the star athlete got her boxing inspiration from the world-renowned boxer.
According to Forbes, the mom-of-two once shared some tidbits about how she developed her love for running.
The 24-time combat winner explained that she had picked up the habit from her father as running was an integral part of boxing.
Although she no longer boxes, Ali kept up with her running. Last year, she became an ambassador for the New York Road Runner's Virtual Racing Program.
These days it seems a new challenger is up for Laila Ali! The 42-year-old might be needing to come out of retirement following recent developments.
According to  BBC Sport, boxing champion, Claressa Fields brought forward a new challenge for Laila while saying that she is ready to prove Ali wrong of her statement that no one can beat her.
Ali might have gotten her boxing inspiration and gene from her world champion and boxing favorite, Mohammed Ali, but Laila learned more than boxing from the late legend. 
NBC shares that just like her father, Laila Ali is working towards a compassionate initiative that involves caring for others in need.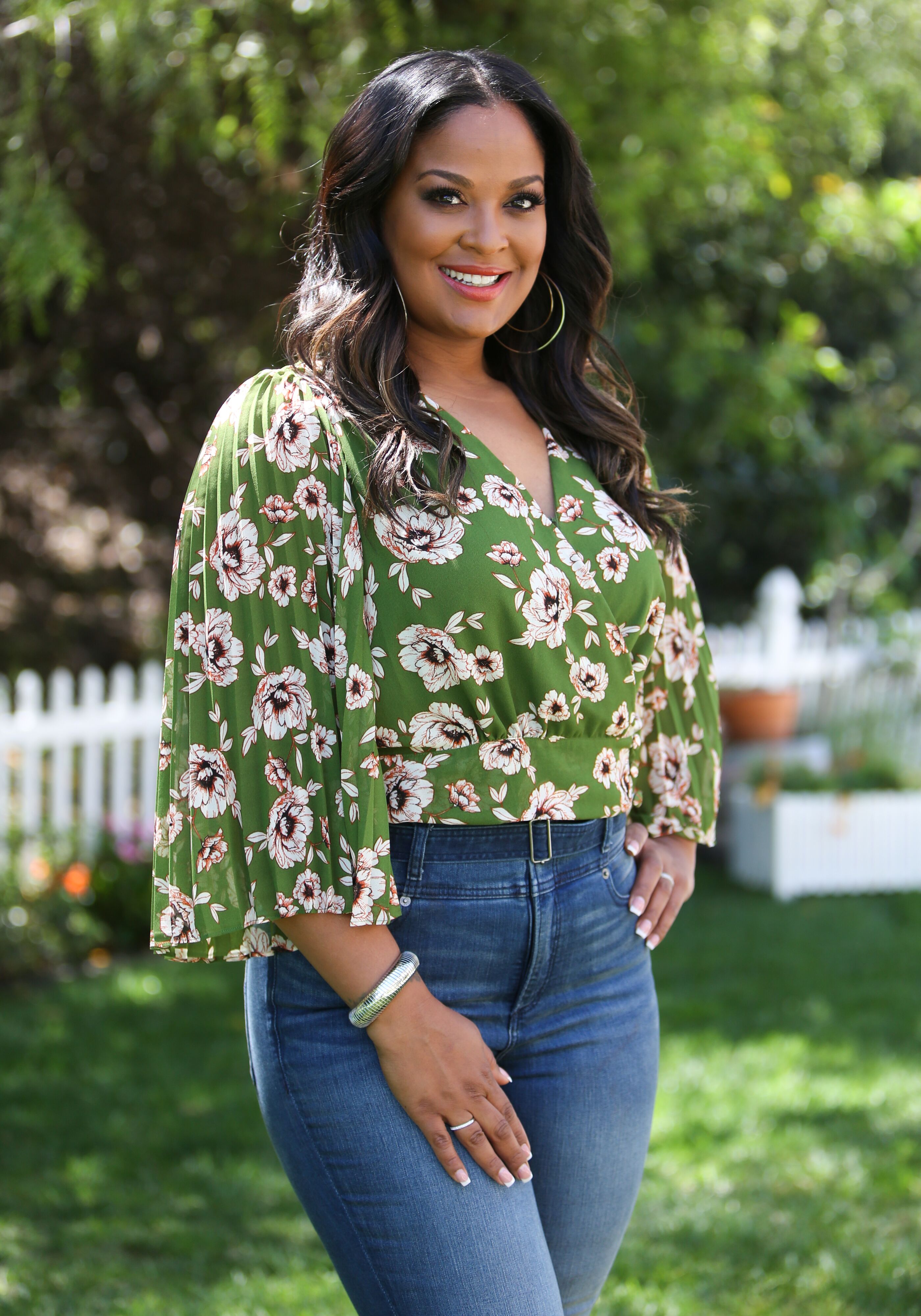 She has worked with "Feeding America" for ten years and counting. Just like she learned from her dad, Laila wants her kids to learn from her and keep up the excellent works on compassion.