Toya Wright's Daughter Reginae Carter Shares Video of Her Shoulder-Length Natural Hair
Toya Wright's daughter and starlet, Reginae Carter, got fans in awe after she flaunted her shoulder-length healthy hair on the timeline.
Reginae Carter made a show off in a recent Instagram post where she proudly brandished her lengthy natural hair to the delight of fans.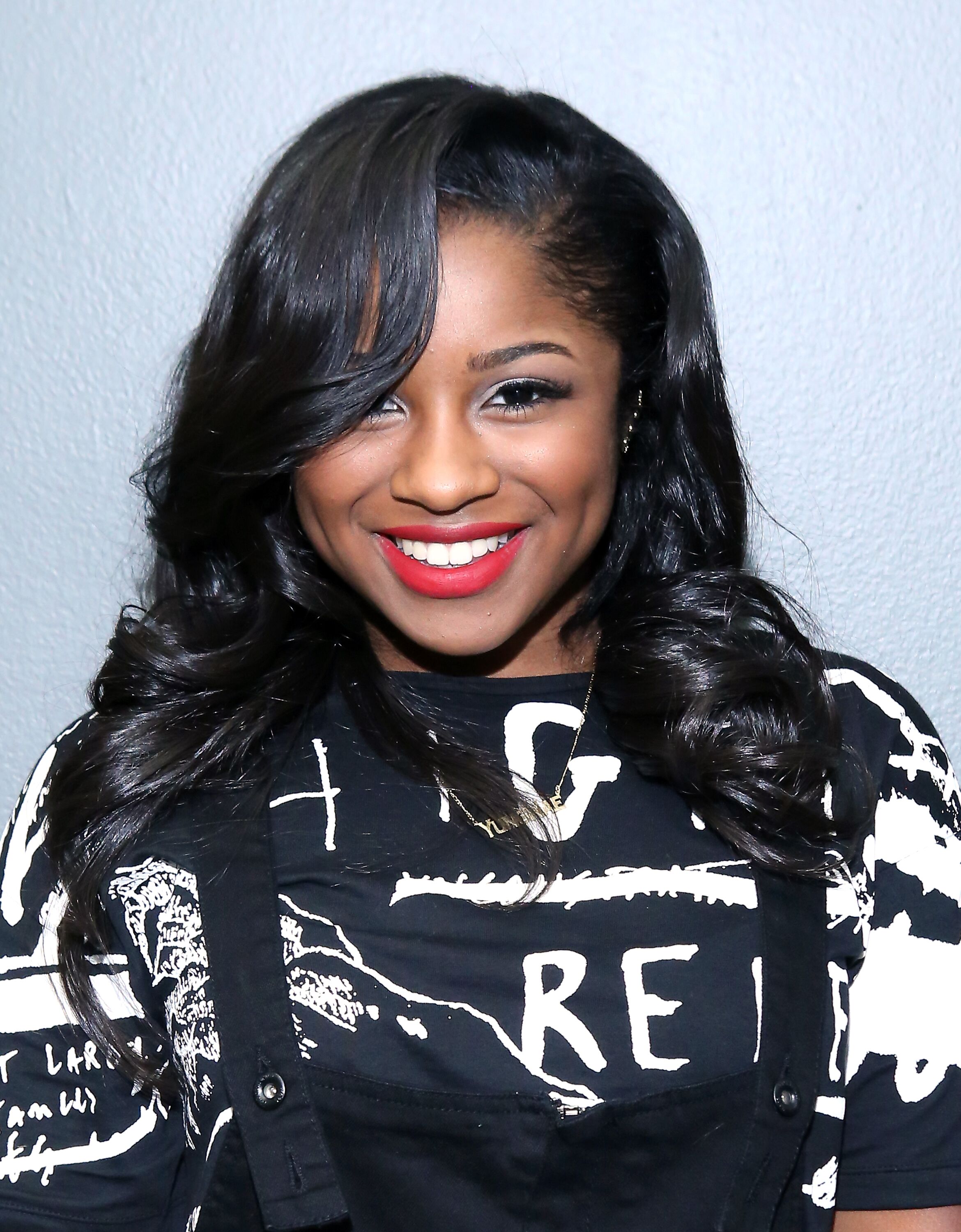 Despite being a daughter to celebrities, Reginae Carter seems focused on building her own resume.
In a TMZ Instagram share, Carter is seen standing in front of a mirror and making boomerang videos of her long black straight tresses.
She also showed off her perfect body as she rocked a flawless look bare of any makeup. Reginae was seemingly in awe of herself as she wrote on the post:
"very rare. But all of dis is mine."
Fans under TMZ's post were present in full support of the young adult as they attested to her post, and gushed over her in the comments.
Congratulations were in order for Carter recently after she landed a major deal with "Savage × Fenty" as a model.
According to People, Reginae made her big announcement on Instagram as she shared sultry images of herself rocking some voices from the famous lingerie line.
Lil Wayne's daughter teased a lacy pink bodysuit while her sleek hair was done up in a high ponytail. She touched up her gorgeous look with a pair of sandals, jewelry, and perfect makeup.
Despite being a daughter to celebrities, Reginae Carter seems focused on building her own resume.
In addition to her Fenty contract, the youngster also has a paid partnership with Fashion nova and collaboration with the NFL.
With all these underways, Carter's fanbase keeps increasing, and she is ever excited to share updates with them. 
According to Atlanta Black, the reality star and her fans once had a lighthearted exchange over a photo she shared. 
Carter posted a throwback image of her dad and called him her twin in the caption.
Fans, however, had a different opinion as they told Reginae in the comments that she looked like her TV personality mom, Toya Wright.
Fans might have had a different opinion on which parent Reginae looked like, but the 21-year-old has an admirable relationship with her dad.
BET shares that Carter was in an interview with Atlanta Black, where she made it known that she loved education because of her parents. She told the publication:
"My father always tells me, there's nothing more beautiful than a black educated woman."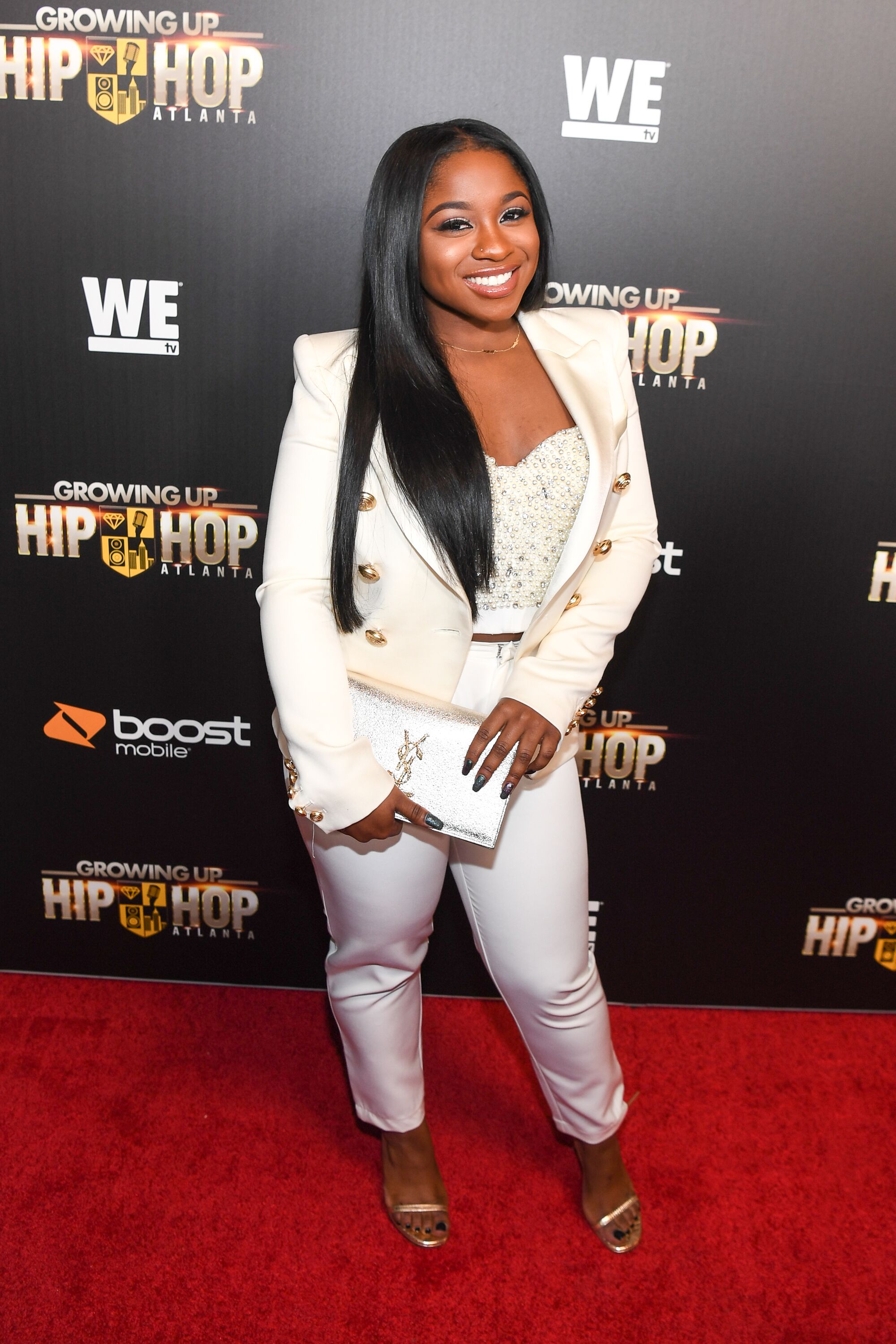 Although she had it a little rough with being a celebrity's child at school, her parents' drive for education kept her going.