Chris Young Donates $50,000 to Relief Efforts after Tornado in Nashville
Last week, a series of deadly tornadoes slammed the central Tennesse area, leaving over 20 people dead. After the tragedy, people joined hands to raise funds for relief aids and country singer Chris Young was one of them. 
Country singer Chris Young is doing his part to help Nashville recover from the devastating aftermath of two EF-4 and EF-3 tornadoes.
The singer announced on Instagram that he would donate $50,000 towards helping the victims. In the caption to the announcement post, he mentioned that he will be donating the money to the Music City Inc Foundation.
DOING HIS PART 
My heart goes out to everyone who lost friends or family last night.
Young also urged his fans to visit the foundation's site to make donations and do what they can to help people in the affected areas. Previously, he also sent out a tweet before the disaster to urge people to stay safe and alert. 
NASHVILLE be safe!!!!! Bad, bad tornadic weather. Call your friends and wake them up.

— ChrisYoungMusic (@ChrisYoungMusic) March 3, 2020
Young wasn't the only celebrity to donate a generous amount for the tornado relief efforts. Former Nashville resident Taylor Swift also pledged to donate $1 million to show her support to the victims. 
Swift mentioned in her Instagram stories that she was devastated by the havoc that the natural disaster wreaked on the Nashville dwellers. She also urged her fans to donate in this time of crisis.  
TAYLOR SWIFT REACHES OUT
Similarly, Singer Johnny Van Zant donated $10,000 and Kacey Musgraves announced that she would donate the proceeds of her fashion-wear sale as well as her performance for the cause. 
This is not the first time that Swift helped the city of Nashville during a crisis. Back in 2010, the singer founded the Taylor Swift Charitable Fund following the Nashville flood.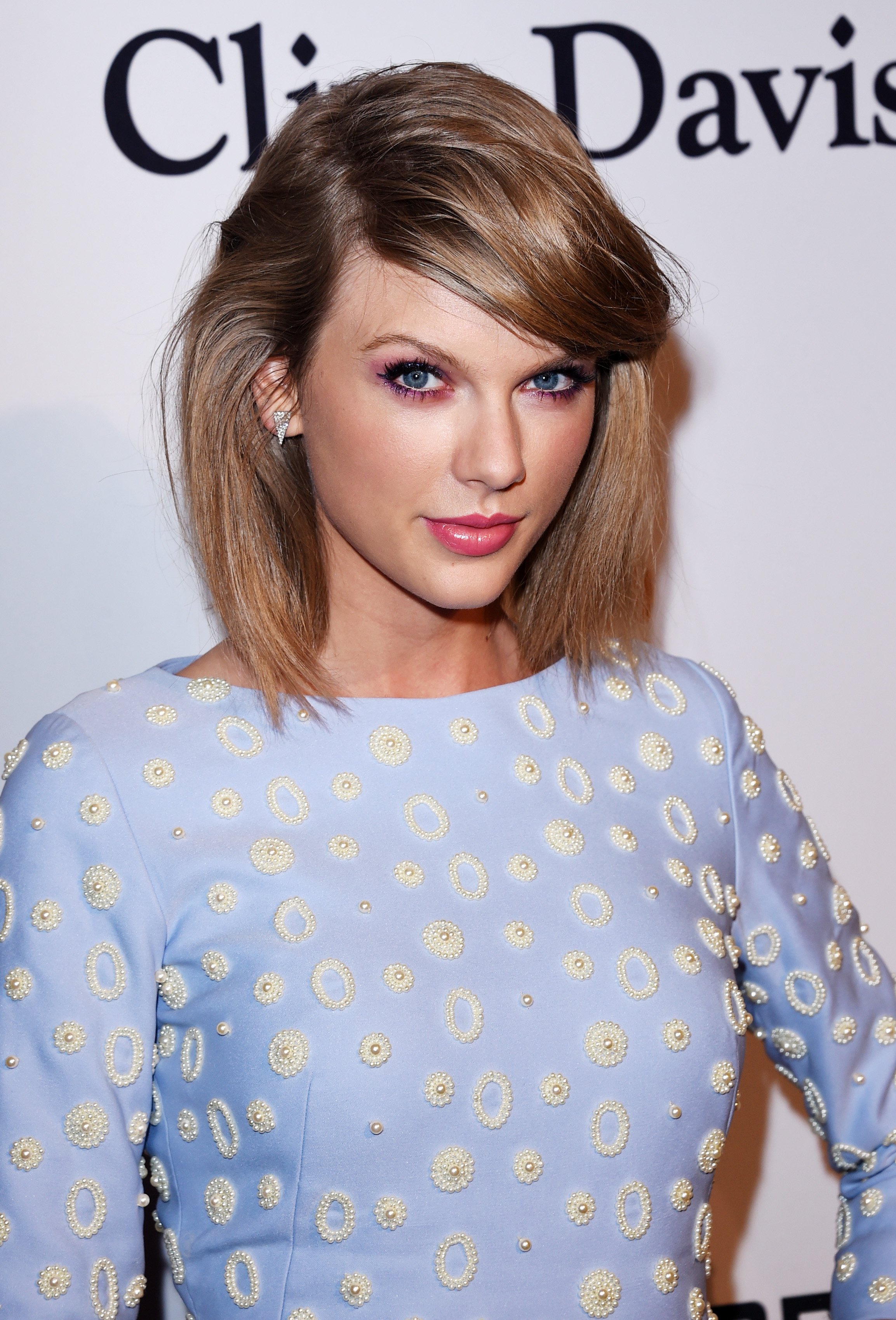 According to "CNN," 24 people were killed after the tornadoes hit Davidson and Wilson counties. Thankfully, some children who were reported missing were later accounted for. 
Hundreds of households and businesses were affected due to the tornadoes. The locals steeled up after the disaster and gathered together to help each other out immediately.
This is the deadliest tornado disaster in the United States since last year when 23 people lost their lives in Lee County, Alabama, on March 3, 2019. 
According to the National Oceanic and Atmospheric Administration's Storm Prediction Center, this is the second most deadly tornado event that Tennessee has ever witnessed.