La La Anthony Heats up Social Media as She Flaunts Curves in Cheetah-Print Swimsuit in Pics from DR Getaway
Reality star, La La Anthony teased new sizzling photos on her social media timeline, where she rocked a sultry swimsuit look during a getaway.
La La Anthony is ever dazzling her fans with scintillating images of her, and fans in return are ever in awe of the showbiz star.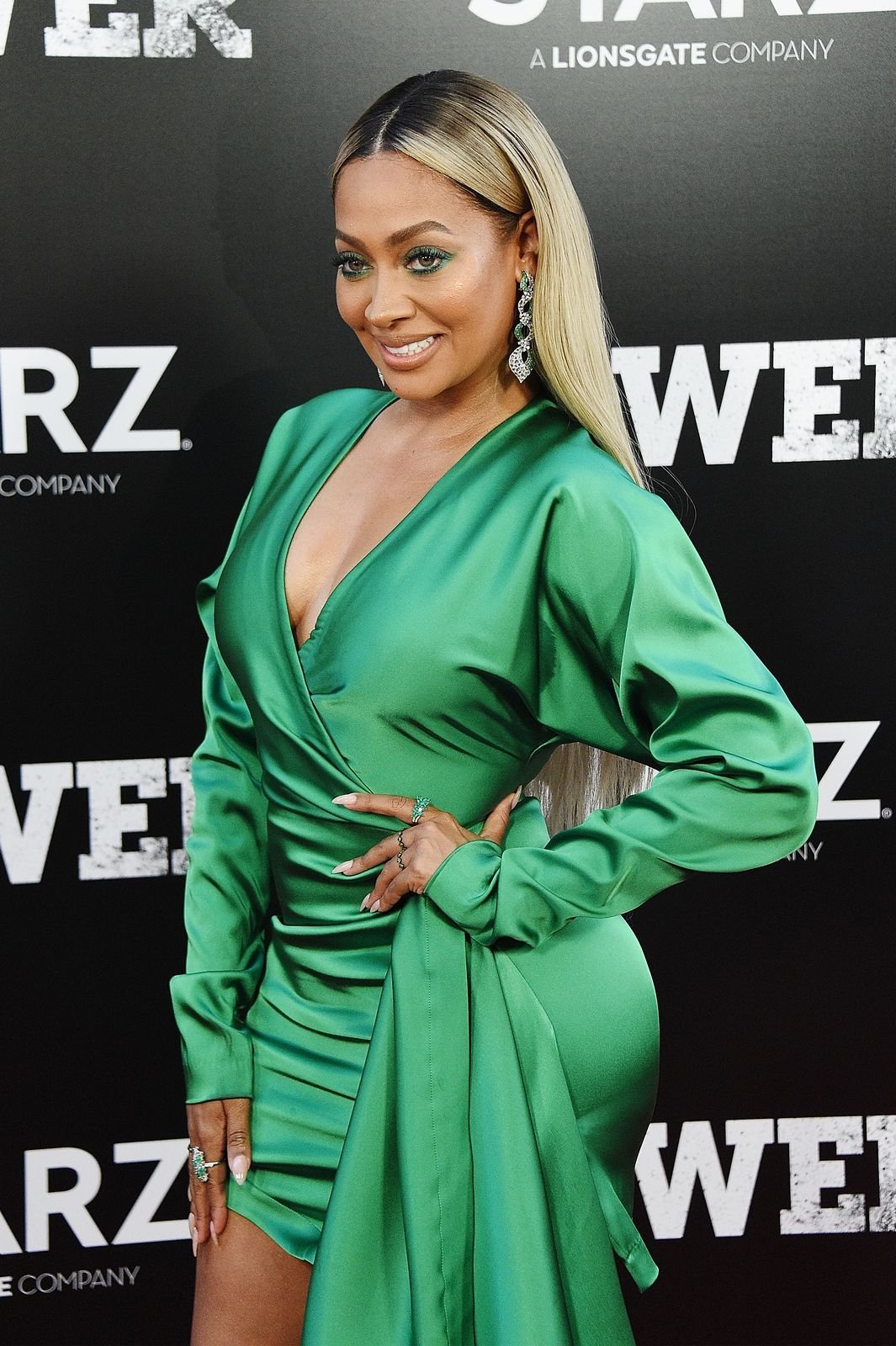 When it comes to flaunting her curves in the most sultry ways, La La Anthony knows how to be creative.
Her recent post on Instagram had her looking gorgeous in a two-piece cheetah-print swimsuit.
Anthony bared her curves as she expertly posed for the camera in a beach scenery. The photo comes from her ovation to Punta Cana, Dominican Republic.
In the snapshot, Anthony let her waist-length hair flow freely while it creatively fanned a part of her face.
In her caption, the socialite informed her supporters that she was on a weeklong holiday and evidently living it up. 
The businesswoman wasn't done with fans as she shared another gorgeous pic of herself, this time, joining in the celebration of the International Women's Day.
Still rocking her swimsuit, the former MTV Base star backed the camera while showing a tattoo on her hip. Fans were all over her as they fawned and praised her lovely image.
Celebrities like Megan Thee Stallion also joined by liking the shot to show approval. Halle Berry and Gabriel Union showed their love in the comments.
According to Inquistr, La La's Punta Cana getaway came due to her son, Kiyan's thirteenth birthday, which she and the young teenager celebrated together.
The duo also got to enjoy getting slimed at Nickelodeon's famous Hotel and Resorts in DR.
When it comes to flaunting her curves in the most sultry ways, La La Anthony knows how to be creative.
Hollywood Life shares about another of her vacations where she bared her flawless skin on a girls' trip with her famous friends, Kim and Khloe Kardashian. 
During their getaway, the former MTV Base Vj sported a racy snakeskin swimsuit, which accentuated her generous curves while her face was done up in perfect makeup.
The "Power" actress is known to live her best life although she's been through some upheavals in her marriage. 
Atlanta Black shares that La La's marriage to NBA star, Carmelo Anthony has been quite tumultuous, and it got to a breaking point where she wanted a divorce.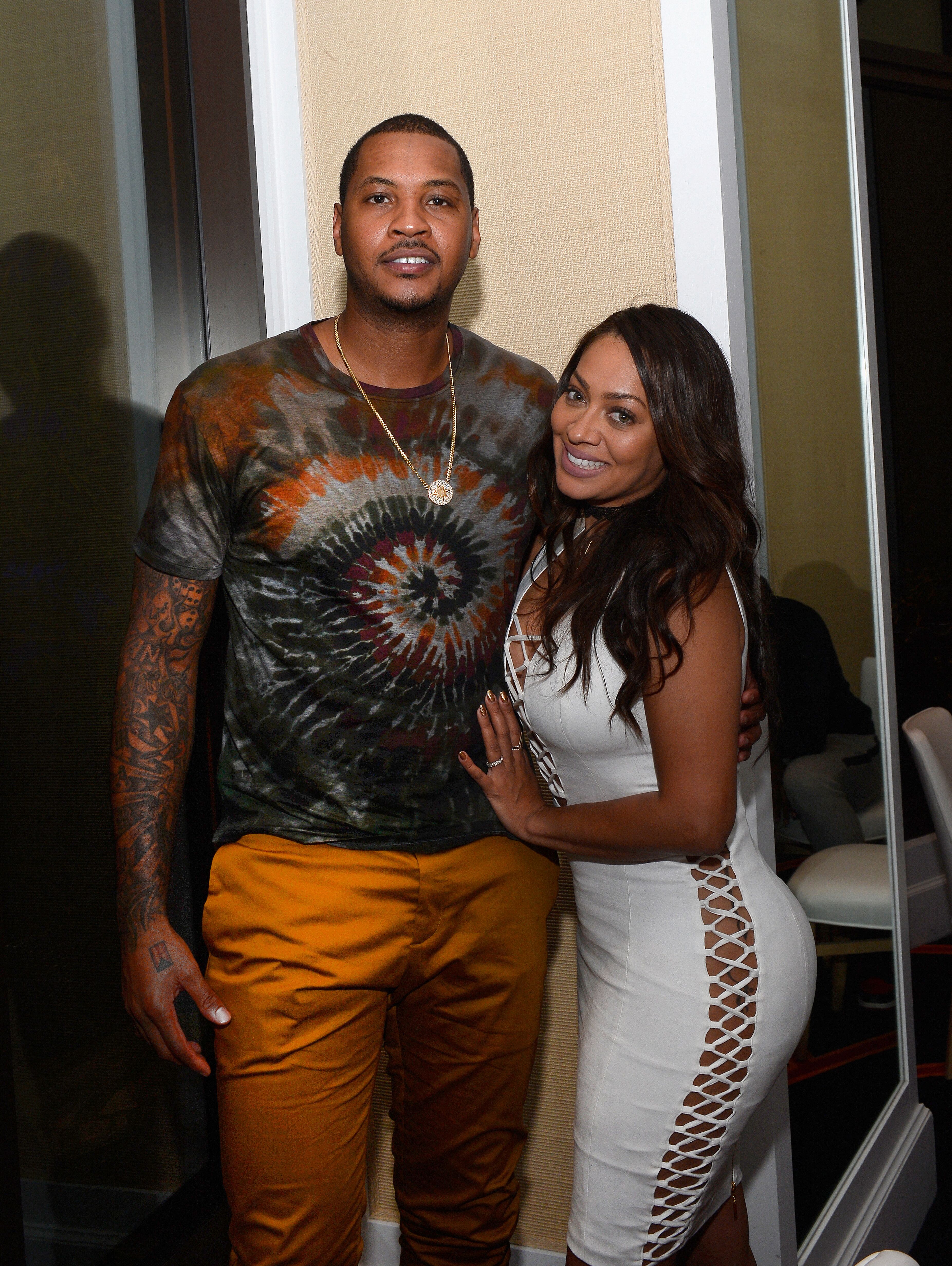 Despite rumors of cheating, which Carmelo got entangled in, the pair decided to pull through. These days things have been relatively warm between them, but they are still very much married.