Hoda Kotb Returns to 'Today' after Being Home with the Flu & Fans Share Their Excitement
Last week, "Today with Hoda and Jenna" show host, Hoda Kotb, 55, had to take some time off the show. On Monday, she was back to hosting and her fans couldn't help but share their excitement.
Last week, Kotb came down with the flu and had to take some time off to heal. The long-term host was forced to miss several episodes of the morning show.
Before returning to her post, the television personality shared a note to her Twitter account. In the post, she reflected on self-care with a message that read: "Taking care of myself doesn't mean 'me first.' It means 'me, too.'"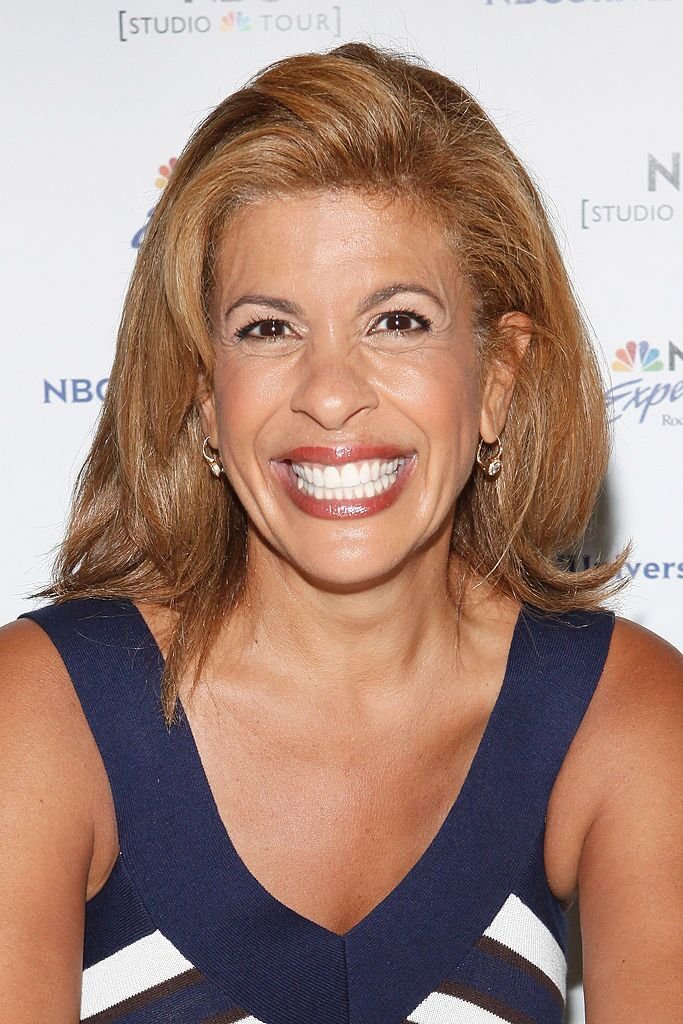 Fans are happy Kotb is back
Her fans were thrilled to see Kotb back on their screens. They took to Twitter to share their excitement and to also send her well wishes.
One fan shared how "glad" they were that the star was "doing better." Another one revealed how much Kotb had been missed last week.
Hoda's presence makes the world better
A social media user shared that the host's "positive" energy had been missed on the show. Someone else shared their "love" with Kotb and expressed how the world was "a better place" with the star in it.
@hodakotb glad you are feeling better! Your positive was missed!

— Lori Peach (@peachsplace) March 9, 2020
Last Monday, co-host, Savannah Guthrie revealed Kotb's diagnosis and anticipated her being away until mid-week or perhaps longer. Guthrie also made sure to inform viewers that her co-host had gotten her flu shot already.
Glad you're doing better

— Wrist Reminder (@wrist_reminder) March 9, 2020
Hoda feels much better
At the time, she had also shared her "best wishes" to the co-host. While speaking about her recent illness, Kotb said: "I feel 100 percent better."
Hoda, Praying that you are feeling Better! Missed you last week! Love you So Much! The World is a Better Place with you in it!

— Denise S Thompson (@DeniseSThompso1) March 9, 2020
Her fellow hosts on Today
She lamented how the illness had knocked her down but announced that she was back on top. The television personality went back to hosting the "Today" show alongside, Guthrie, Craig Melvin, Carson Daly, and Al Roker.
Opening the Today Café
Before Kotb went out sick, she joined her colleagues in Orlando, Florida, to host a special edition of the "Today" show. The group was there to celebrate their new Today Café in Universal Orlando Resort.