Notorious BIG Died in 1997 and His Death Has Birthed Plenty of Conspiracy Theories over the Years
Twenty-three years after the murder of rapper Notorious B.I.G., details surrounding his death is still a mystery as the case remains unsolved.
In the early hours of March 9, 1997, Notorious B.I.G., was shot. He was returning from a party at the time and was riding in the passenger's seat of a car when an unknown vehicle pulled up beside him and opened fire. 
Although the young rapper was immediately rushed to Cedars Sinai Medical Center, he didn't survive the hit. Biggie was pronounced dead at 1:15 am.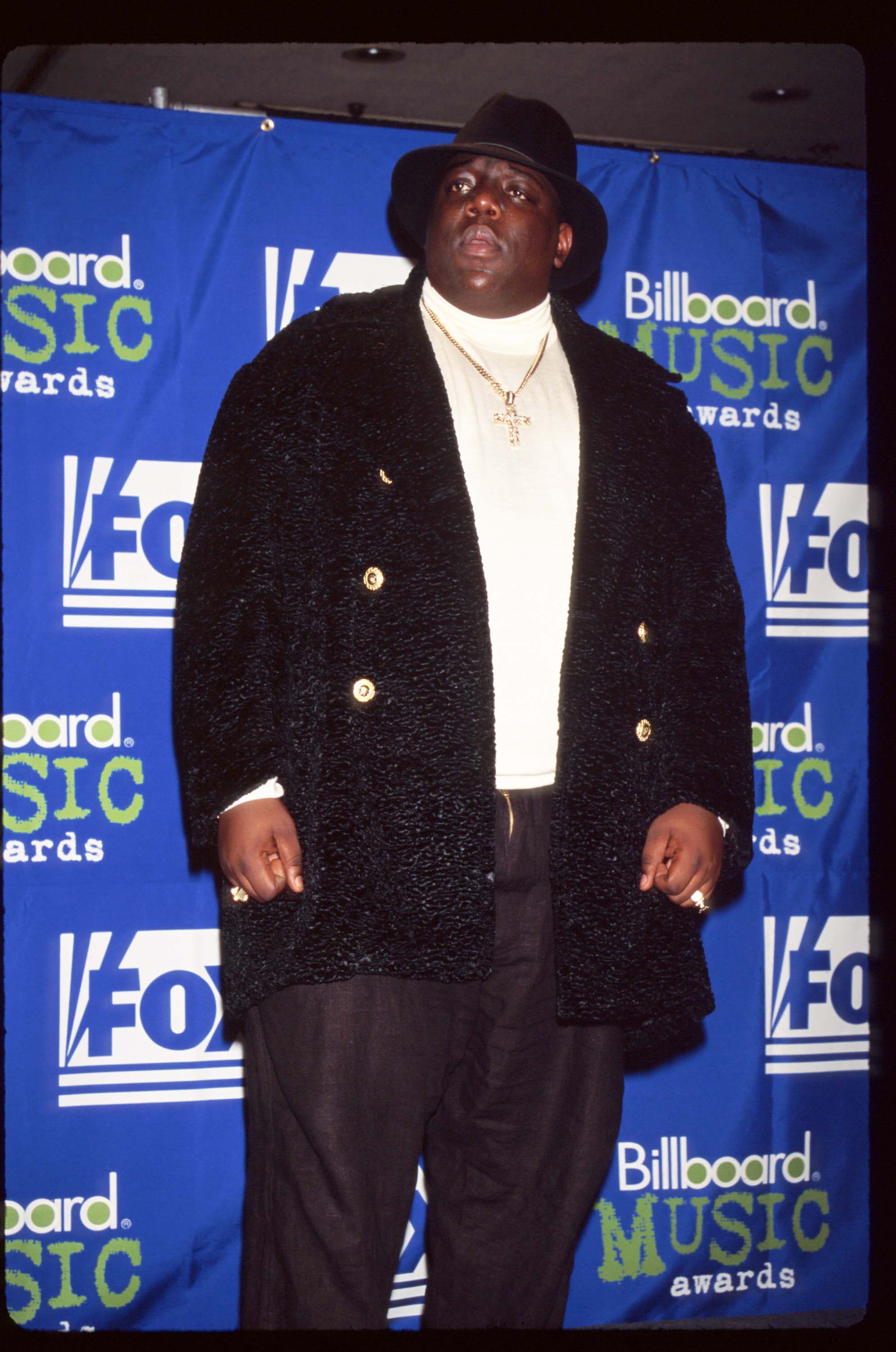 According to an autopsy report released in 2012, Biggie was shot four times, suffering bullets wounds on his hips, left forearm, back, and his thigh. Twenty-three years after this attack, the murder remains unsolved. 
In a comprehensive 2011 book, "Murder Rap: The Untold Story of the Biggie Smalls and Tupac Shakur Murder Investigations "by a former LAPD detective, he wrote about a theory he believed to have led to the rapper's death.
In the book, Kading talked about how he believed Death Row Records Founder, Marion Knight, was responsible for ordering Biggie's assassination. According to him, this was a sort of revenge for the unsolved murder of Tupac Shakur.
Kading also added that Sean Combs, who owned the record label Biggie was signed to was unwilling to help with the investigation of his death. He claimed this was because Shakur's murder was orchestrated by Combs.
In 2002, Biggie's mother, Violetta Wallace, and several other family members filed a wrongful death lawsuit against the city with claims that investigators had covered up information about LAPD's involvement in her son's murder.
Four years later, The case ended in a mistrial. Still, the Judge ordered the city to pay $1.1 million to Wallace's family.
As Biggie rose to fame, he started competing with his former friend, Tupac Shakur.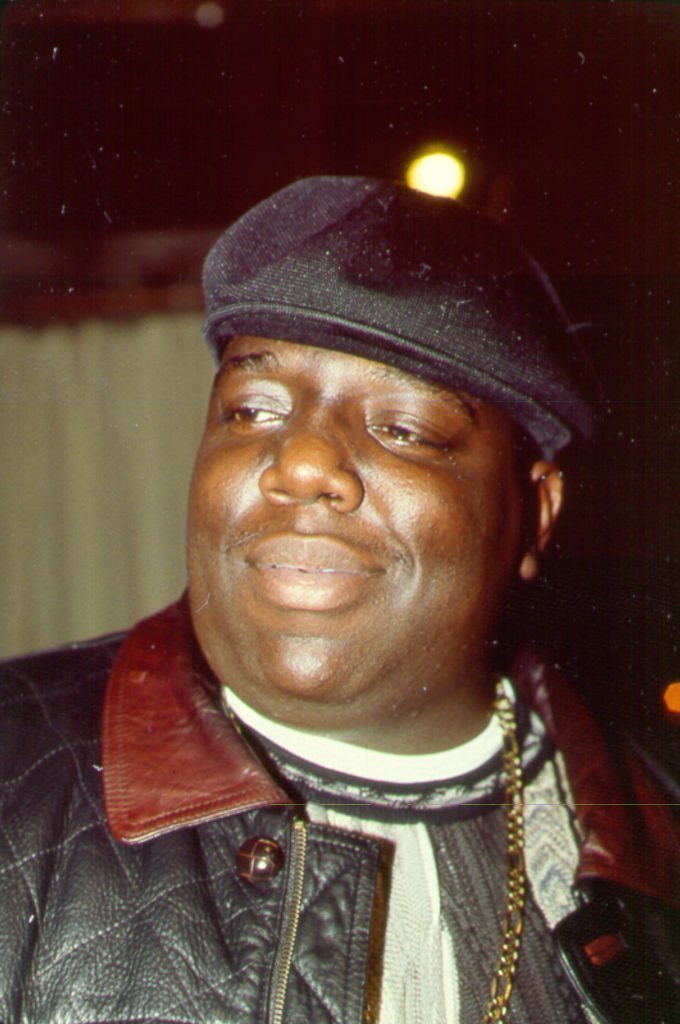 Notorious B.I.G, born Christopher Wallace in 1972, was an only child to Jamaican immigrant parents. At the age of 12, young Christopher was already dealing with drugs and eventually dropped out of school.
In 1991, he was introduced to rap and started rapping for the first time. He recorded a demo that became popular in the New York underground hip-hop scene.
At the time, Mister Cee, who was a local D.J., heard his song and became interested in the young rapper. The D.J. helped Biggie promote his music on the radio, in clubs, and later gave it to Source Magazine. 
The Demo, which was already making waves, caught the attention of Uptown Records A&R manager, Sean Combs, aka Puff Diddy. Sean left Uptown Record to start his own label, Bad Boy Records, where he signed Biggie.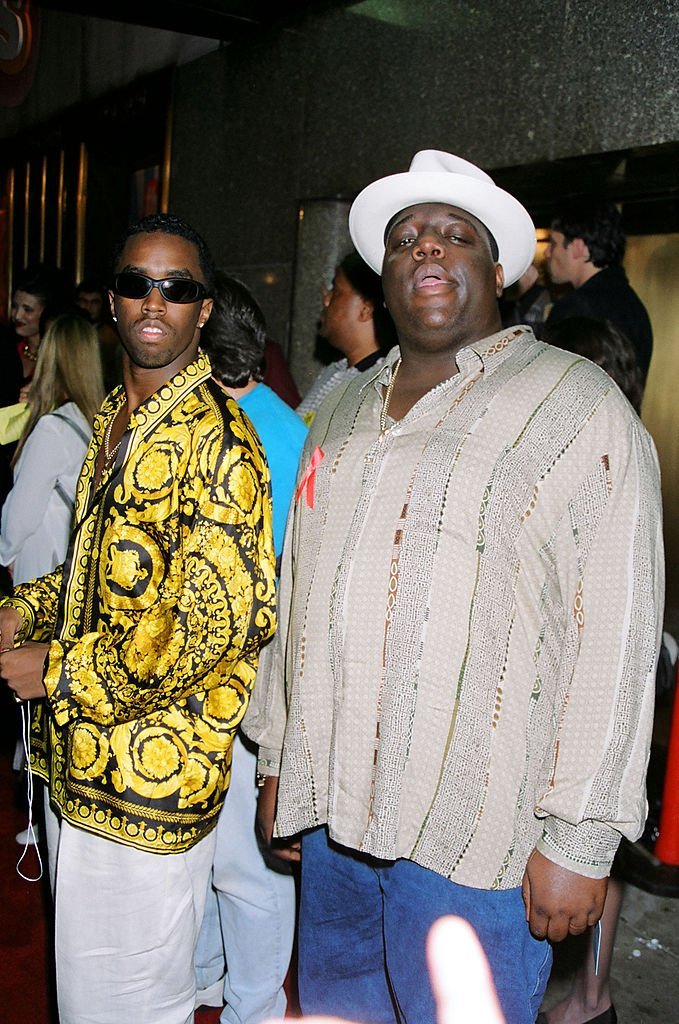 As Biggie rose to fame, he started competing with his former friend, Tupac Shakur. Suge Knight, who was Shakur's label head, did not get along with Sean Combs and would often come out to criticize each other in the media.
This led their two-star artists to turn on each other. In 1996, Tupac was shot multiple times in Las Vegas Strip Club. He passed away six days after the shooting.