Faith Evans Blasts Upcoming Lifetime Documentary That Sensationalizes Her Marriage to Notorious BIG
Faith Evans says, "I'm not happy" in reference to the new Lifetime documentary about her love story with the Notorious B.I.G. She further accuses the network of being "all about drama." 
Faith Evans has moved past the drama surrounding her relationship with her ex-husband, the late The Notorious B.I.G. and wishes others would do the same. The current wife of Stevie J slammed the latest documentary about her marriage to the legendary rapper for sensationalizing their love story.
DONE WITH THE DRAMA
Lifetime is set to release "Biggie and Faith Evans" on January 10 as part of its documentary series, "Hopelessly in Love."  When Faith was first approached about the project, she understood it to be a positive look into their love story. But the singer recently revealed she was wrong.
Speaking to Page Six, Faith expressed her frustration over the documentary which rehashed the scandals surrounding their relationship.
Their final encounter was at the night of the drive-by-shooting that claimed B.I.G.'s life.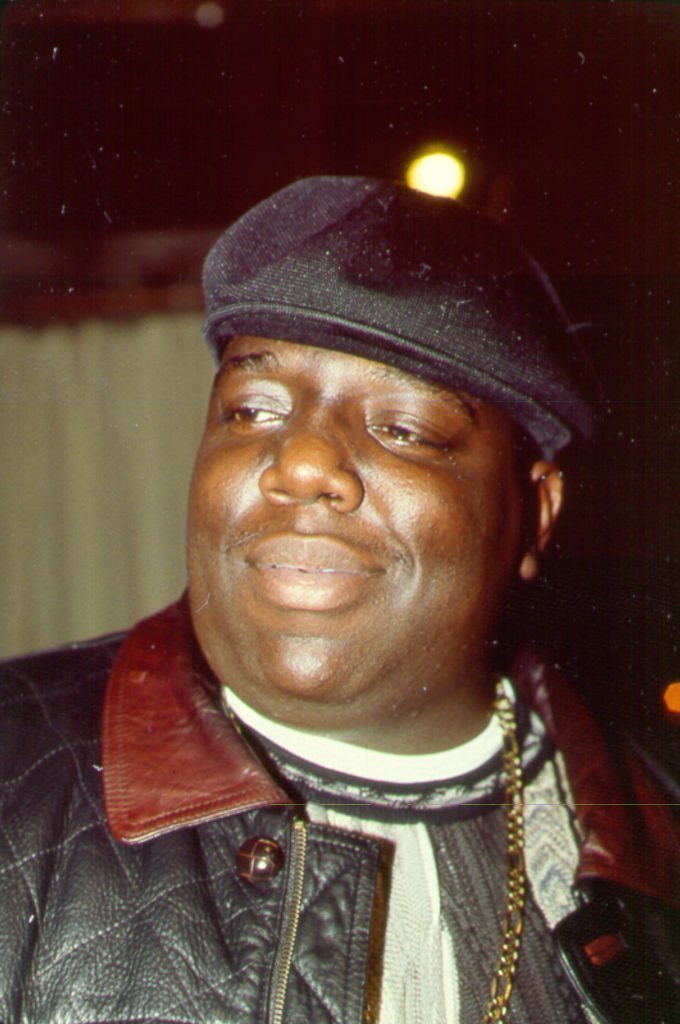 She told the publication, "I am beyond that and have no need to open old wounds, damage repaired relationships and, above all, soil the legacy of Christopher Wallace a k a the Notorious B.I.G.."
Among the controversies revisited on the show was B.I.G.'s whirlwind engagement to Faith as well as his ongoing affairs with Lil Kim and Charlie Baltimore. It also recounted the events leading to the rapper's rivalry with Tupac Shakur and his death.
These stories, according to Faith have been told and retold and didn't need to be rehashed another time. She accuses Lifetime of being "all about drama."
Faith also reveals that even B.I.G.'s mother, Violetta Wallace is upset over the documentary which taints her son's legacy right around the time when he's nominated for the Rock and Roll Hall of Fame.
She concludes, "It's about my morals. I would never do business I'm not proud of at this point in my career. I'm not happy. She adds that she will in no way help promote the documentary.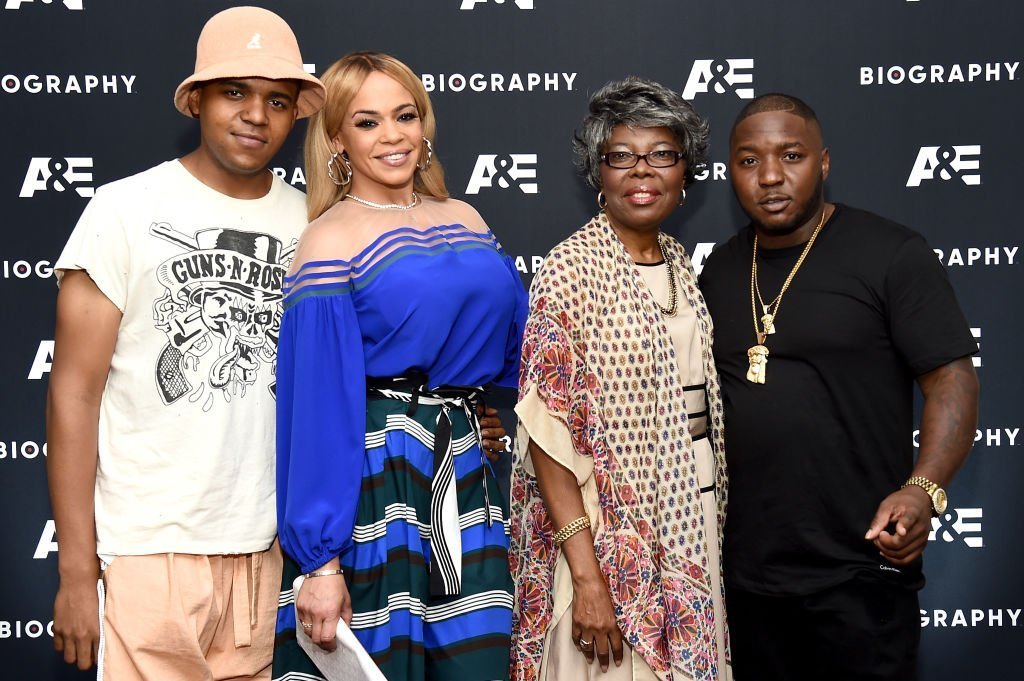 THEIR CONTROVERSIAL HISTORY
Faith married B.I.G. in August 1994 shortly after meeting at a Bad Boy Records photo shoot. The rapper admitted in an interview with Vibe Magazine as retold by Capital Xtra that he had only known Faith eight days when they took the plunge. In hindsight, he confessed, they should have taken the time to get to know each other first before deciding to tie the knot.
Their unstable relationship led to B.I.G.'s infidelity and Faith's alleged affair with her husband's rival, Tupac. The couple shared a son,  CJ Wallace, who B.I.G. doubted was his.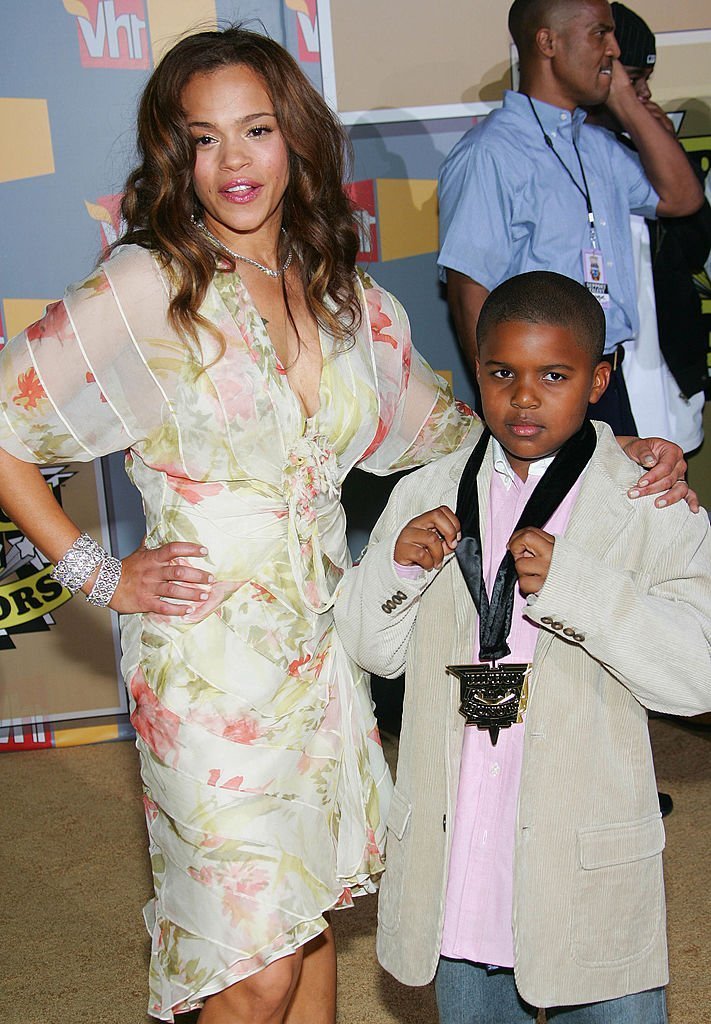 THEIR FINAL ENCOUNTER
Regardless, Faith and B.I.G. remained friends even after they parted ways in 1997, the same year the rapper was killed. Their final encounter was at the night of the drive-by-shooting that claimed B.I.G.'s life. They attended the same party and B.I.G. sought her out to ask how she was through a member of his entourage.
That night, after leaving the party, Faith recalled learning about the shooting involving her ex-husband. Much like a wife, he rushed to the scene and identified him at the coroner's office. She also broke the news to Violetta. Later, she recorded "I'll Be Missing You" as a tribute to the hip-hop legend.