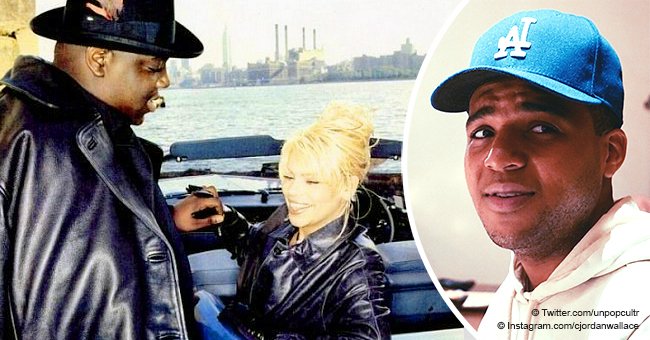 Notorious B.I.G. and Faith Evans' son is all grown up now & is a carbon copy of his dad
Christopher Jordan Wallace Jr., the son of Faith Evans and the late rapper Notorious B.I.G, is 22 years old now and looks just like his famous father.
The man is quite active on social media as he usually uploads photos to keep entertained his 115,000 Instagram followers. Scrolling down his feed, there are some images in which the young actor and the late rapper look like two peas in a pod.
One of it happens to be the most recent one. It is a black and white picture in which Christopher appears posing with light pants and a dark hoodie seriously looking at the camera next to the graphic artist Owen Dippie.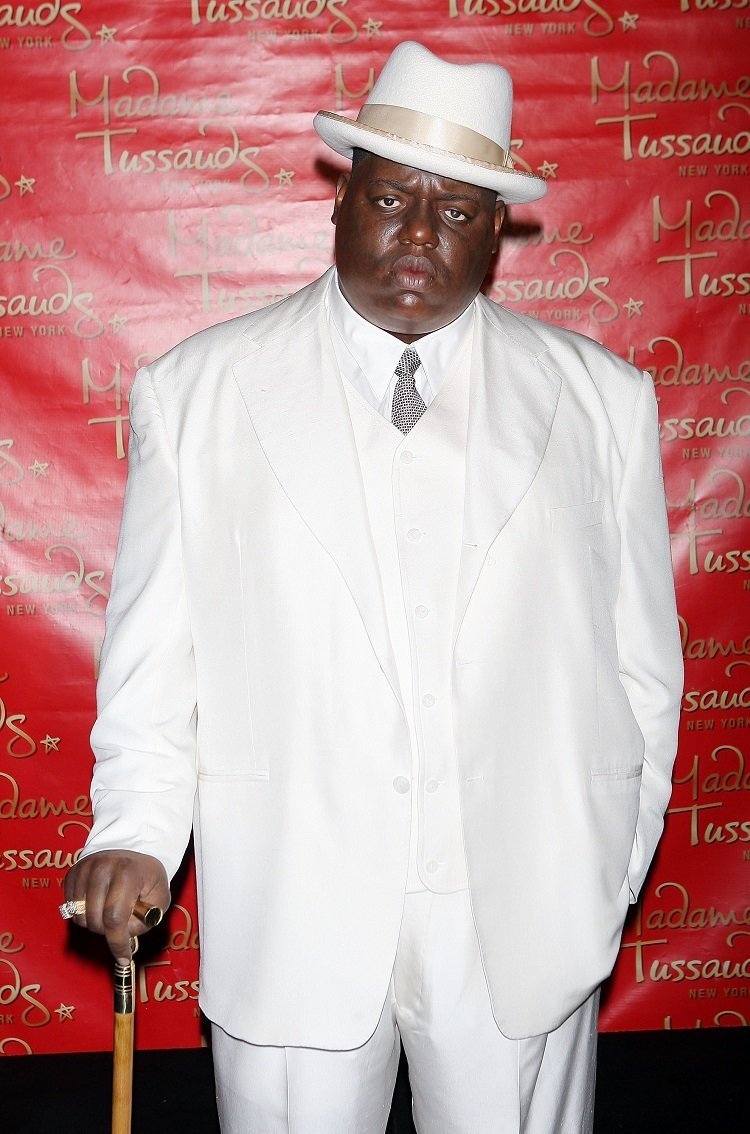 Source: Getty Images
UNCANNY RESEMBLANCE
Another photo that showed a striking resemblance is quite old (November 2017). In the first image of the slideshow, Christopher appears wearing a striped red and white shirt and a beige hat while looking directly at the camera.
For the second image, the young actor changed the pose to an even more serious one by crossing his arms in front of his chest. Some people took to the comment section to point out their resemblance.
"Big spit u out my G [sic]" wrote a follower.
"Looking just like your dad the GOAT," admitted a second user.
"He looks like big and faith in one so awesome," pointed out another commenter.
THE MAN'S CAREER
Christopher has done his best to get into the entertainment industry. In fact, he has worked in three films so far: "Notorious" wherein he portrayed a younger version of his father, "Everything Must Go" and "Kicks," films that had nothing to do with Notorious B.I.G or his life.
Apart from that, the young man has also been working on his debut album. In 2017, he created a music group called Non Fixtion next to his half-brother Joshua "Jahad" Russaw and their friend Berkey "Lotus Ley" Warlick.
Even though they were supposed to release their first album in late 2017, it has not hit the streets yet. Christopher has not slowed down in his acting career, though. He is expected to appear in two projects.
The first one is the drama film titled "Highway," and the second one is the third season of the anthology slasher TV series "Scream," wherein he will take a principal role.
Please fill in your e-mail so we can share with you our top stories!