Closer Weekly: Reba McEntire Is Still Open to Love after Her Split from Ex Anthony Lasuzzo
Country singer Reba McEntire is still open to the prospects of finding love despite her recent breakup with her ex, Anthony Lasuzzo.
Reba McEntire broke up with her ex-boyfriend, Anthony "Keeter" Lasuzzo, in November last year. While for many, that would be enough reason to quit on love, the" "Fancy" singer still has her heart opened to a relationship.
The former couple went their separate ways after dating for about two years. Inside sources revealed that the breakup occurred because the duo's lifestyle was becoming incompatible.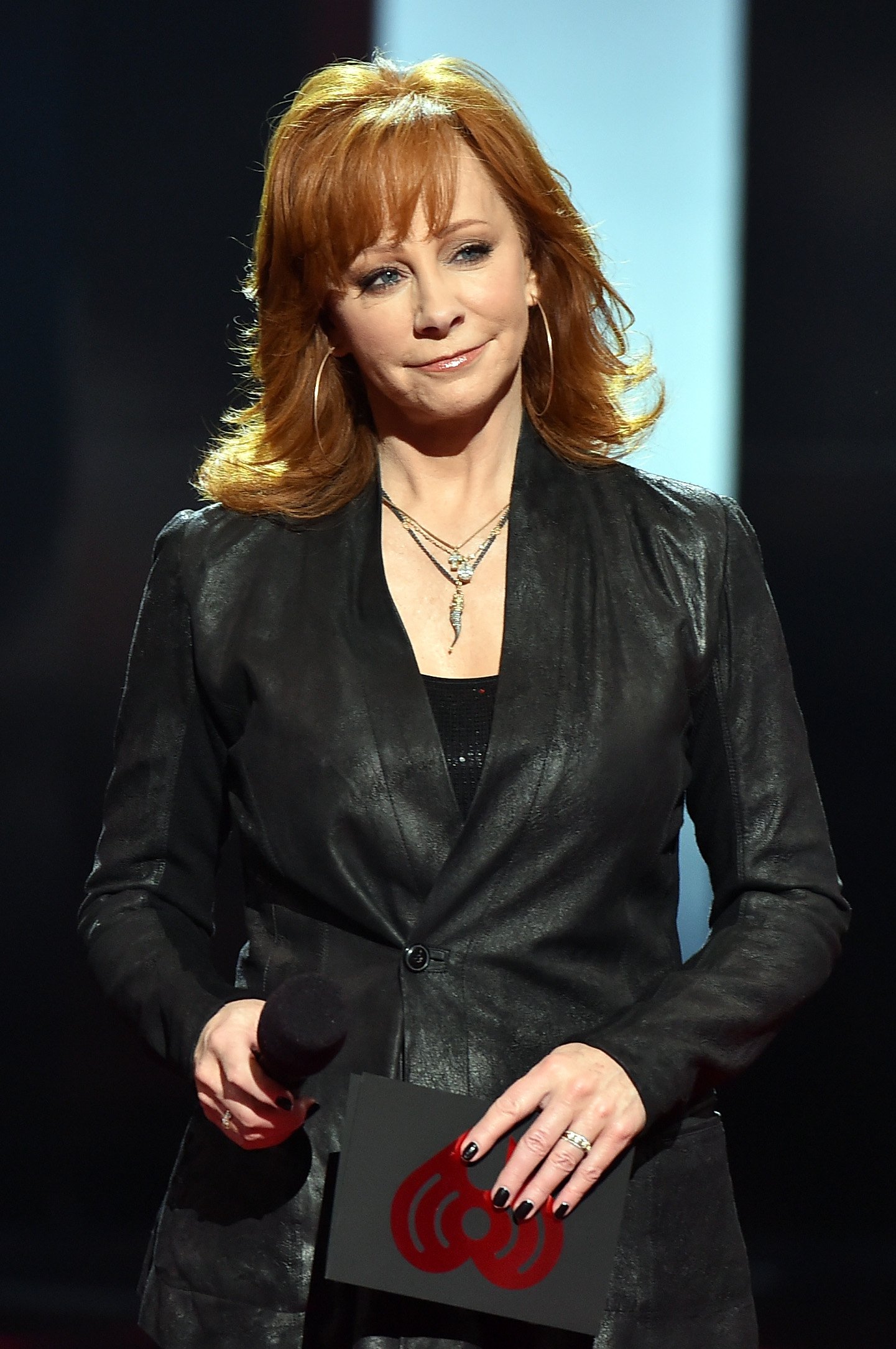 McEntire still pursues her music career, and that comes with a lot of demands. Her ex, Lasuzzo, on the other hand, currently lives his life as a retiree.
According to a source with "Closer Weekly," although the 64-years-old performer still believes she can find love again, she is not in a hurry. Things would progress into a relationship when she finds something that shares similar goals with her.
"She is always open to friendships, relationships, and she loves companionship. She has such a loving heart."
Although this is the first time the singer is single in years, the source reported that she is perfectly fine about that. From all indications, the record producer enjoys her music career and is not willing to sacrifice her "source of confidence" for anyone. The source also touched on the "Does He Love You" singer relationship needs, saying,
"She'd want someone to travel with her, to join her on the road, to try new things together."
While she might feel the loss of her boyfriend, the country singer has a lot to keep her occupied. She has six children, five of whom are from her ex-husbands' previous relationships.
The couple had dinner together two nights later, and after two months, they were officially dating.
In 1976, she married steer-wrestling champion and rancher Charlie Battles and became a mother to his two sons, Lance Battles and Coty Battles.
After divorcing Battles in 1978, she married manager and guitarist Narvel Blackstock in 1989 and became a mother figure to his three children -- Shawna Blackstock, Brandon Blackstock, 43 and Chassidy Blackstock.
In 1990, McEntire and Narvel welcomed their first and only child together -- Shelby Blackstock. The young Blackstock is currently a full-time race car driver, and his mother is proud of him. On January five, the mother of six took to Instagram to share her love.
"A mama is only as happy as her kids are. Shelby, 'Love getting back at Daytona International Speedway for the roar.'"
The country star's music career had always been an issue in her relationships. During her first marriage with Charlie Battles, her husband asked her to hit the brakes on her career. Looking back, the singer said, "I guess I chose my career over my marriage."
After her second divorce from Narvel Blackstock, the singer fell in love with a 70-year-old retired oil geologist, Anthony "Keeter" Lasuzzo. The relationship went on for two years with the couple touring Iceland, South Africa, and Italy.
The "Stronger Than the Truth" singer met Lasuzzo during a vacation in Jackson Hole, Wyoming. The couple had dinner together two nights later, and after two months, they were officially dating.
Lasuzzo was a keen supporter of the Grammy award-winning singer until their break up. While dating, they shared their time between McEntire's Nashville home and Lasuzzo's homes in Jackson Hole and Pottsboro, Texas, according to The Oprah Magazine.