TMZ: Arnold Schwarzenegger of 'Terminator' Fame Sues Russian Company for Using His Voice and Likeness on a Robot
Arnold Schwarzenegger showed his other side after a Russian robot manufacturer used his voice without his permission.
Arnold Schwarzenegger has shown there's more to him after news that he is suing Russian robot company, Promobot, became public.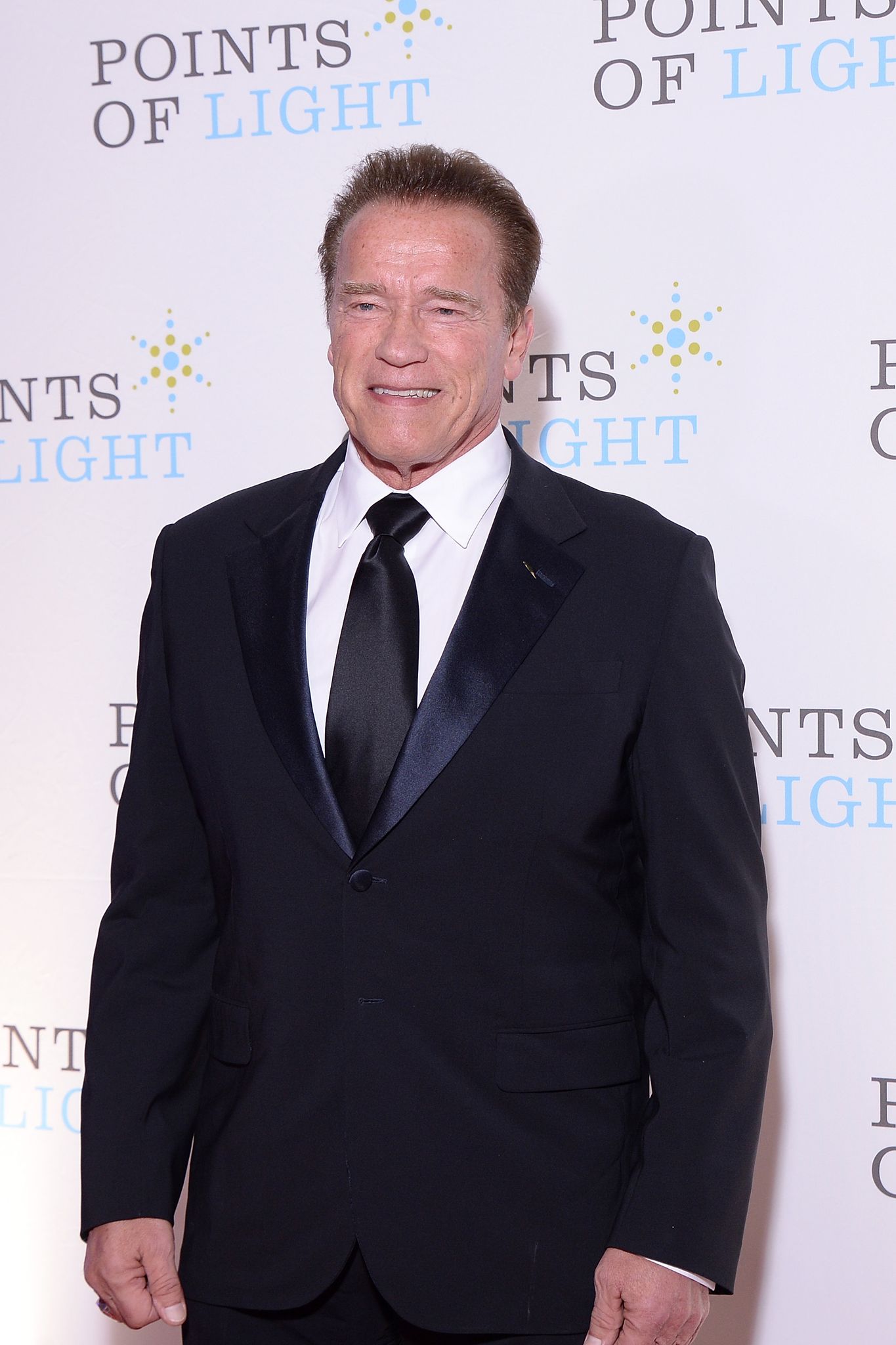 The lawsuit drama came days after [reports] that [Promobot] had resorted to postponing his Arnold Classics Sports and Fitness Festival amid coronavirus fears.
According to a report by TMZ, Promobot created Android Robo-C, a robot that can be made to look like anybody in the world and used the actor's voice and physique without his knowledge.
Besides showing the robot off at events, the company's website specifically mentioned the actor's name as they wrote that the product, "'Arnold Schwarzenegger' will meet your guests, turn on the light and turn the kettle on."
However, People noted that Arnold's lawsuit against Promobot stated that he never gave the company consent to use his likeness thus he had unwillingly become the "face" of the product.
Before he filed the lawsuit, the businessman, through his lawyer, had sent a cease and desist letter to the company, asking them to stop using and promoting the robot.
Since the company turned a deaf ear, Arnold has made a demand of $10 million, which is the amount the actor would have initially asked for as payment for the use of his appearance.
The "Predator" star has also requested for profits made from the robot, punitive damages, and a ruling barring Promobot from using his likeness.
Yahoo further revealed that even though the "Arnold" robot had a few traits that made it different from its human counterpart, Promobot ensured that it looked as similar to the actor as possible, in several ways.
In fact, the company had allegedly asked Arnold to pose for a photo they could use on their site but he had turned down the request.
The lawsuit drama came days after Metro reported that the businessman and filmmaker had resorted to postponing his Arnold Classics Sports and Fitness Festival amid coronavirus fears.
Arnold had announced the shift through an Instagram video where he explained that he couldn't risk the coming together of 250,000 people with the disease spreading so fast around the world.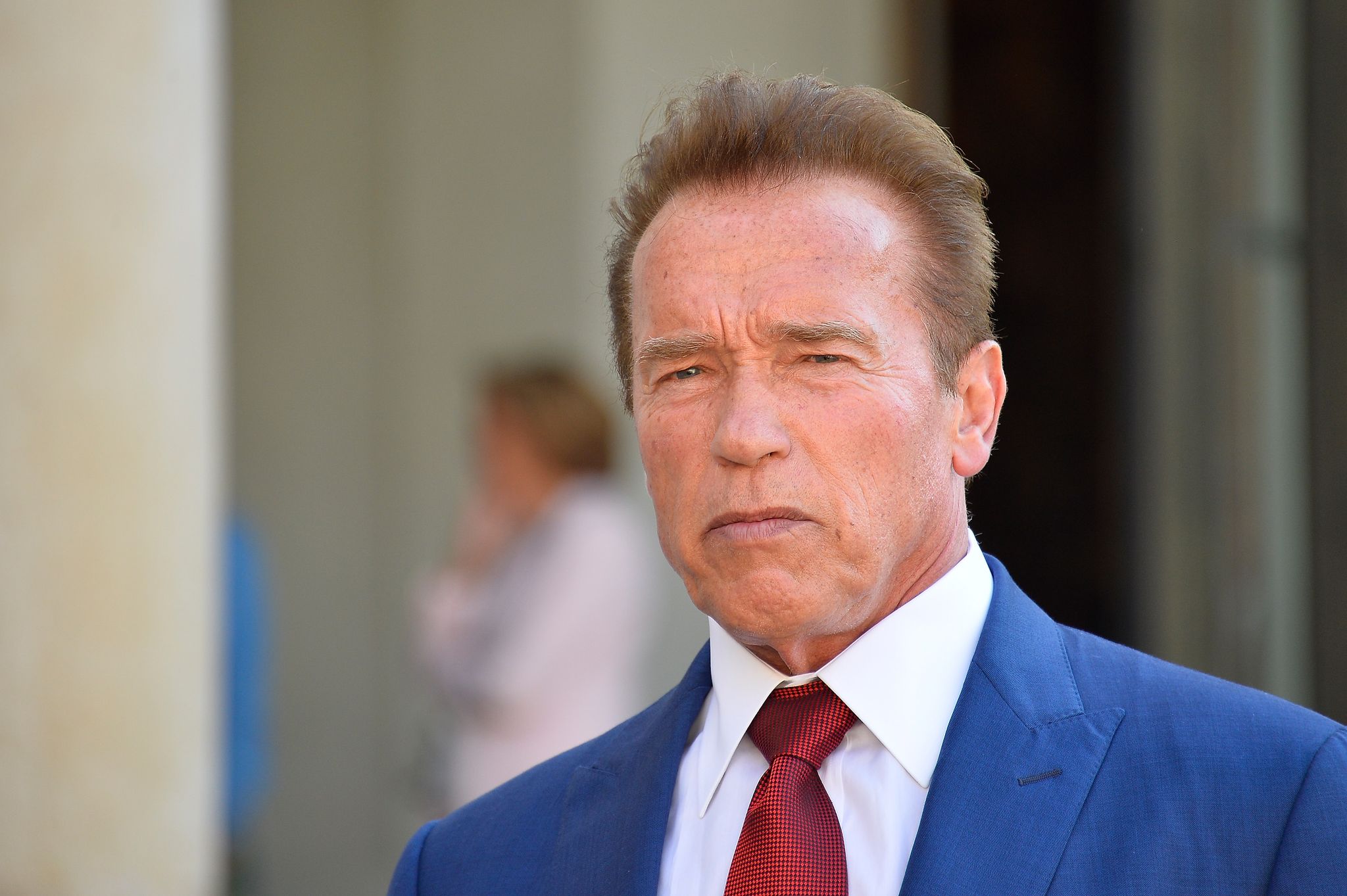 Arnold added that even though making money was important, it was more important for people to remain healthy.