Arnold Schwarzenegger Confirmed That Maria Shiver Knew about His Affair for 'Many Years'
Arnold Schwarzenegger, the politician and actor best known for "The Terminator" franchise, once confirmed that his ex-wife Maria Shriver knew about his affair "many years" before she actually confronted him.
Born in July 1947, Arnold has had a very successful career both in the entertainment industry and in politics. Some of his most memorable films are "Conan the Barbarian," "Predator," "Kindergarten Cop," and "True Lies."
"I was just, I think, too scared about losing everything, losing her, losing the family."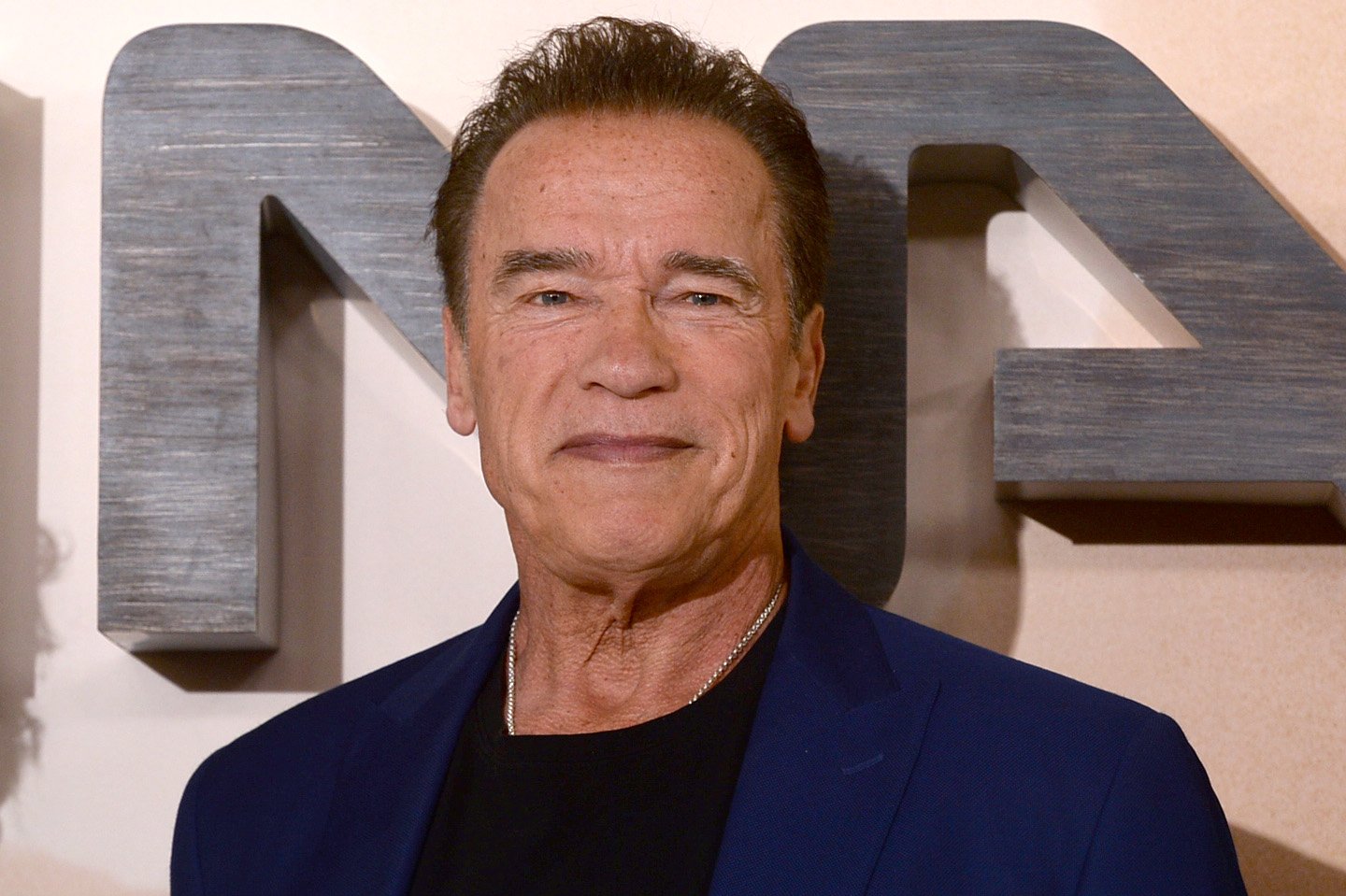 ARNOLD SCHWARZENEGGER'S CAREER
However, Arnold's most memorable role is that of the cybernetic android and assassin sent back in time to kill Sarah Connor, played by Linda Hamilton, in the "Terminator" films.
Apart from his rewarding participation in the entertainment industry, he also served as the 38th Governor of California between 2003 and 2011.
Unfortunately, the apparent image of a perfect life that Arnold Schwarzenegger and his wife Maria Shriver had shattered into a thousand pieces right after he left office.
In his book "Total Recall," the actor revealed several aspects of his infamous and very public cheating scandal that resulted in his and Maria's divorce.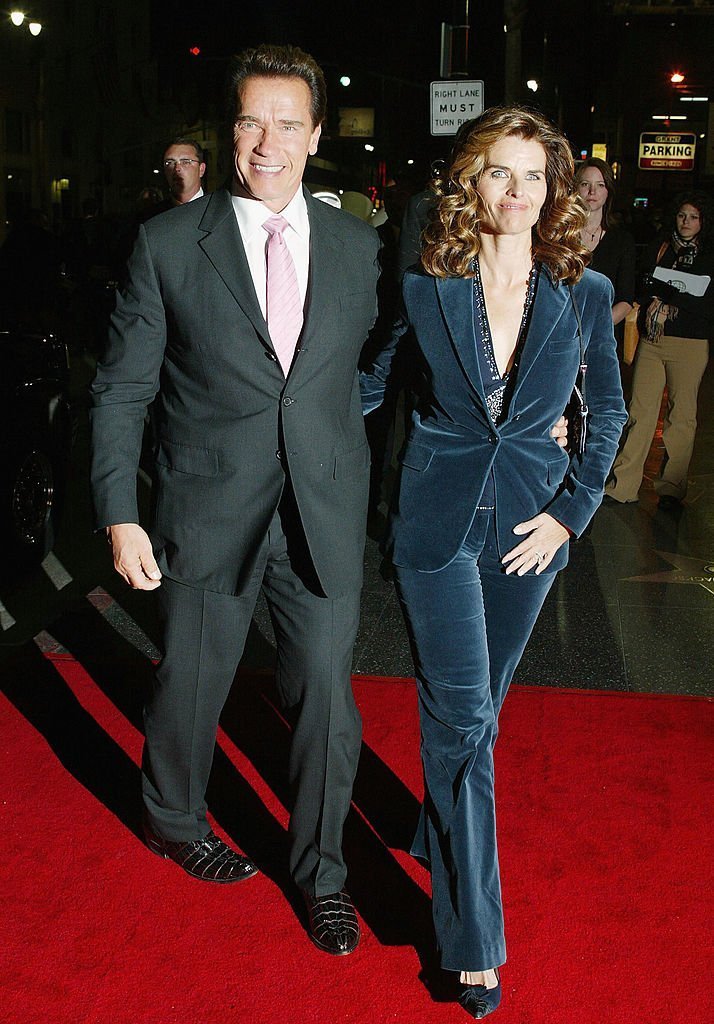 DETAILS ON ARNOLD'S AFFAIR
One of the things that Arnold wrote was that he had the affair with Mildred Patricia Baena, the family's housekeeper, in his guest house back in 1996.
It happened while Maria and their children were away on vacation. The reason he was not with them was that he was shooting "Batman and Robin" at the time.
To make matters worse, not only Arnold cheated on his wife, but also got her pregnant! In "Total Recall," the actor and politician confessed that he tried to convince himself that Mildred's husband was the father of the child.
However, as Joseph grew up, Arnold noticed that he looked just like him. The "Terminator" star wrote that there was "little doubt" about who Joseph's father was.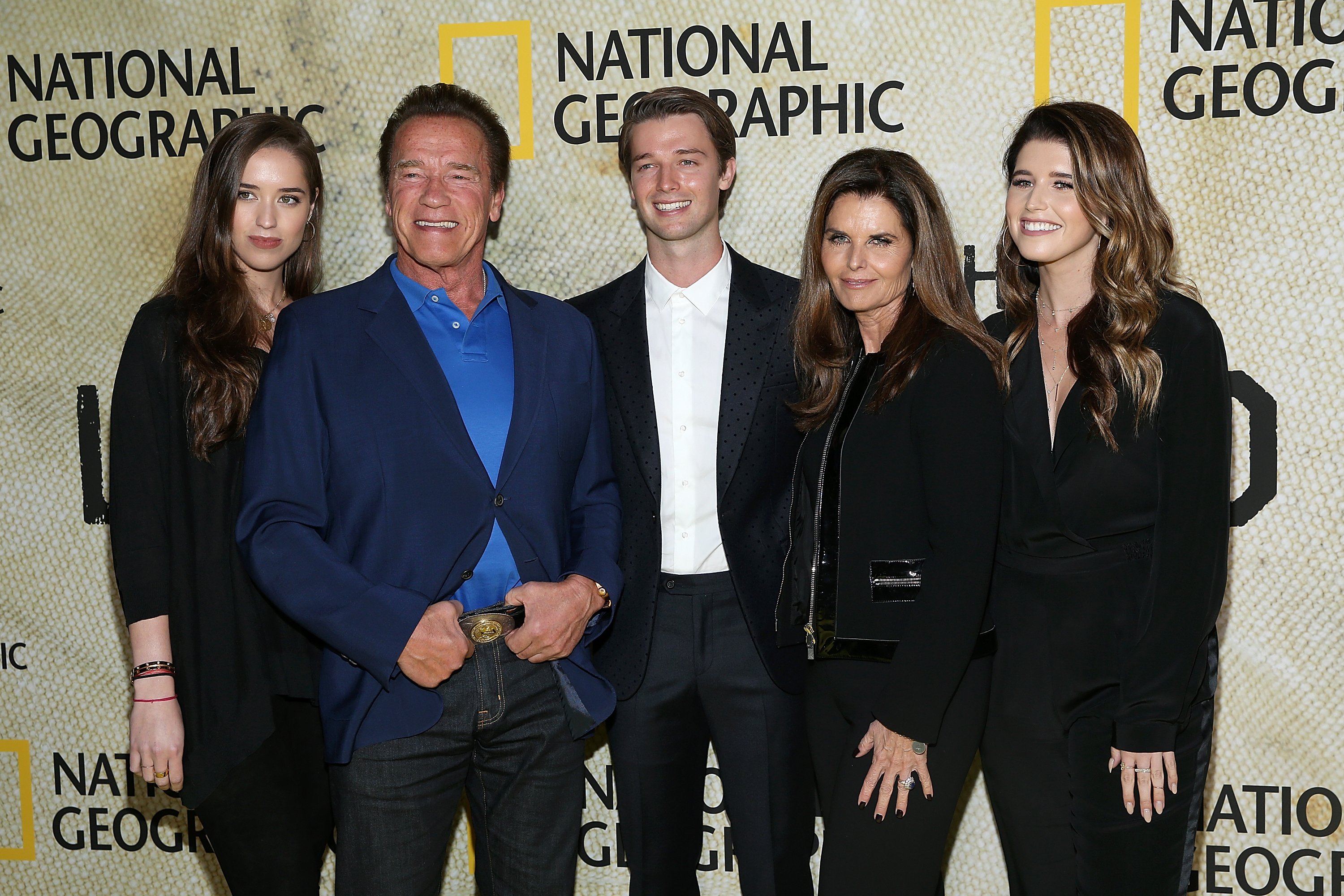 MARIA SHRIVER KNEW ABOUT IT
Although Arnold Schwarzenegger knew the truth, he chose to keep the affair and his biological relationship to Joseph a secret because he was embarrassed. Apart from that, he didn't want to face the family of his then-wife, the Kennedys.
In the book, he confessed that Maria knew about the affair years before she actually confronted him. During an interview with "Good Morning America," he talked about it.
Based on what he wrote, the interviewer asked Arnold if Maria "had actually come to [him] about the affair and the possibility of a child many years before," and the actor replied affirmatively.
When asked about why not admitting his mistake at that point, Arnold said:
"Well, I just didn't know how to. I was just, I think, too scared about losing everything, losing her, losing the family. I just didn't know how."
Arnold Schwarzenegger was frank about the situation and labeled it as the worst thing he had ever done because of how many people were hurt.
Another aspect addressed in the interview was the actor's decision to keep Mildred in their house even after the affair.
ARNOLD AND JOSEPH'S RELATIONSHIP NOWADAYS
He confessed that it was the best way he could handle everything, adding that firing her would have been like punishing her for being in that situation, something that he considered "worst."
Arnold pointed out during his conversation with "Good Morning America" that, at the time, he was optimistic and wished that he and Maria could be back together. However, their reconciliation was not possible, and they officially got divorced in 2017.
Although the actor considers that the cheating scandal was a mistake, he has taken care of Joseph. In fact, he has a very good relationship with him!
Joseph usually shared on social media photos of the pair working out together, and their resemblance is evident, especially because Arnold Schwarzenegger's son has built quite a physique and looks like his dad used to in his "Terminator" days.