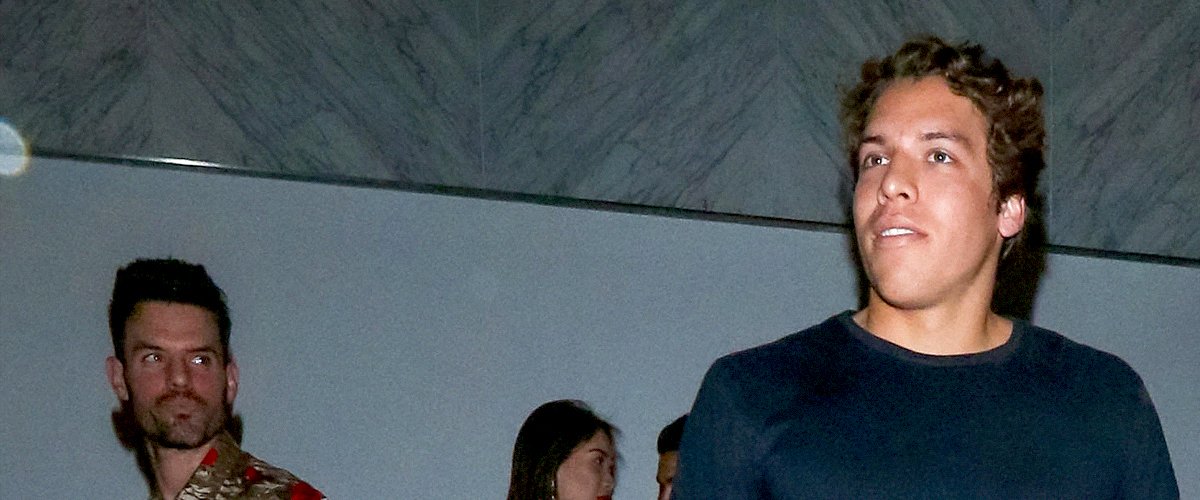 Getty Images
Arnold Schwarzenegger's Son Is All Grown Up and Resembles His Famous Dad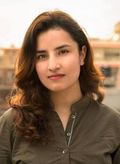 The phrase, like father, like son, doesn't get more literal for the father-son duo of Arnold Schwarzenegger and Joseph Baena. The young man is growing up to look exactly like his dad.
Back in 2011, Arnold made headlines and dove headfirst into a family turmoil. The reason? The bodybuilder revealed to his family that he had fathered a son with their former housekeeper, Mildred Baena.
Little Joseph was already 14 at the time. Arnold also mentioned that he had no idea about his existence until the similarities between the two became too obvious. His wife, Maria Shriver, filed for a divorce immediately after the revelation.
Joseph Baena walking in Los Angeles, California on July 04, 2019. | Source: Getty Images
TWO FAMILIES
Although Maria chose to call quits on the marriage of 25 years, the "Terminator" star talked about how the marriage hadn't officially ended in his book, "Total Recall."
During an interview with "MEN'S JOURNAL," the former California Governor mentioned that he has since "repaired the damage" with his children, including Joseph, of course.
The 72-year-old, who hosted "Celebrity Apprentice," added that they have a healthy relationship. The star often posts heartwarming pictures of his family on his social media.
JOSEPH GREW UP
Fast forward to now, and the young Joseph has turned into an absolute hunk of a man. Joseph seems to have picked up the bodybuilding bug from his father. The young man often posts numerous workout videos on his Instagram.
Joseph has built quite a physique and looks like Arnold in his terminator days. He even posed in front of a gym mirror for the "classic challenge." The young man out his enormous biceps up for display and reminded the fans of his father.
Soon enough, fans started swarming into the comments to point out how similar Arnold and Joseph were. Some fans commented, "Arnold 2.0." Another fan wrote how they could see Arnold in him.
FATHER-SON TIME
Despite going through a rough patch regarding Joseph's birth, Arnold has maintained a healthy and loving relationship with him. They work out together and help keep each other motivated.
On Joseph's birthday, Arnold posted a sweet picture of him pointing towards his son working out his chest. The "True Lies" star added a loving caption for the young man for the occasion.
"Happy birthday Joseph!" he wrote. He mentioned how Joseph was a great training partner, and he was proud of how much he grew and got smarter every year. "I love you," he concluded.
The duo spent Joseph's last birthday in Germany during the Oktoberfest. They were enjoying some beer while wearing apt attire for the German celebration.
Please fill in your e-mail so we can share with you our top stories!