Tyler Perry's Girlfriend Gelila Bekele Shows Plenty of Skin in Gorgeous White Dress in New Spring Photo
On Monday, just after she shared a photo of her and an aged woman in commemoration of International Women's Day, Tyler Perry's girlfriend, Gelila Bekele, posted an Instagram picture revealing a body on fleek under the glow of New York City's sunshine. 
The Ethiopian celebrity filmmaker wore a delightful look in a white gown, and the sunlight's reflection gave off her radiating beauty in pure elegance.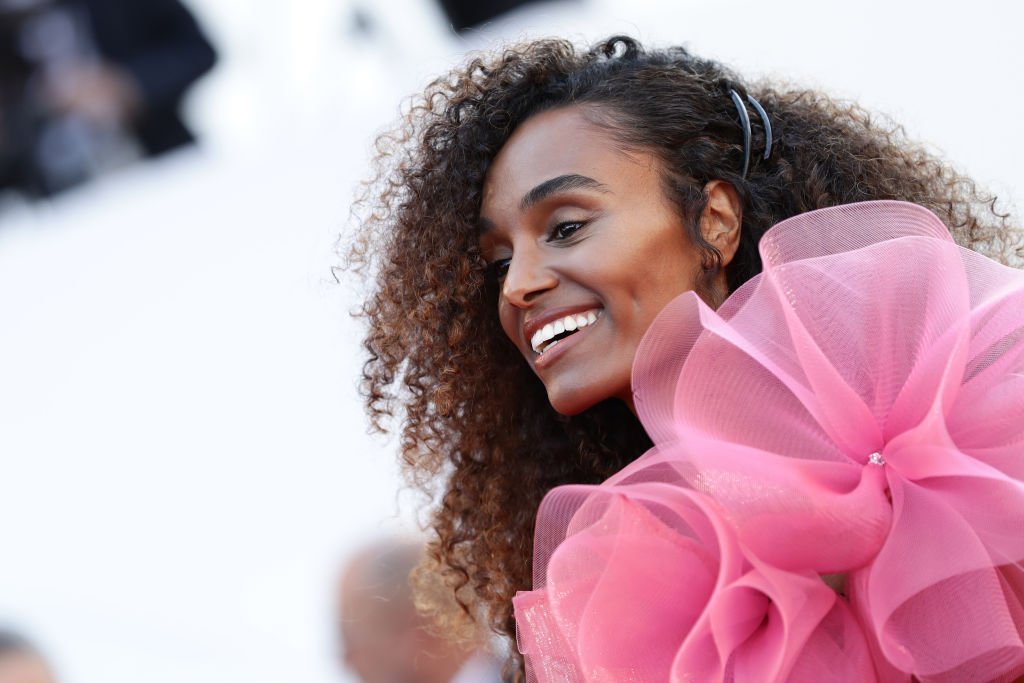 The caption posted with the picture read: "70 degrees in NYC on a Monday." Gelila Bekele tagged the photo with the hashtag, "#CancelAllinDoorPlans." Indeed the black beauty is worth canceling all in-door plans for. Tyler Perry is one lucky man. 
Gelila and Tyler have been dating for a long time now. Although they are not married, they have a child together. The romantic entanglement started in 2009.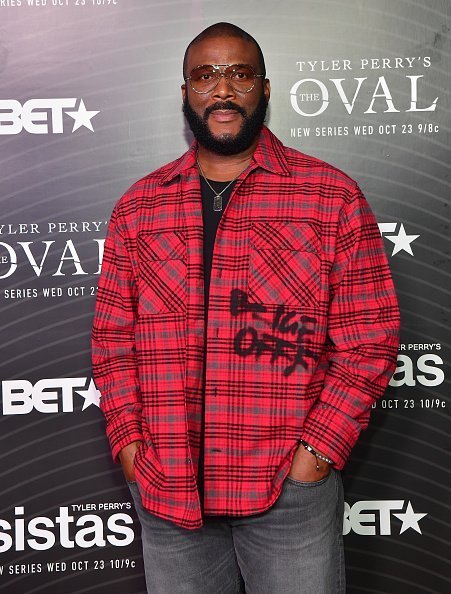 That same year, Perry lost his mother, Willie Maxine Perry, who was 64 years old at the time. Tyler Perry lives in Atlanta, Georgia, and runs his shows, TV series, and films from there. 
Word got out in 2014 that the couple was expecting their first child together, a son. Later that year, in November, their child Aman was born.
Narrating how he got the news of Gelila's pregnancy, Tyler Perry disclosed that he was shown the pregnancy strip on Facetime. 
He said he didn't regret anything, and Gelila was the only person he could spend a lifetime with. However, the news came as a shocker because he had received it on the same spot where he got the test results that revealed the man he thought was his dad wasn't really his father. 
Both parties have built successful careers. Tyler Perry, who stands with a net worth of over $600 million, was the first Black-American to own a personal studio.
Gelila Bekele, on the other hand, is a model-activist. She has worked with top brands like Michael Kors, Pantene, Tony Burch, and L'Oreal. She has also authored a book which she titled, Guzo.
The couple has been living together happily, although they remain unmarried. Four years after having a child together, Tyler still has no regrets. 
He says that being a father to his four and half-year-old son is the most important role he has ever played as a performer. 
The photo showed Gelila was also happy. Maybe marriage isn't the most important seal on a union, after all.