Sheryl Lee Ralph of 'Moesha Fame' Attends Kenny Lattimore & 'Divorce Court' Star Faith Jenkins' Wedding in Photos
Sheryl Lee Ralph flaunted a grand look at the wedding ceremony of celebrity attorney, Judge Faith, and her partner, Kenny Lattimore.
Star actress Sheryl Lee Ralph made a graceful appearance at the recently concluded wedding ceremony of Judge Faith and musician, Kenny Lattimore.
Lee Ralph looked as elegant as always in a stylish bespoke while she took photos with different dignitaries at the event.
RALPH'S EXQUISITE LOOK
Sherly's polished look at the ceremony had her sporting a red floor-length dress that was perfectly fitted to her shape. To spice up her look, the broadway star added a touch of red to her lips while wearing a simple necklace. She told fans in her caption:
"#aboutlastnight Being a part of @kennylattimore and @judgeFaithjenkins beautiful and romantic wedding was such a joy!..."
The highlight of Lee Ralph's post was the scenery around her photos. The "Moesha" star struck a pose on a red-carpet stairway that gave a lovely illusion of her dress. Her other photos showed her posing with guests at the occasion while she flashed a broad smile.
SHERYL RECAPS ON HER WEDDING 
Speaking of weddings, Ralph is not new to walking down the aisle or watching people walk down the aisle. Essence shares that the star actress once talked about her wedding while in the spirit of celebrating her marriage anniversary.
During an interview with BuzzFeed, the 63-year-old celebrity revealed that she and Beyonce were kept apart.
Back in 2005, the "It's a Living" actress tied the knot with her lover, Senator Vincent Hughes. At the star-studded event, celebrities like Mablean Ephriam, Patte LaBelle, and Neicy Nash, among others, were part of Sheryl's bridal train. 
HER OPINION ABOUT HOLLYWOOD
It is safe to say that the movie star had it all with a blissful marriage and an impressive Hollywood career. With a fat resume gained from years of hard work, this actress does have her say in the movie industry.
One of such times the "Dream Girls" alum voiced her opinion was the "Black Panther" and Oscars Awards recognition. According to her, the blockbuster movie might not have bagged the Academy Awards, but it was still a "winner."
RALPH ON "DREAMGIRLS'" REMAKE 
One role that boosted Sheryl's limelight status was the Deena Jones character in 1981's Broadway musical, "Dreamgirls."
Years after the movie dropped, the filmmakers launched a remake of the musical and superstar vocalist, Beyonce Knowles Carter was brought in to reprise the award-winning actress's role.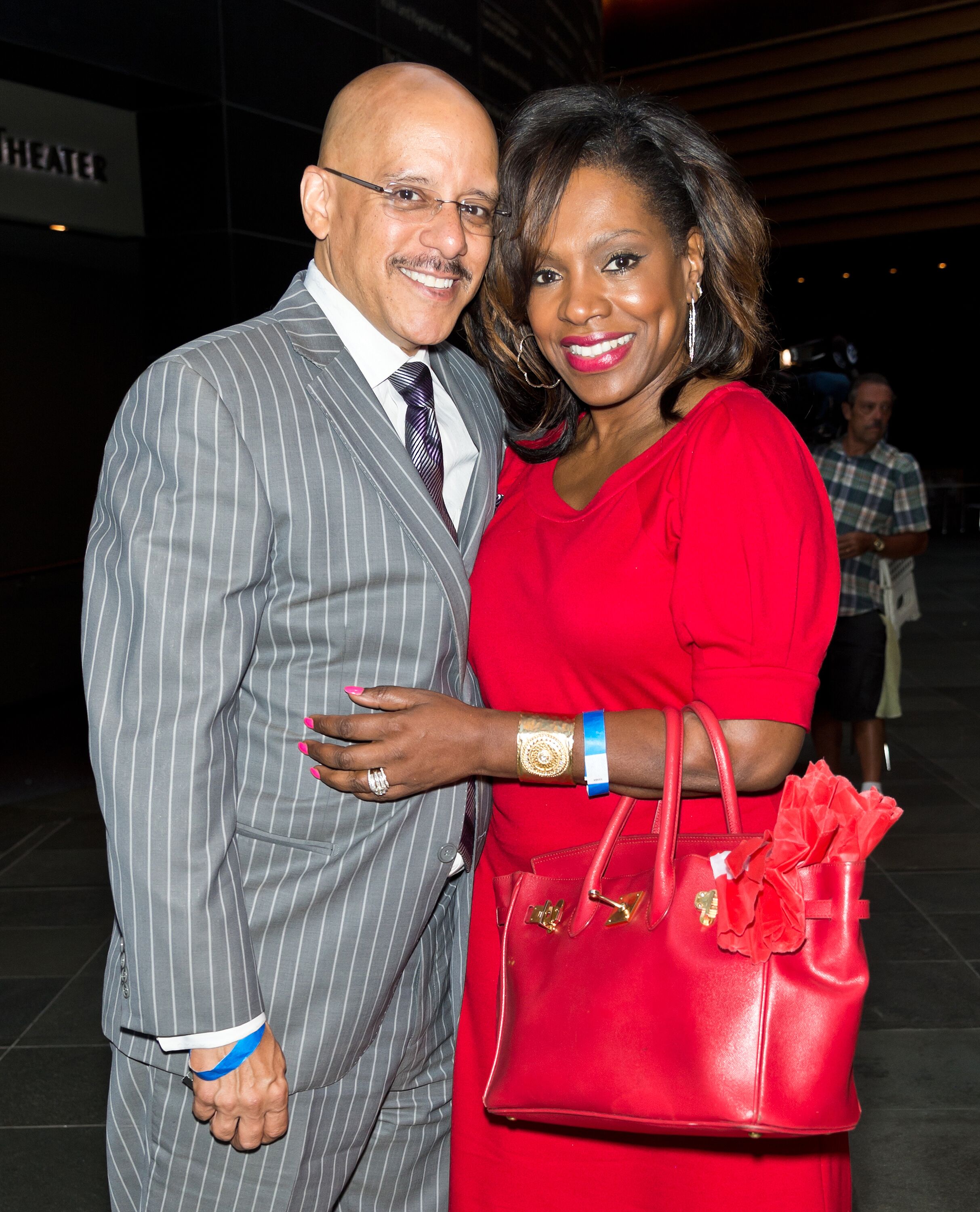 During an interview with BuzzFeed, the 63-year-old celebrity revealed that she and Beyonce were kept apart and did not see each other during the remake. This, however, did not stop the "Halo" singer from expertly delivering the "diva" role.