Little Girl Who Called Herself Ugly in Heartbreaking Video Receives Lots of Love from Celebrities
A hairstylist shared a touching clip of her 4-year-old client in tears after telling her she's ugly. The clip drew the attention of celebrities who used it to send out powerful messages in support of the little girl. 
A heartbreaking clip of a little girl driven to tears because she thinks she's ugly has drawn attention from celebrities who showered her with love.
4-year-old Ariyonna was having her hair styled courtesy of Atlanta-based stylist, Shabria when she chanced upon her image from an Instagram live feed recording their session. To Shabria's surprise, Ariyonna blurted, "I'm ugly."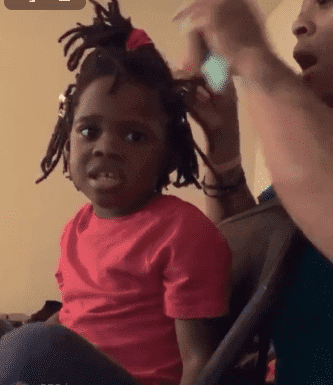 PACIFYING A 4-YEAR-OLD WHO THINKS SHE'S UGLY
Shabria tried to correct the little girl's notion by assuring her she wasn't ugly and that she was in fact, pretty.
"You got the prettiest little dimples. You are too cute!" Shabria tells Ariyonna. However as Shabria continued to uplift Ariyonna, the little girl started to cry. This drove Shabria to tears too while convincing Ariyonna that she was beautiful.
"We are fighting hundreds of years of brutal conditioning of being considered less than."
Shabria tried her best to level with Ariyonna and enumerate the ways she's beautiful while staring straight at her and holding her face. She spoke to her for over 2 minutes until Ariyonna eventually stopped crying.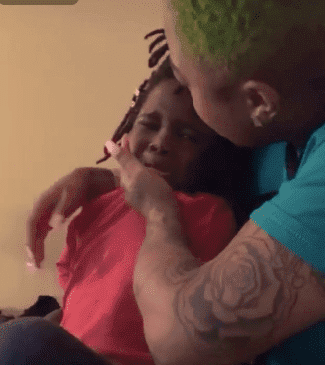 THE STORY'S UNDERLYING MESSAGE
Shabria later posted the clip on her Instagram under her handle, @lilwavedaddy and used it as an opportunity to send out a message to others.
"We Must UPLIFT Our Queens," she wrote at the start of her caption which detailed what transpired and how she felt.
"it broke my heart into pieces because she has the GREATEST energy and the most beautiful smile and heart !" Shabria shared.
She added that Ariyonna comes from a great home and has a loving mother. She worries that Ariyonna developed these thoughts due to things she picked up from school. Shabria asked her followers to pray for the little girl.
CELEBRITIES TAKE HEART
In response to Shabria's trending post, celebrities like Viola Davis, Jada Pinkett Smith, Eva Marcille, and Vernon Francois poured out their love for Ariyonna and Shabria who championed for the little girl.
Jada confessed the clip made her cry and touched her heart. She wrote,
"Kudos to this beautiful woman for loving on this beautiful child! We gotta love on each other! This made my heart sing."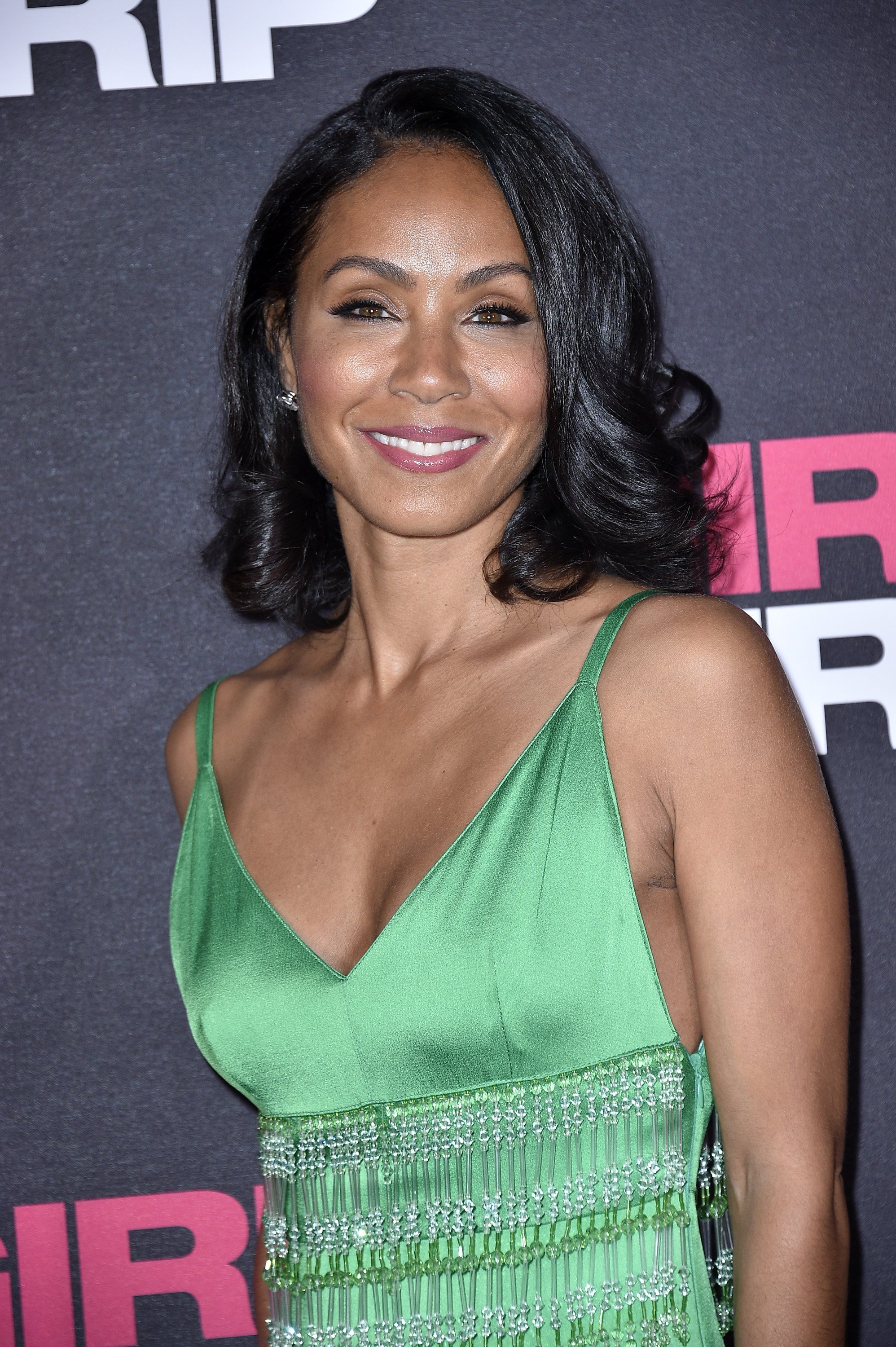 Viola encouraged others to seize the moment and leave a lasting legacy for Black women while reminding them that,
"We are fighting hundreds of years of brutal conditioning of being considered less than. It is sprinkled in our language, behavior, laws, music...etc.. and trickles down to our youth."
Then she directs her message to Ariyonna and tells her, "From a sista who looks a lot like you....you were born worthy therefore you were born beautiful!"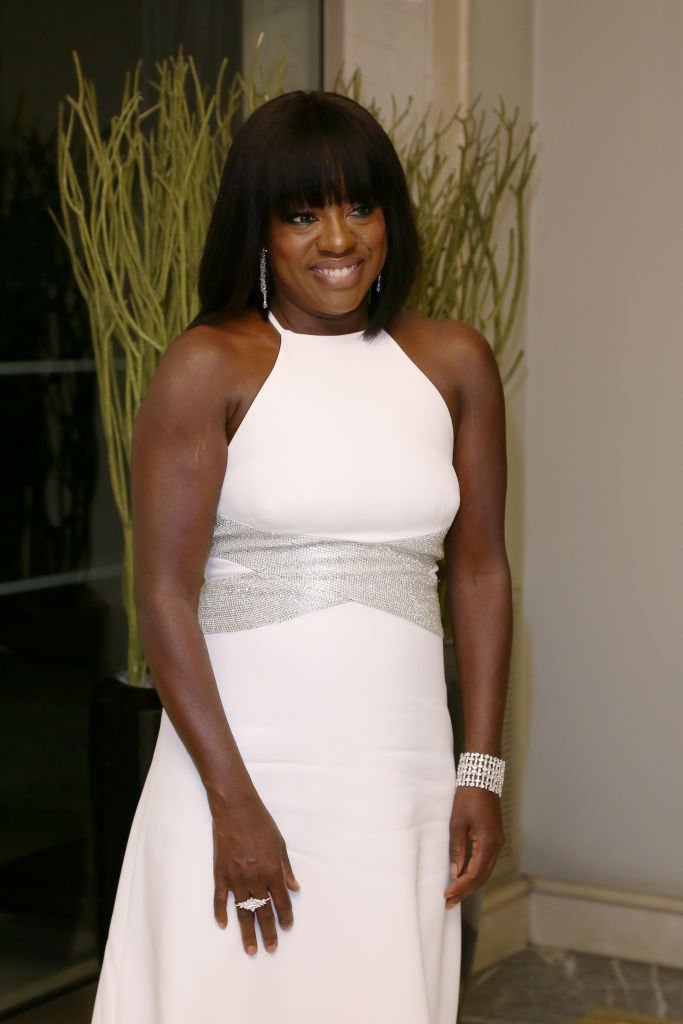 Meanwhile, Vernon reposted Shabria's tweet and wrote, "Affirmation is imperative for our children." While Eva Marcille reposted Viola's message and added, "WORTH & BEAUTY."
Shabria's clip has been viewed over 400k times.  It has clearly touched the hearts of many people who saw themselves in Ariyonna at one point in their lives.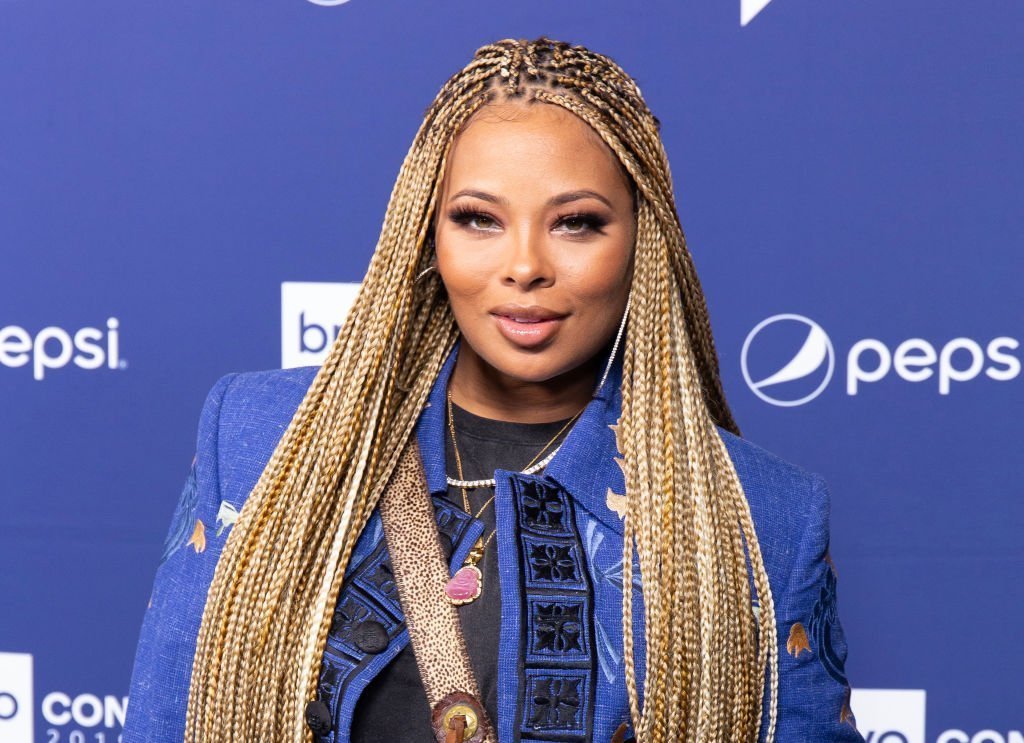 THE SAD REALITY OF TODAY'S SOCIETY
Nowadays, society seems to be feeding on the insecurity of not just young Black girls but the Black community in general.
Last year, an 8-year-old from Michigan was banned from having her photo taken because of her red hair extensions. Meanwhile, a senior high school student from Texas was prohibited from marching during his graduation because he refused to cut his dreadlocks.
Instances like these are a sad reality many young Black Americans face. It is our hope that with people like Shabria and others who support her, society will be kinder and develop a heart that is accepting of each one's differences. So that children like Ariyonna won't feel the need to validate her appearance and can grow confidently in her own skin.