Alex Rodriguez Addresses Speculation of Dinner with Prince Harry and Meghan Markle
The rumors that Alex Rodriguez and his fiancée Jennifer Lopez went on a dinner date with Prince Harry and Meghan Markle were never publicly confirmed or denied by either couple.
However, the former professional baseball shortstop, who played 22 seasons in Major League Baseball, is now setting the record straight once and for all.
Rodriguez, 44, recently made an appearance on "The Tonight Show Starring Jimmy Fallon," where he participated in a game of Q&A-Rod with host Jimmy Fallon.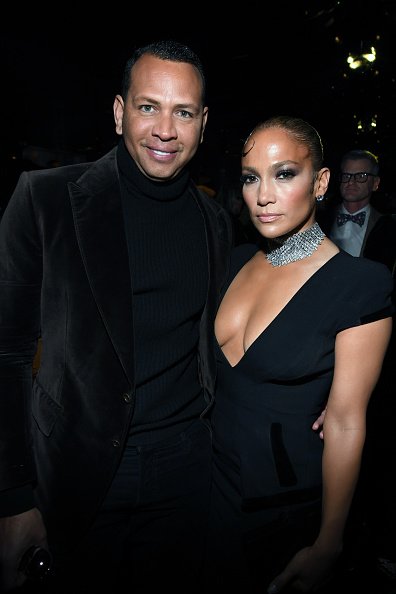 "NON-DISCLOSURE"
During the game, Fallon asked Rodriguez if he and Lopez went on a double date with the Duke and Duchess of Sussex. The host added, "And if so, who paid?"
To which Rodriguez replied that he signed an NDA. After hearing his answer, Fallon said that he believes the dinner really happened.
The third baseman then said "Non-disclosure." As he beamed with the crowd, Fallon said he'll take that as he did.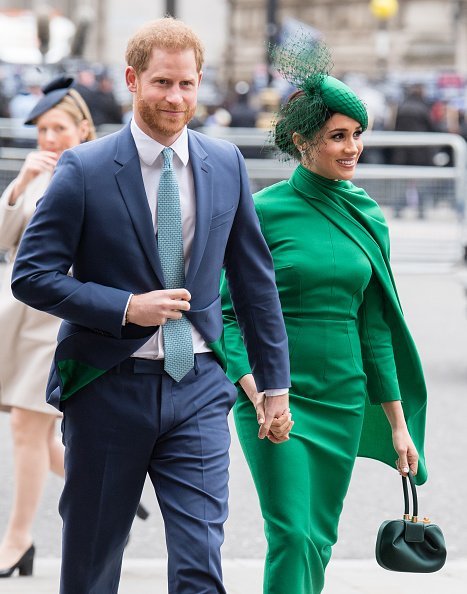 FIRST JOINT PUBLIC APPEARANCE
Meanwhile, since declaring they were stepping back from royal life in January, Harry and Meghan made their first joint public appearance at a private JPMorgan event held at 1 Hotel in Miami a month ago. 
As reported by PEOPLE, the royal couple were seated next to Rodriguez and Lopez at the occasion held inside a restaurant at the hotel called Habitat.
The prince reportedly discussed his experience with losing his mom, Princess Diana.
INVITING THE ROYAL COUPLE
A witness told Page Six, "Harry and Meghan got on really well with Jennifer and Alex, and spent some time chatting with them over dinner."
The witness added that Lopez was overheard inviting Harry and Meghan and their baby Archie to her and Rodriguez's house in Miami to spend time with them and their children.
PEOPLE reported that Harry gave a speech at the JPMorgan event. The prince reportedly discussed his experience with losing his mom, Princess Diana.
He likewise discussed his choice to leave the royal family. Meghan, on the other hand, also spoke at the event, concentrating on her adoration for her husband.
Recently, a source told PEOPLE that Harry and Meghan are enjoying living a quiet life and that they are genuine homebodies who love to relax with their first child and the dogs.
The family of three has been staying in a $14 million mansion on Vancouver Island, Canada, according to the outlet.