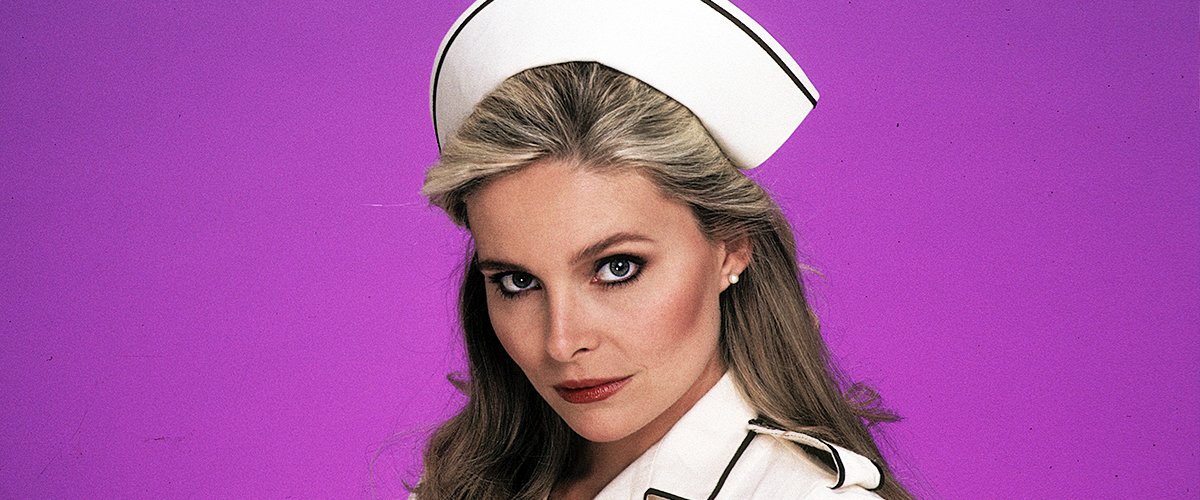 Getty Images
Priscilla Barnes Is 64 — inside Her Life after Replacing Suzanne Somers in 'Three's Company'
Priscilla Barnes is one of those actresses who are still on TV but made their name quite a while ago. The 64-year-old actress has remained in the public eye through some of her work, and while she has a few gigs lined up, it's worth looking back at her glamorous career.
Priscilla was born in Fort Dix, New Jersey, in 1954, and due to her father's role as a Major on the United States Navy, she and her three siblings had to do a lot of moving as children. However, she eventually settled in Lancaster, California, where she laid low for a while, working as a waiter and a dancer.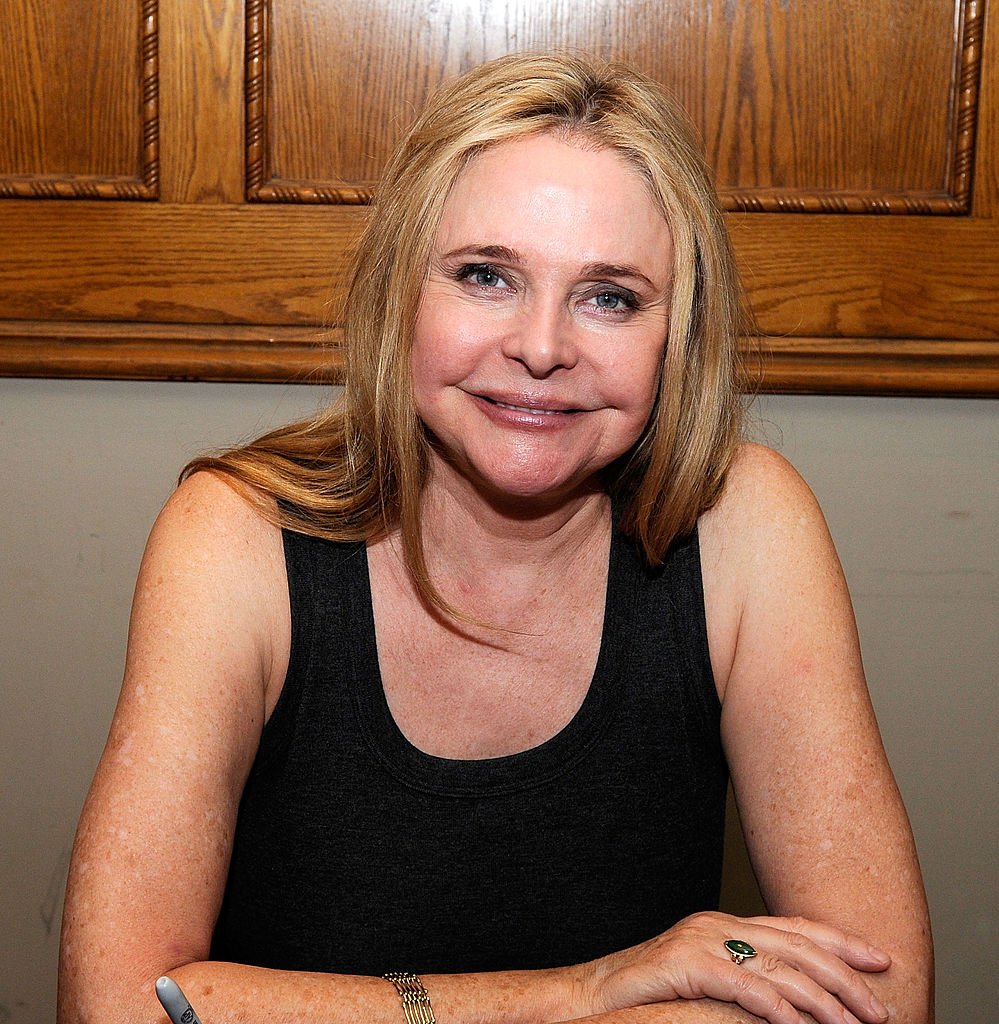 Priscilla Barnes attends the 2013 Chiller Theatre Expo at Sheraton Parsippany Hotel on April 26, 2013 in Parsippany | Photo: Getty Images
Her Acting Career and "Three's Company"
When destiny calls, you answer. Priscilla became a household name thanks to her excellent work on ABC's 1997 comedy series "Three's Company," but her career had been to a blossoming start long before then.
Her first big break came in 1973 when legendary actor Bob Hope invited her to join his acting troupe after seeing her perform at an acting school.
Thanks to this, she performed at the Walter Reed Medical Center in Washington DC and eventually moved to Los Angeles to pursue what she always knew was her calling.
While in her early days in L.A., Priscilla captured a role as an Amazonian in Lynda Carter's "Wonder Woman." She also landed performances in series such as "Columbo," "The Seniors," and "Delta Fox."
Then came "Three's Company." The show had been on for four years when Priscilla joined, racking up awards and making ABC a boatload of money.
However, like a lot of other shows, a fracture came when Suzanne Somers got into a contract dispute with the show. However, while the contract dispute was the cause of Somers' exit, there was much more brewing underneath.
At the end of the day, Somers declined to continue playing the role of Chrissy Snow. When Somers left the show, showrunners tapped Priscilla.
According to a report from People Magazine, Priscilla was excited at the opportunity to play a role that wouldn't necessarily reveal her body. It was her acting that mattered, and this was a big deal.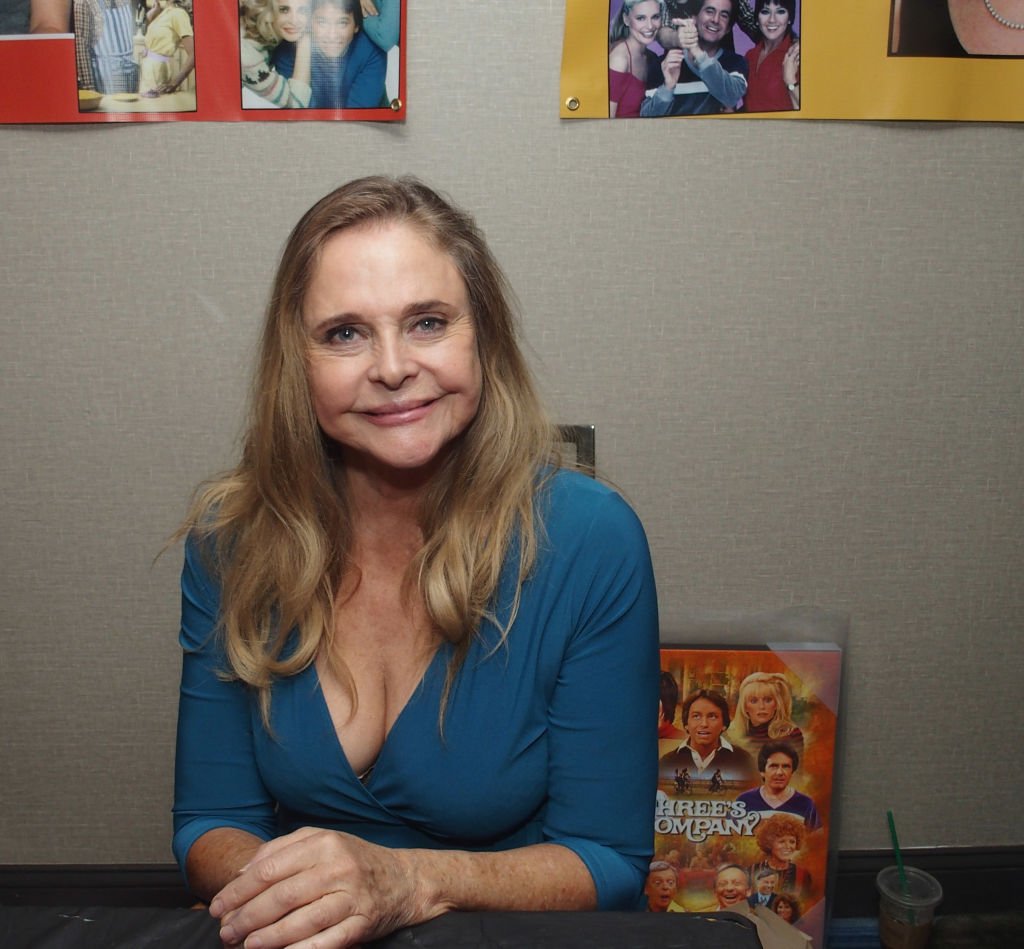 Priscilla Barnes attends the Chiller Theatre Expo Fall 2019 at Parsippany Hilton on October 25, 2019 in Parsippany | Photo: Getty Images
"I'm glad the producers don't want me to play dumb. Because I'd always be compared to Suzanne. And I have to believe that they are getting away from T and A, because as for T, I'm not overly endowed, and I have absolutely no A," she said at the time.
Her time on "Three's Company" was a success on all accounts. It made her a household name, and she was also able to make do with her role – especially the difficult task of replacing Somers.
However, "Three's Company" eventually sputtered, and showrunners had to cancel the show which was once a cash cow for the network.
Sans-"Three's Company" and Her Family Life
With the show done, Priscilla chose to continue working as an actress and built on the fame that she had gotten from her time on the ABC show.
Sadly, things didn't entirely pan out. Priscilla's role as Terri had caused many to believe she could only play a specific type of character, and she wasn't getting the parts that she was overly interested in as a result.
Regardless, she was able to bounce back and has had quite a career since then. She's built quite the repertoire, acting in several films and series since her "Three's Company" days.
She played Magda on the CW series "Jane the Virgin," and she also has a role in an upcoming series titled "Extraction."
Priscilla has also enjoyed relative success in real life, settling down with her family and enjoying her life on the fruits of her stellar work as an actress.
Priscilla Barnes and Ted Monte – a man who is 11 years younger than she is – got married in 2003, and have been living together in LA since then. They're yet to give birth to a child. Regardless, things turned out rather well for the talented actress.
Please fill in your e-mail so we can share with you our top stories!