John Ritter's Son Tyler Is an Actor Just like His 'Three's Company' Star Dad & Has a 2-Year-Old Son
John Ritter's son, Tyler, is a grown-up with a son, and he's slowly but steadily making his father proud by following his footsteps as an actor.
Tyler Ritter is the son of "Three's Company" star, John Ritter; he is an actor, and a father to 2-year-old, Benjamin, whom he shares with his wife, Leila Parma, a director in Hollywood.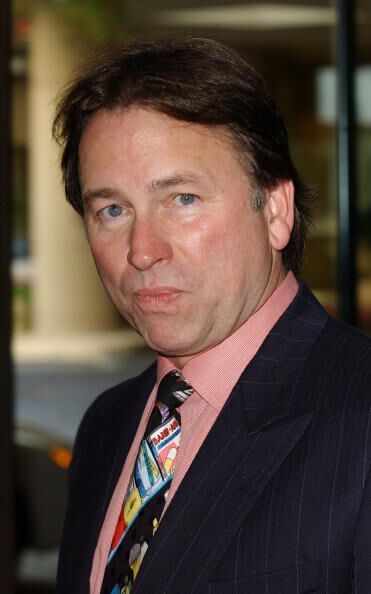 Tyler is a doting father, as evidenced in his Instagram posts. In one post shared on Benjamin's first birthday, the actor and his son made goofy faces at each other, shared a hearty laugh, and a banana. 
The "The Good Doctor" star also proved he is a hands-on dad by wearing a baby carrier when his son was much younger, and in the caption, he congratulated his wife for voting for the first time, after she got her citizenship. 
The family-of-three showed they are a tight-knit group in a goofy Halloween selfie taken in October, with Benjamin dressed as an owl. As an actor, Tyler is carrying his punches, with appearances in series like "The McCarthys" and "Grey's Anatomy."
In 2018, the actor shared a red carpet photo for "Still Water: The Movie," a film he was proud to be a part of. Between Tyler's work commitments, and family, he still has time for his siblings, and described his older sister, Carly, in an Instagram post as,
"The greatest big sister around."
The actor is John's son from his first marriage to Nancy Morgan, and in a recent interview with Closer Weekly, Tyler said,
"I hope I'm making my dad proud. I'm just trying not to embarrass him."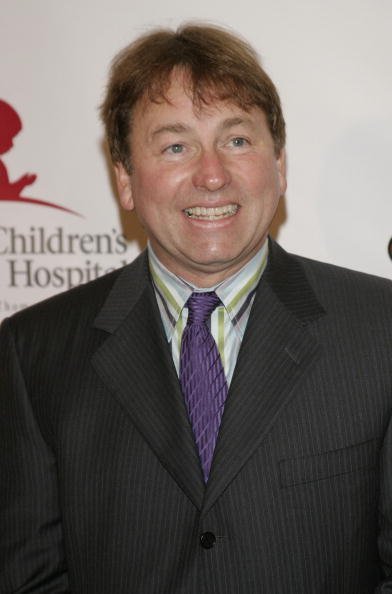 He added he is trying to live as honestly as possible and described the late actor as a father who made his children laugh. John passed away in 2004, from an aortic dissection at the age of 54. 
At the time, he was married to Amy Yasbeck, and she sued Providence St. Joseph Medical Center, the hospital where the actor passed on for medical negligence and asked for damages to the tune of $67 million.
Tyler is committed to his immediate family, his siblings, keeping the memory of his dad alive, and maintaining his legacy.