John Ritter's Oldest Son Jason & His Wife Melanie Lynskey Are Also Actors and Parents
John Ritter's son, Jason, and his wife, Melanie Lynskey are actors like his father, and they are equally devoted parents to their child, amid other things.
Comedic actor, John Ritter, of "Three's Company," fame, might be dead, but his son, Jason, is continuing his legacy. The young Ritter man, and his wife, Melanie Lynskey, are both involved in Hollywood as actors but based on social media posts, the couple is more than that.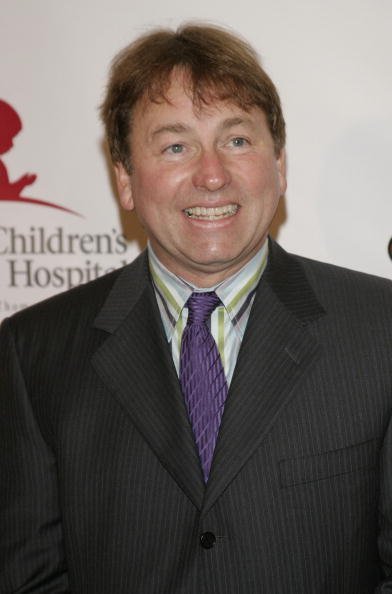 A Twitter post, shared by Lynskey showed that she and Jason love to go hiking, although, in the end, the latter looks like he just stepped out of a magazine cover, while in the actress's own words,
"Look like his kindly aunt."
Tfw u finish a 12mile hike & bae looks amazing/u look like his kindly aunt @TheRanchMalibu @FSWestlake #TheRanch4Day pic.twitter.com/zv9kChhN2N

— Melanie Lynskey (@melanielynskey) June 14, 2016
Despite the contrast between the two, a Valentine's Day tweet showed that the actress adores her man for his "Perfect face," and his ability to spend the romantic day unpacking boxes and ordering a burger.
Happy Valentine's Day to my love @JasonRitter, who is ok with "unpacking boxes and ordering burgers" as a Valentine's plan and also has this perfect face pic.twitter.com/0ps57EIMh8

— Melanie Lynskey (@melanielynskey) February 15, 2018
As in love as Jason and his wife are, their family includes their daughter, whom they dote on. In one tweet, Lynskey, who celebrated her first Mother's Day in 2019, with a show of support for all moms, shared a throwback photo of herself cuddling her child.
She wrote alongside the photo,
"We all need hugs to survive…"
We need hugs to survive. Here I am holding my daughter when she was just a couple of weeks old. I cannot imagine being separated from her. Join me in donating @ImmFamTogether at: https://t.co/rlYU4HqXTk… #OneVidaataTime #ImmigrantFamiliesTogether #HugitOut pic.twitter.com/K8LUL7OdDu

— Melanie Lynskey (@melanielynskey) August 31, 2019
The little girl is John's granddaughter, and while she has a lot of years before choosing a career path, it won't come as a surprise if she toes the line of her parents and grandfather. The latter rose to prominence for his ability to make people laugh.
Jason referred to that innate ability his father had in an interview with Closer Weekly. He told the news outlet that he admired John's comedic talent, and described him as a loving dad, whom Jason hopes he is making proud.
It's my first Mother's Day as a mum. Today I want to honour & send love & respect to the strong migrant women fighting to keep their families together. I stand so proudly in solidarity with moms, families, & @fams2gether's family reunification efforts. ❤️ https://t.co/Axkb7vItOZ pic.twitter.com/mJmvcfT97x

— Melanie Lynskey (@melanielynskey) May 12, 2019
Amy Yasbeck, the actor's widow also said in that same interview,
"It thrilled [John] to be able to change the weather inside somebody's heart and mind. He knew it was a gift to be able to do that."
John died in September 2003 from a tear in his aortic valve; that is the biggest nerve that supplies blood to the heart. His family sued the Providence St. Joseph Medical Center, where he breathed his last for wrongful death, claiming gross negligence.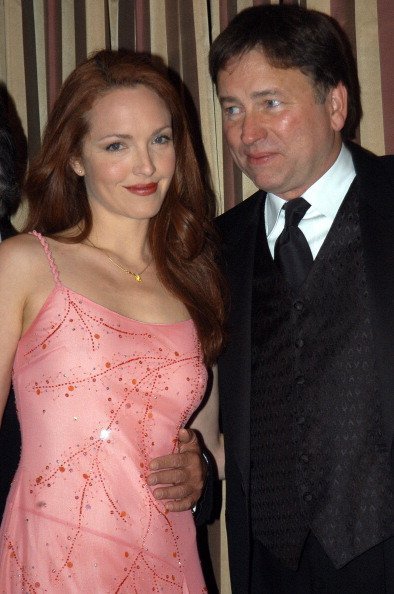 The deceased was a dad-of-four from two marriages and was also famous for appearing in "Hawaii Five-O," "Problem Child," and at his death, he was shooting, "8 Simple Rules for Dating My Teenage Daughter." John's legacy lives on in Jason, who continues to honor his memory.