Barbara Eden from 'I Dream of Jeannie' Returns to TV on 'Let's Make a Deal'
Barbara Eden, the star of one of the most memorable tv dramas, "I Dream Of Jeannie," debuted her comeback to the big screens on the "Let's Make a Deal" show.
Tiffany Coyle, a model on the ABC game series, excitedly shared the news of Barbara's debute on her Instagram page. In the post, the veteran actress had on a fitted pantsuit paired with a matching colored top.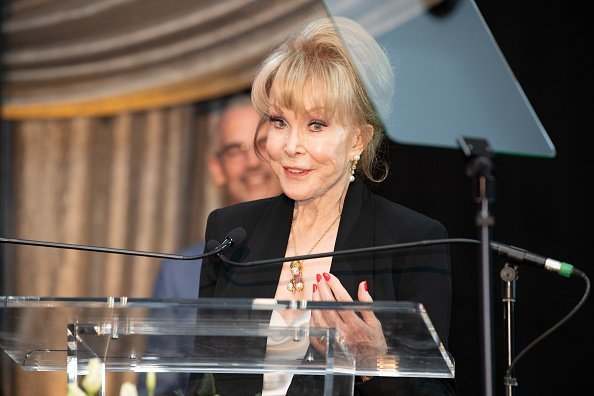 Other notable stars to feature on the show are Christopher Knight of "The Brady Bunch," "Boyz II Men" Shawn Stockman," and "NSYNC" star, Joey Fatone.
Not only were there special guests on "LMAD," but the show also premiered its decades week few days ago, making the Tuesday episode with Barbara a journey back in time special. Tiffany's update prepared fans of the game series on what to expect. She said:
"The only and only Barbara Eden from I Dream of Jeannie joins us tomorrow as we travel back to the 1960s! #LMAD #decadesweek."
Fans commented on having Barbara back on tv, and they shared their thrill about the show. One fan exclaimed that the 1970's sensation was "outstanding."
Her performance on the fantasy drama can be said to be nothing short of excellent, as she starred in over 100 episodes. Her time on the show expired in 1970, after three years, which is the exact time the show ran for.
Barbara has announced that she is not quite done with the big screens.
Over the years, there have been several reruns of the series with new characters. Barbara, one of the first stars of the show, thinks this classic drama is a "happy show" that would always get the attention of people.
While speaking to FOX NEWS about her time on "I Dream Of Jeannie, " she also stated that her time onset was pleasurable and the cast members connected. According to her:
"I think it's a happy show...people will always be entranced by that magic...But we had a pretty good working relationship, all of us on the show...It just made everything click."
She continued by talking about the love she gets from fans, and how much the recognition means to her. For the 88-year-old, it's simply work, and getting celebrated for it is "good."
Apart from her work ethics, she also takes her fashion seriously. During an appearance at the Paley Honors: A Special Tribute to Television's Comedy Legends, the actress donned a chic dress and a glammed up face.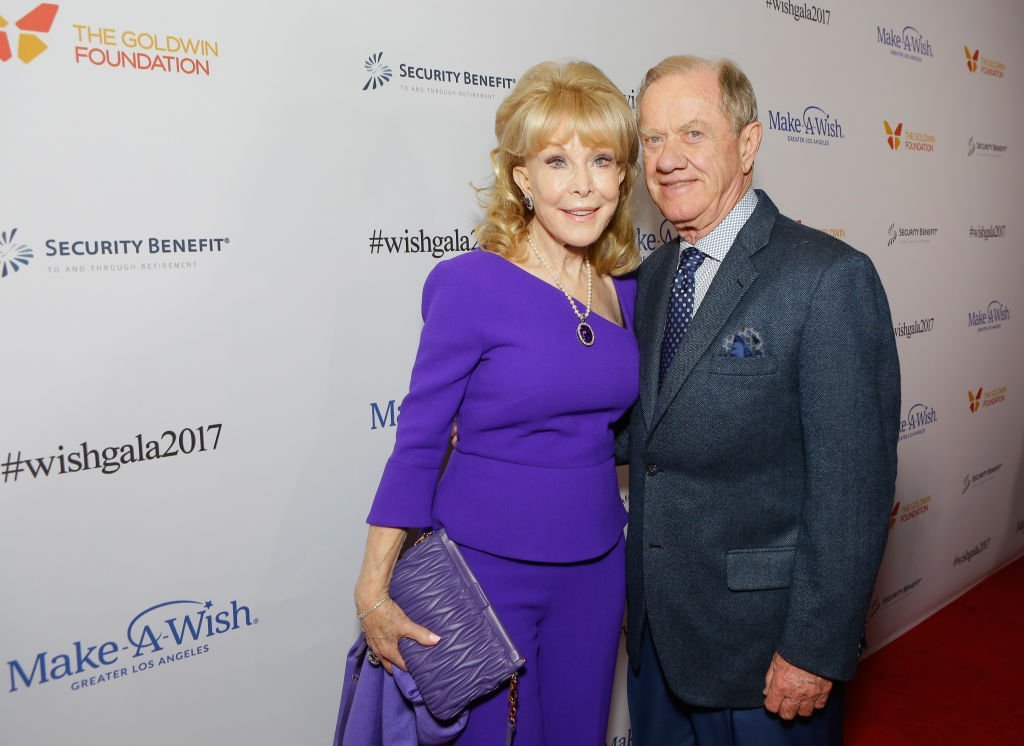 Legends such as Norman Lear, Bob Newhart, Carl Reiner, and Lily Tomlin were honored at the event. Barbara has announced that she is not quite done with the big screens and will continue to stay active for as long as possible.