Eric Trump's Wife Lara Shares Adorable Photo of Their Son Luke Wrapped in a Towel While in Florida
Lara Trump shared an image of her first child with Eric Trump, and her fans can't get over how adorable the tot looked.
Eric Trump's wife, Lara Trump, has often shared images of her two children, Carolina Dorothy and Eric Luke, on her social media platforms.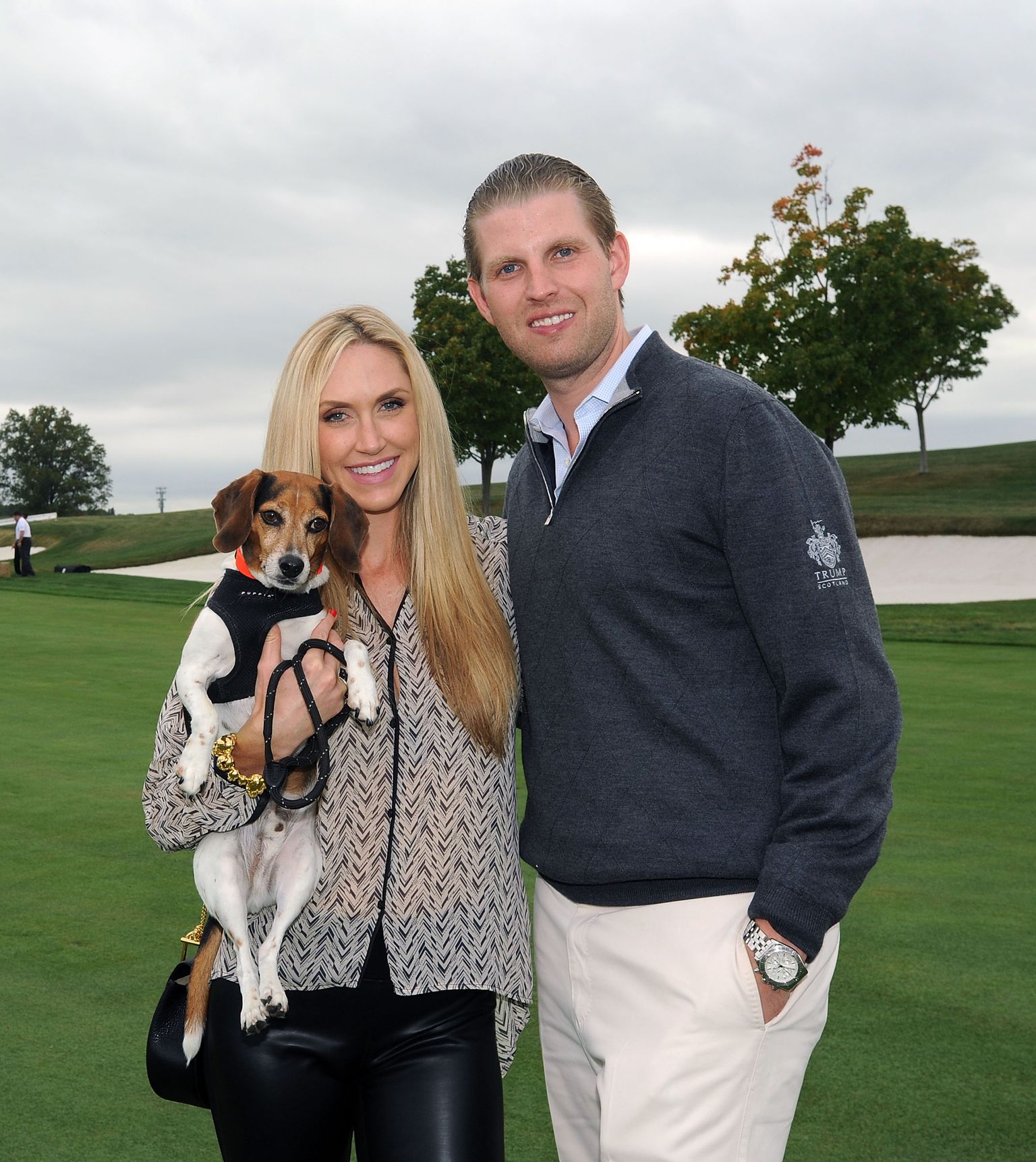 Hence, when she took to Instagram to share a recent picture of her son Luke, her 878,000 followers were unsurprised by the move.
The little boy appeared calm as he sat on a beach chair with a white towel wrapped around his body in the post which his mother captioned:
 "Did some modeling this weekend, nbd."
Her fans wasted no time in commenting on how adorable the tot looked in the image as one person wrote that Luke was a "good looking model."
Back when Luke was a year old, his mother had shared pictures from their trip to Washington, D.C.; Daily Mail reported.
One of the photos, which featured Lara's mother, Linda Sykes, showed Linda holding Luke in a sweet embrace in the Oval Office.
Luke looked comfortable as he rested in his maternal grandmother's arms as she, in turn, leaned her cheek on his head.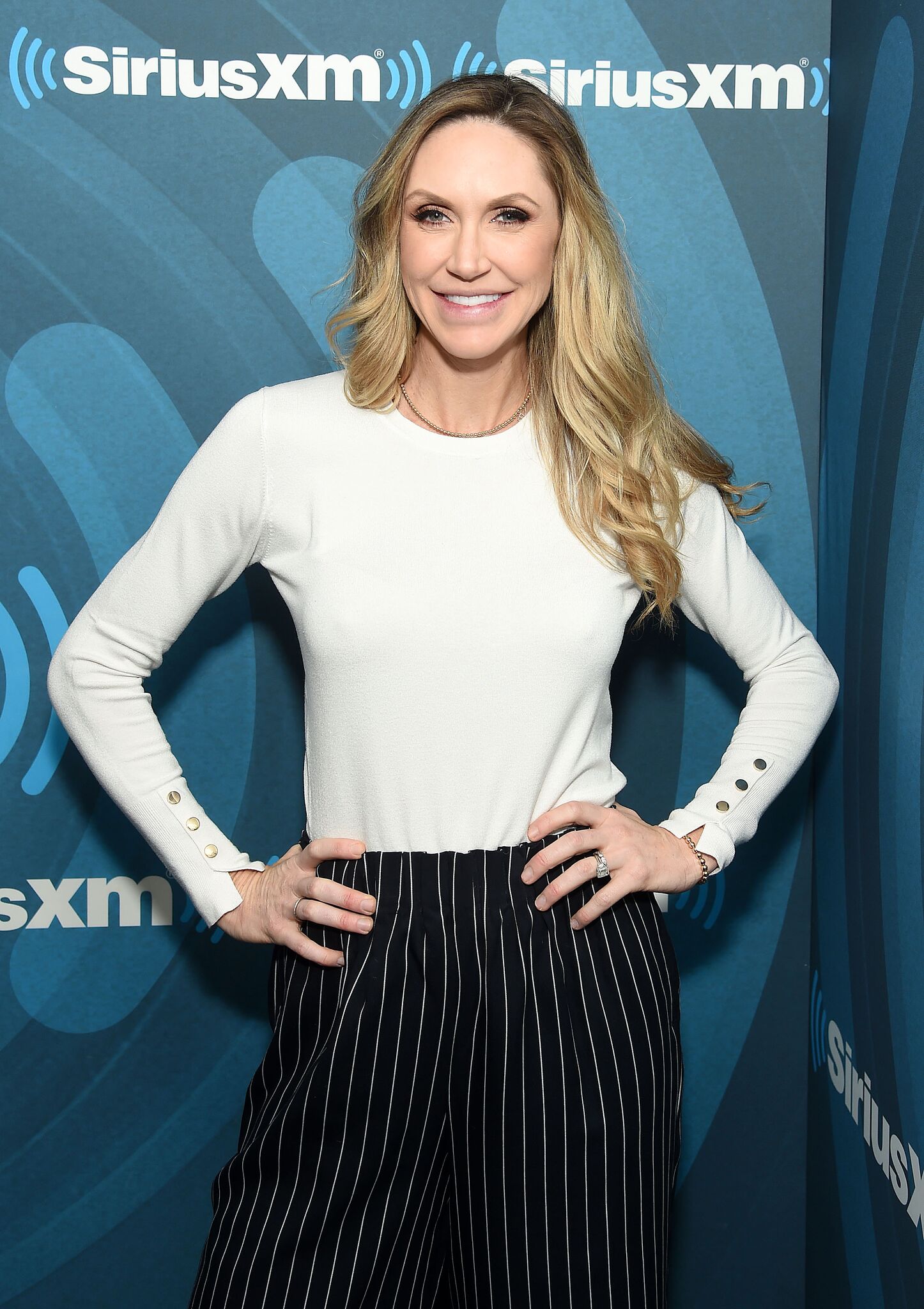 For the snap, the then 1-year-old rocked a navy blue velvet suit coat, which he combined with a matching bow tie and a pair of Vans sneakers.
According to the site, Lara added a picture of Luke posing with his paternal grandfather, President Donald Trump, and his maternal grandfather father, Robert Yunaska.
While Donald held the boy in the air, Lara stood by her son's left and her parents posed behind them. Lara followed that post up with another that she shared with her Instagram Stories that showed her little boy pouting in a "Blue Steel" fashion.
Daily Mail noted that Luke had worn a red and black flannel and jeans while he stood on the couch, in the image.
The tot looked every bit a star as he crossed his left leg over the right, and gazed directly at the camera with his mouth furrowed.
Many of her followers mentioned that Luke shared a striking resemblance with his paternal grandfather, Donald.