Ozzy Osbourne's Video for 'Ordinary Man' Shows Black Sabbath Singer Reflecting on His Life on the Big Screen
On Tuesday, March 10, 2020, Ozzy Osbourne released the video of his title track "Ordinary Man" from his new album. The clip shows the star watching his life play out on the big screen.
Osbourne's new song features Elton John, who is part of the vocals and plays the piano in the track. The new song shows the singer sitting in a movie theater watching a film about his life through a projector.
The track shows his childhood home in Birmingham, England. The hometown also happens to be the same place he formed Black Sabbath in 1968.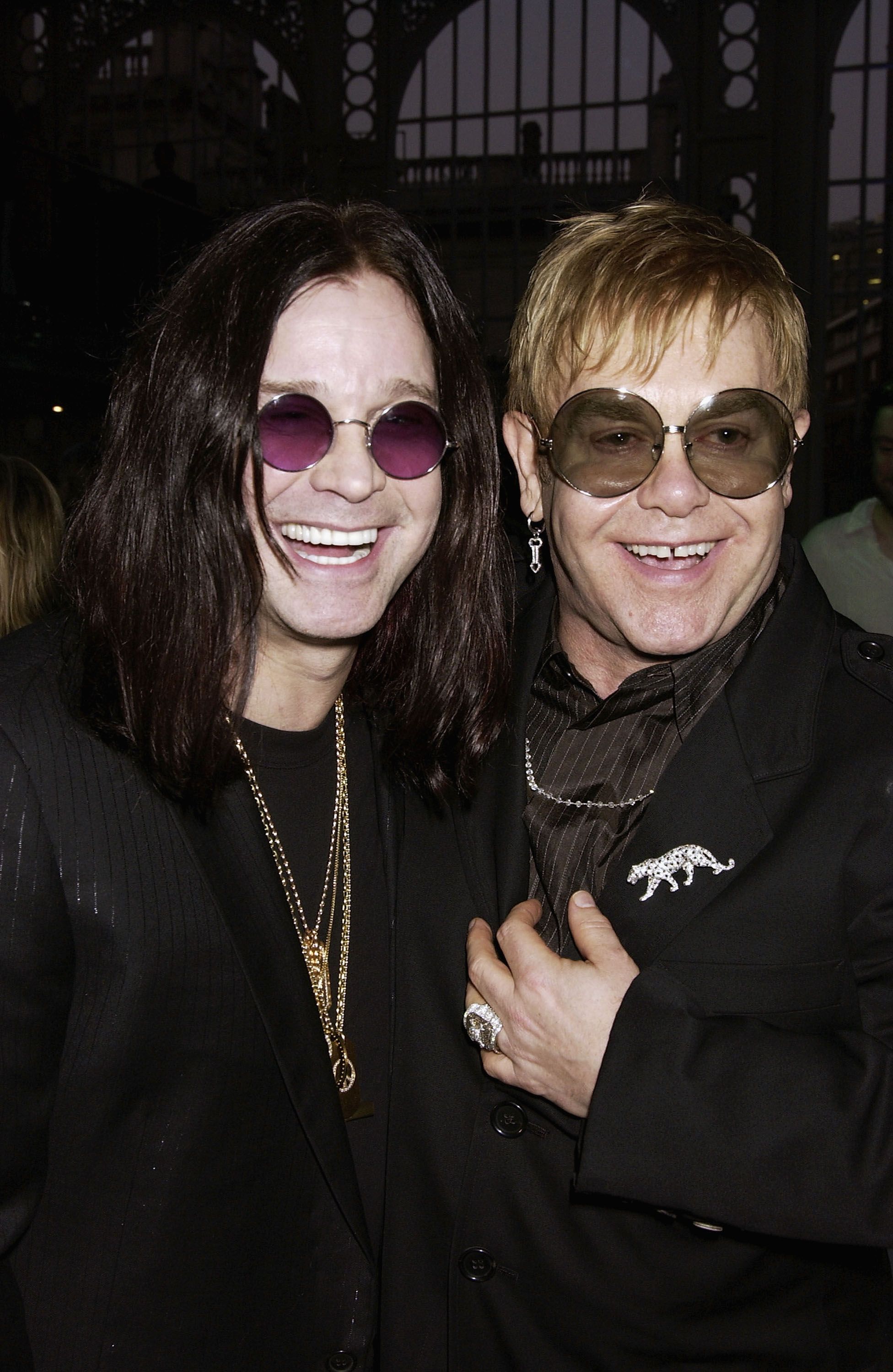 Track features Osbourne's famous family
Images of him as a child and a young man also appear on the screen as 2020-Osbourne looks on with colored sunglasses. Old videos of his band also appear showing past performances.
The "Ordinary Man" video gives a candid look into the star's life and even touches on his drug use and past arrests. The clip concludes with images of his family, including Sharon, Jack, and Kelly.
He can't tour so he makes music
The new album is Osbourne's first solo album in 10 years, with the last one coming out in 2010 labeled "Scream." Last month, the rock star featured on a Reddit AMA Session where he revealed he was working on a new album.
He explained that he couldn't tour but could "make music." Off late, Osbourne, 71, has suffered from health problems including a recent Parkinson's disease diagnosis.
Song was released in February
The musician recently had to announce an indefinite postponement of his "No More Tours 2." His new song was released on February 21, 2020.
New single has climbed charts
It debuted at No. 3 on the Billboard 200 and No. 1 on Billboard's Top Rock Albums chart. Before the track was released, Osbourne had a listening session at SiriusXM's new West Hollywood studio space.
Osbourne's listening session
A selection of Sirius subscribers and Osbourne fan club members had the opportunity to hear the new song with the singer in the same room. The session was taped as a special which aired on the "Ozzy's Boneyard" channel a day before the track landed publicly.