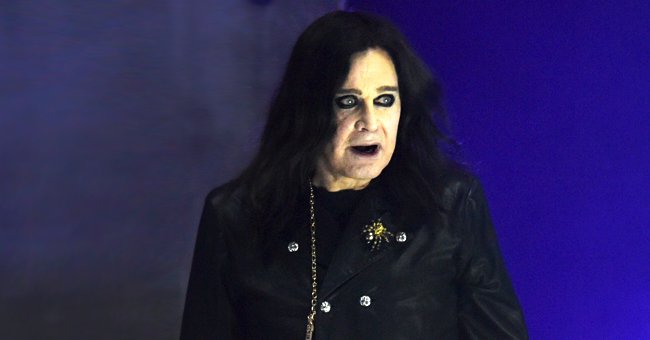 Getty Images
Kerrang: Ozzy Osbourne Shares His Thoughts on Life and Death Following His Parkinson's Diagnosis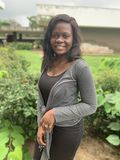 The music icon, Ozzy Osbourne, came clean about his health issues and spoke about death, saying he won't be here much longer.
It all started last year when Ozzy was down with pneumonia and had to postpone his "No More Tours II" World Tour so he could rest at home. While in the house, things only got worse.
He had a terrible fall which caused him fatal injuries on his neck, back, and shoulders. The 71-year-old was no doubt having a bad day.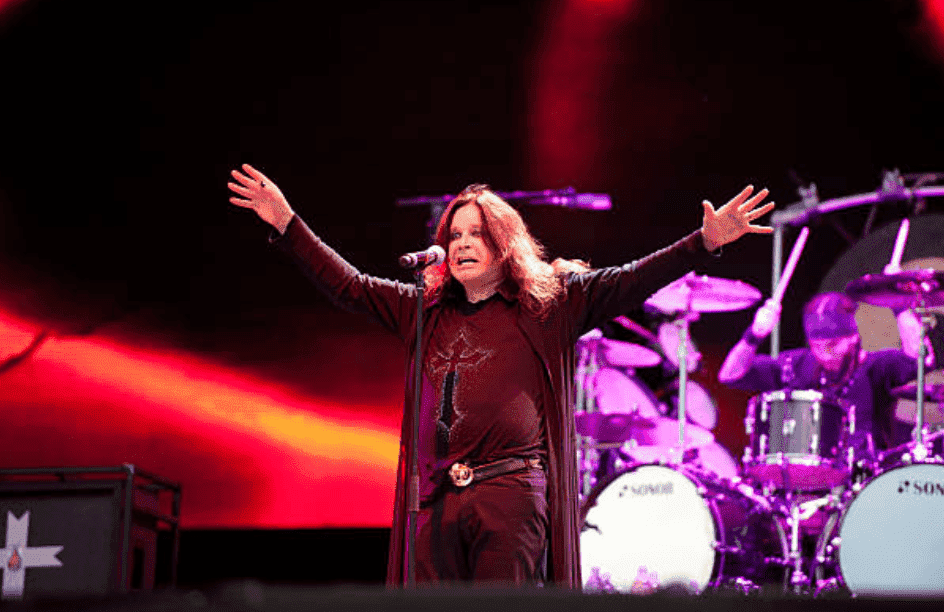 Ozzy Osbourne stand in front of a mic as he performs live onstage at the Download Festival, June 10, 2012, in Donington Park | Source: Getty Images
His wife, television personality star, Sharon, immediately called an ambulance and he was taken to the hospital where he underwent surgery.
Following his fall, he was diagnosed with Parkinson's disease. Due to his health challenges, Osbourne has opened his mind to the inevitable. He told Kerrang he is not worried about death,
"Do I ever think about when my time's going to come? I think about it; I don't worry about it. I won't be here in another 15 years or whatever...but I don't dwell on it."
He went further to share that, of course, he is not happy with his health status, and although it's not easy, he is trying to enjoy things as much as possible.
Last year wasn't so good for the singer. He had nothing good to say about it as he described it as the worst, longest, most painful, miserable year of his life.
Soon after he announced his condition, the singer was spotted rocking the red carpet at the 2020 Grammy Awards.
While going through his recovery process, Osbourne managed to keep doing what he loves. He wrote music and is now preparing to release his twelfth studio album, "Ordinary Man."
Osbourne opened up that he has gotten a lot better so far, and music had a huge role to play in his recovery. He said,
"If you saw me at the beginning of last year, you'd think I was [expletive]. But I honestly think making this album is the best medicine I could have had. "
Osbourne, who admits he's not good at keeping secrets, opened up about his Parkinson's disease to "Good Morning America." His wife, Sharon, also took to social media to announce her husband's condition.
He was diagnosed with the disease in February last year and has gotten all the love and support he needs from his family and fans.
Soon after he announced his condition, the singer was spotted rocking the red carpet at the 2020 Grammy Awards with his daughter, Kelly.
His health has improved a lot as he has been taking medications for the disease and undergoing physical therapy. His daughter took to social media to express how proud she is of his progress.
Please fill in your e-mail so we can share with you our top stories!