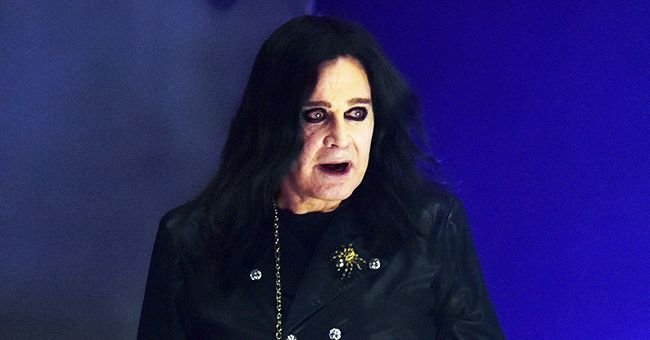 GettyImages// twitter.com/PageSix
Ozzy Osbourne's Daughter Kelly Says Hardest Thing Is to See Her Dad Suffer as He Battles Parkinson's Disease
Kelly Osbourne's sat down with her family to discuss how her father, Ozzy Osbourne's health issues have affected the family, and she opened up about her own pain.
In an emotional interview with "Good Morning America's" Robin Roberts, the Osbourne family opened about the difficult year they have had dealing with Ozzy Osbourne's health condition.
Ozzy admitted that he couldn't keep his health a secret anymore and revealed that a year ago, after recovery from surgery following a nasty fall, he was also diagnosed with Parkinson's disease.
Ozzy had suffered from tremors for years, and in the early 2000's he was diagnosed with Parkin symptoms, but he didn't find out about his official diagnosis until 2019.
Sharon Osbourne, explained to Robin that he has a form of Parkinson's disease, which is called Parkin's II is not "a death sentence," but it affects certain nerves in his body.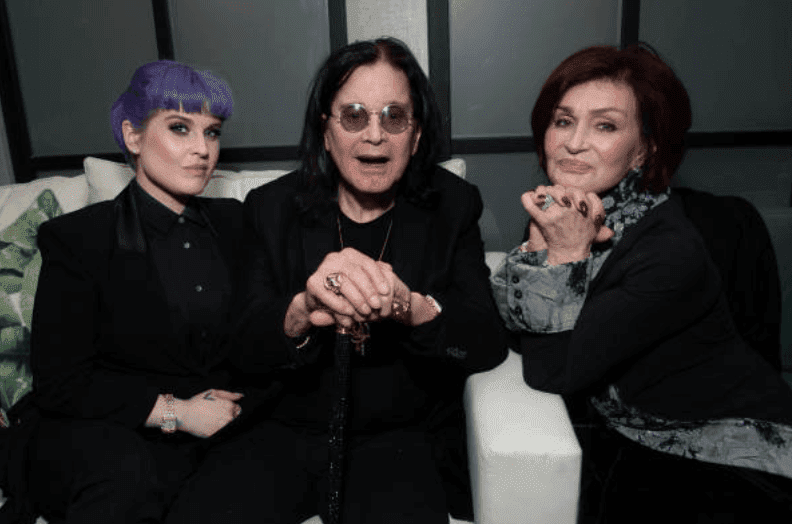 Kelly Osbourne, Ozzy Osbourne and Sharon Osbourne sit an couch while making an appearance at the after party for "A Million Little Pieces" on December 04, 2019, in West Hollywood, California | Source: Emma McIntyre/Getty Images
For the past year Ozzy said the family is going through what he considers to be the hardest time of his life. But they have all been by his side, and
Kelly Osbourne
admitted that his health issues had been hard on her too, she
revealed:
"The hardest thing is watching someone who you love suffer…We have to admit what's happening here so we can get over this and it took a while for everyone to be on the same page."
She said Ozzy's health has helped the family come together in a way that has strengthened their bond with each other, she explained:
"We've all learned so much about each other all over again and it's how much we love each other and how strong we are."
Kelly said for a long time she never noticed that any was wrong with her father, until her brother, Jack Osbourne, pointed it out to her, and she began to notice the changes in his health.
She revealed that her goal is make him smile and the one thing she knows makes him happy is being in the studio, and she helps him stay busy with his music while he recovers.
Ozzy admitted to Robin that some days he can't distinguish if some of the pain he is feeling is from his surgery or from the Parkinson's disease.
As he recover's, Sharon said they had exhausted all of their medical options in the United States, and in April, they are traveling to Switzerland for treatment with a renowned professor.
Please fill in your e-mail so we can share with you our top stories!