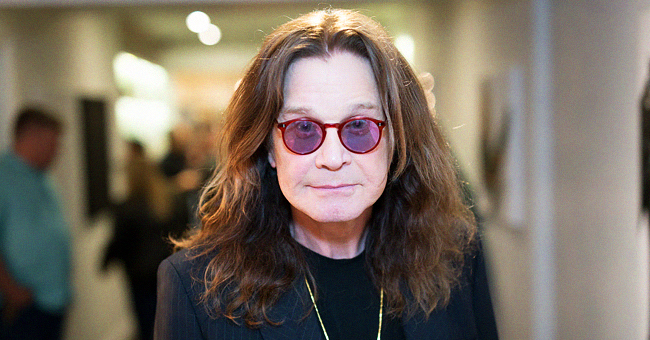 Getty Images
Ozzy Osbourne Gives an Update on His Health Condition While Postponing His European Tour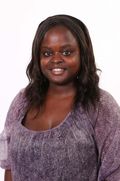 Ozzy Osbourne gives his fans an update on his health. He posts a video clearing all the rumors surrounding his condition and clarifies his plans for his European and North American tour dates.
Contrary to media speculation, Ozzy Osbourne is not dead and he wants his fans to know it. It is reported, Ozzy's doctors have put him on bed rest as he recovers from neck surgery, he reveals:
"I'm not dying; I am recovering. It's just taking a little bit longer than everyone thought it would. 'You're just gonna have to be a little bit more patient."
For the past year Ozzy has been in and out of the hospital for flu complications, pneumonia, infections in his hand and he underwent surgery on his spine and neck after a terrible fall.
The globetrotting rock legend admits that bed rest has not been easy and he has been "bored stiff" being in bed all day.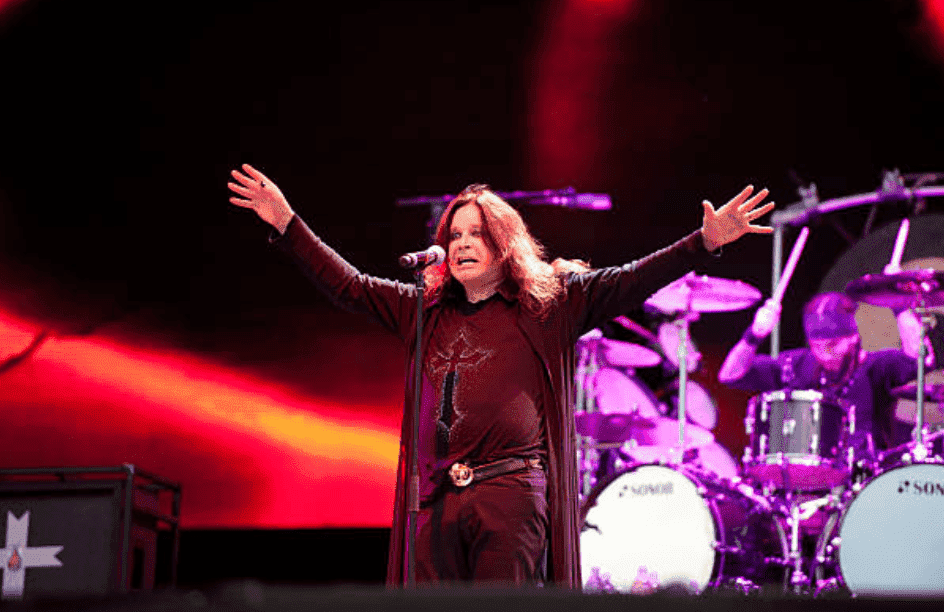 Ozzy Osbourne stand in front of a mic as he performs live onstage at the Download Festival, June 10, 2012, in Donington Park | Source: Getty Images (Photo by Kevin Nixon/Classic Rock Magazine/Future via Getty Images/Future via Getty Images)
He goes on to detail how his recovery has affected his tour dates. Assuring his fans that he is not cancelling his tour, he explains:
"I'm postponing the European tour because I'm not ready. I'm not retiring...I've still got gigs to do...but when I do come back on an American tour, I wanna be one hundred percent ready to come out and knock your... socks off."
Ozzy's "No More Tours 2" was previously postponed when he was hospitalized for flu complications, in February.
This time, he reveals his neck injury, from a horrific fall has been the cause for his tour postponement. Earlier this year, Ozzy underwent surgery and had several bolts put in his neck, he jokes about his surgery saying:
"I"ve got more nut and bolts in my neck now than my car."
Throughout the year, his wife, Sharon Osbourne has been candid about his health, revealing that the family has had a tough year, she says:
"I tell you what, Ozzy the other today, put together an x-ray of his upper chest and neck and no wonder they call him iron man. He's got bolts, he's got so much metal in his body, it's frightening. [Ozzy's] getting a lot better, but it's been a very very hard year."
Despite the European leg of his "No More Tours 2" being postponed, it is reported that the tour is expected to start in January 2020.
His promoters, Live Nation have also confirmed that North American tour dates will begin in May 2020.
Please fill in your e-mail so we can share with you our top stories!