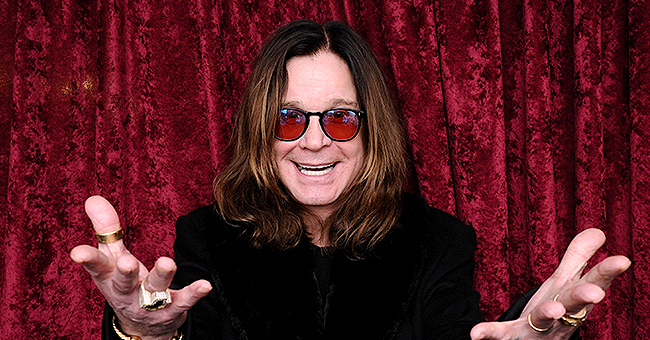 Getty Images
Ozzy Osbourne's Daughter Kelly Reveals She and Dad Have Matching Bat Tattoos in New Photos

Kelly Osbourne shared a photo of the matching bat tattoos she and her father, Ozzy Osbourne, got together with Andrew Watt.
Kelly Osbourne recently shared photos from the memorable day her father joined her "bat crew" by getting matching bat tattoos on their hands. She captioned the post:
"Dad officially jointed the #BatCrew with @thisiswatt myself and @chadsmithofficial."
The bat tatt only adds to the many iconic tattoos of the rock n' roll legend. His bold personality and iconic style reflect on his choice of art to be forever embedded in his body.
INKED
One of Osbourne's first tattoos was O-Z-Z-Y written on his knuckles, which he got at the age of 16. According to the singer, that stamp was one of the very few times he was inked in a sober state.
He also has a tribute tattoo for his wife, Sharon, on his right shoulder, below a rose, which he got while drunk. Similarly, he honored his mother by getting a heart locket ink on his inner forearm.
Osbourne recalled getting one of his first tattoos on his right forearm, showing a dagger with a banner that read, "Mom." The Black Sabbath frontman shared:
"I don't understand why, when I got tattoos all those years ago, everybody had daggers. I don't see what the [expletive] point was not, but back then, you would go for a dagger on the arm."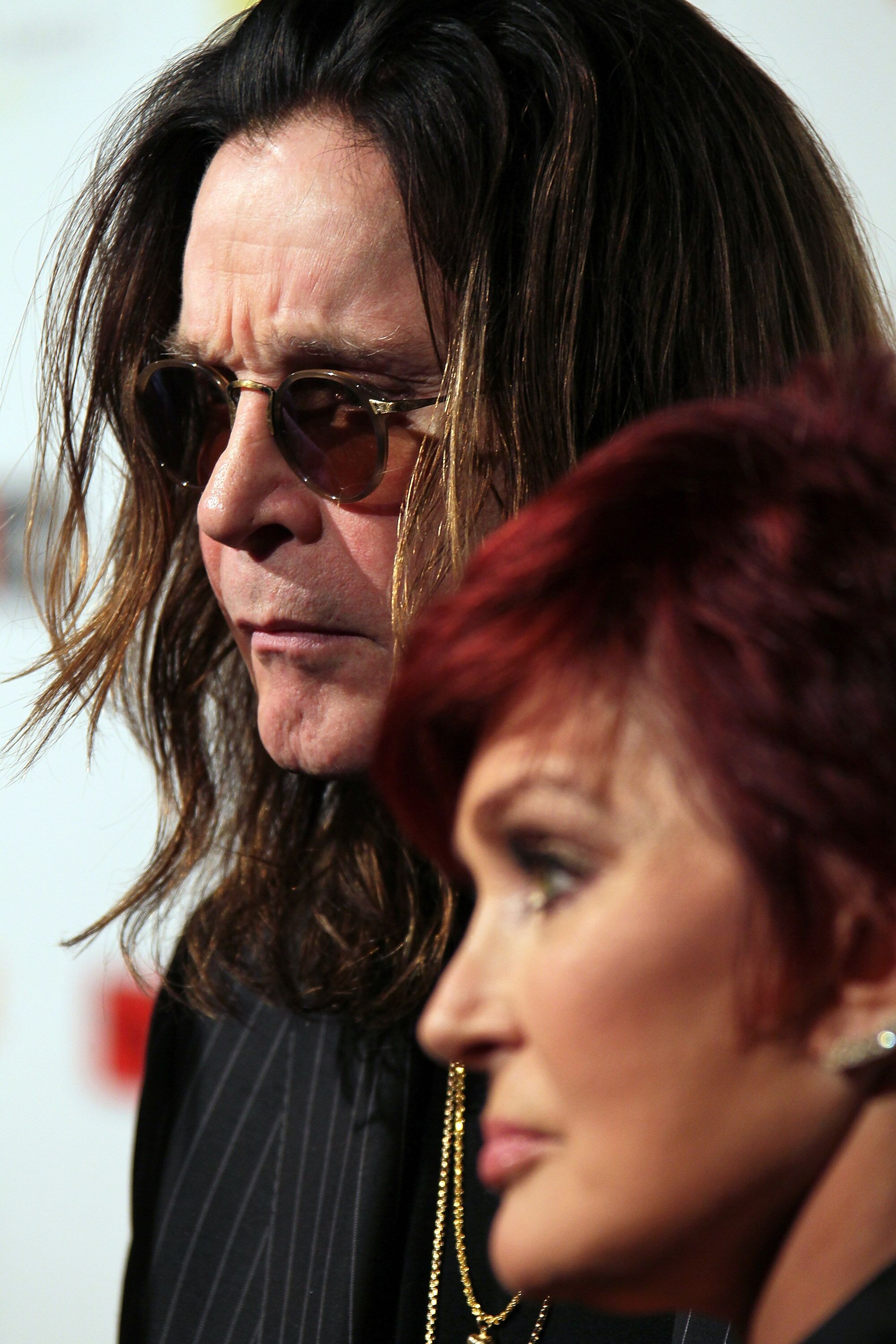 Ozzy Osbourne and Sharon Osbourne attend the 10th Annual Classic Rock Awards. | Source: Getty Images
Throughout the years, Osbourne has had many health concerns, including alcohol and drug addiction, which he survived.
Similarly, his daughter Kelly caught up with the numerous tattoos of Osbourne with over 19 known to the public. She also got inked on her knuckle with a simple heart and cross.
Despite all the questions as to why he got inked, the rock star never bothered having any removed as it became part of his persona and artwork.
'GETTING THERE'
Recently, Osbourne had to postpone his tour after suffering from an accidental fall, which aggravated his past accidents, including a life-threatening bike crash in 2003.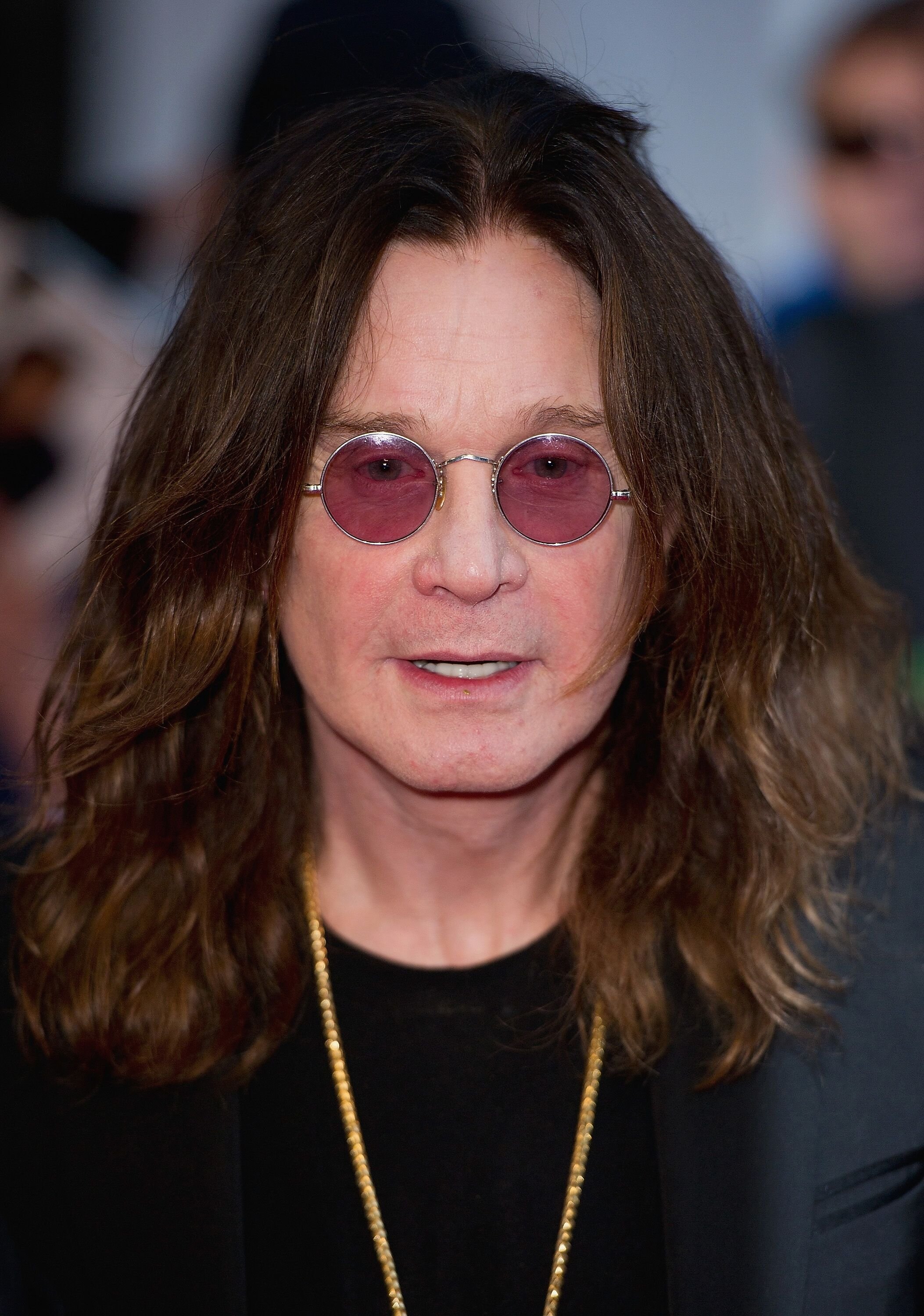 Ozzy Osbourne attends the Pride of Britain awards. | Source: Getty Images
The 70-year-old singer fell and hit his head last April, and before that was diagnosed with a "severe upper-respiratory infection" in January.
Last month, his daughter Kelly reassured the public of her father's condition. She spoke to the PA information company during an event and said:
"He's on the mend. He's getting there. It's been a course of however he's undoubtedly getting there."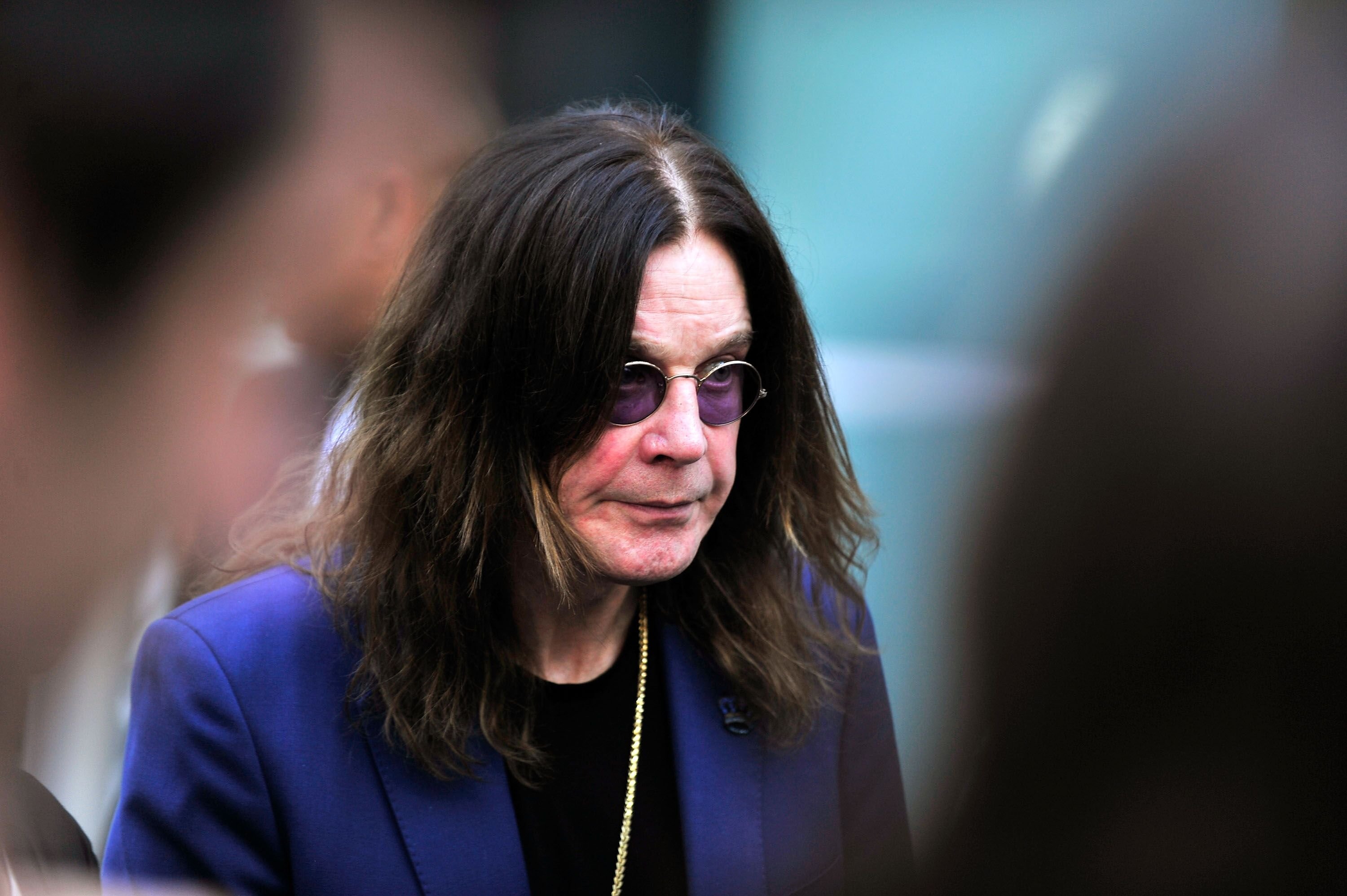 Ozzy Osbourne attends the premiere of "Amy." | Source: Getty Images
GENETIC MUTANT
Throughout the years, Osbourne has had many health concerns, including alcohol and drug addiction, which he survived.
According to Bill Sullivan's book, "Pleased to Meet Me: Genes, Germs, and the Curious Forces that Make Us Who We Are," it is because of his genetic mutation.
Sullivan, a professor at the Indiana University School of Medicine, wrote about the different things that are affected by genetic composition. He revealed:
"Ozzy is indeed a genetic mutant. After all these years of thinking, we were free agents, we've come to realize that most, if not all, of our behavior is not of our own volition."
Please fill in your e-mail so we can share with you our top stories!